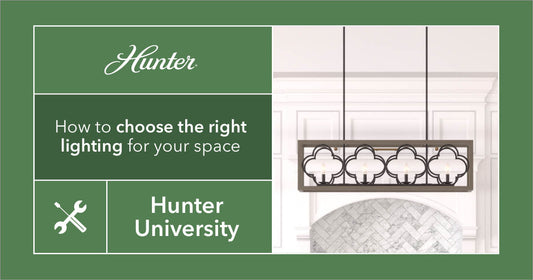 Ceiling Light
A new light fixture is an easy way to freshen up your space. With so many styles and types to choose from, you may wonder: What style do I like?...
How To
Staying Cool is about Staying Connect with the SIMPLEconnect®.  We bet you've heard about Google Home ecosystem – and maybe you even use it to integrate various smart home devices...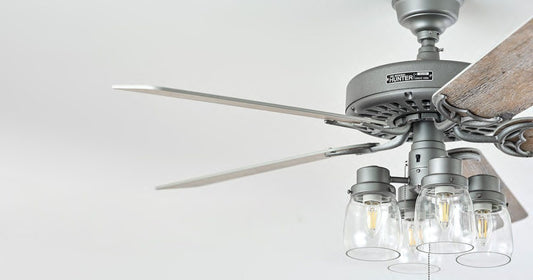 How To
Still a classic after 135 years, the Hunter Original is our only fan that may require oil. Learn how to oil this Hunter fan with these steps.  
How To
As we continue designing fresh and modern ceiling fan styles, saying goodbye to your old school ceiling fans has never been easier. Whether you're replacing the outdated ceiling fans in an...
How To
Adding a pop of color to your room is an easy, cost effective way to update your living spaces. Simply adding color to your rooms can help freshen it up...
How To
Space: the final frontier. With the school year quickly approaching, our overcrowded nests are about to become a bit more chaotic as many of us boldly go where no one...
How To
This month is the perfect time for you to jump start organizing your bedroom, and your nightstand is an easy place to begin. Unfortunately, nightstands are notorious for becoming a...
How To
So, your kids are all moved out. While this may be an emotional time, we have a few tips for how to make the most of your newly empty space!