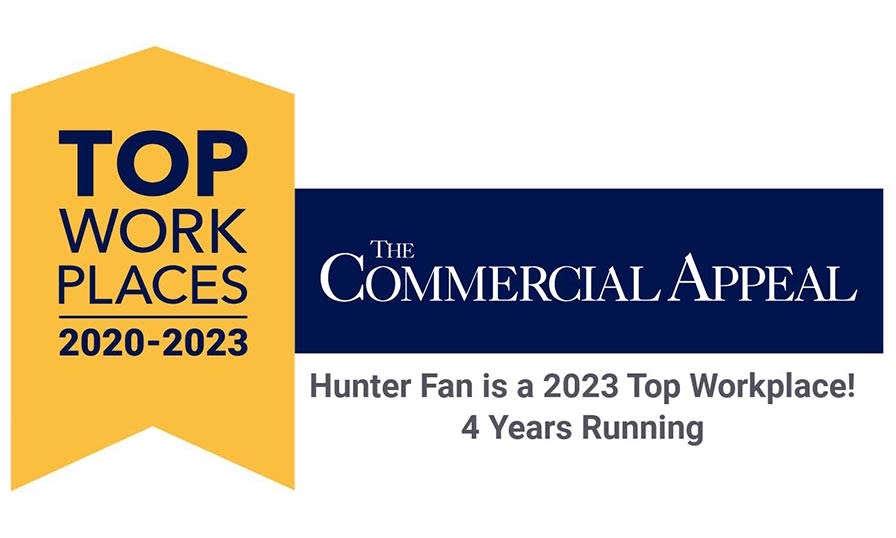 Careers at Hunter
We're always looking to improve our products and explore new areas of growth—that's why every idea is welcomed here, no matter your role or title. Everyone makes a difference at Hunter, and we strive to keep our departments interacting and inspiring each other.
Apply Now
NOT JUST HEADQUARTERS.
HOMEBASE.
We moved to Memphis in 1946 from Fulton, NY—and we've stayed here ever since. If you're thinking about a job at Hunter, we think you'll love it here as much as we do. From the low cost of living (14% below the national average) to the many cultural and educational opportunities (University of Memphis, Southwest Tennessee Community College, plus a host of nationally ranked public and private schools), the lifestyle here is hard to beat.
View All Openings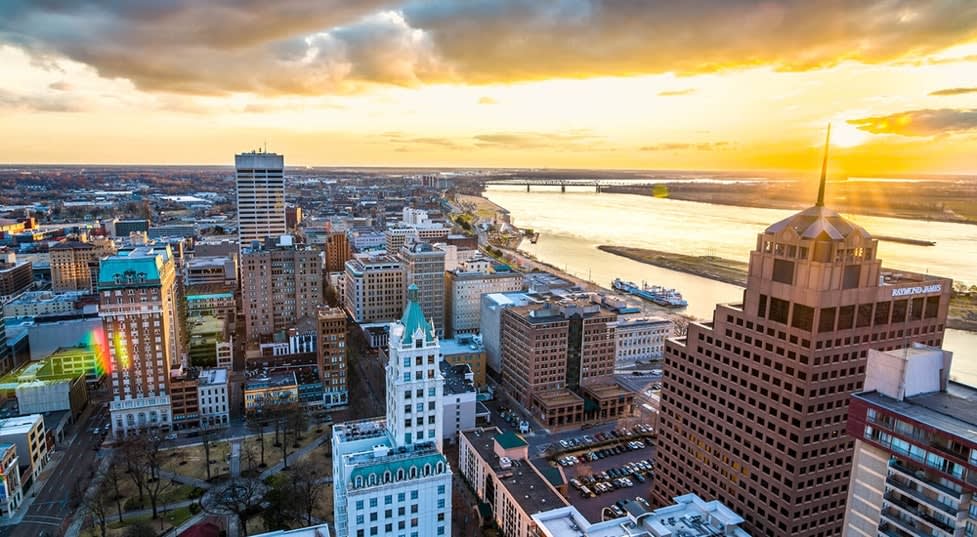 Our Company Culture
At Hunter Fan Company, our most valuable resource is our people.

Our culture encourages employees to share ideas with one another, collaborate across the organization, take personal ownership and challenge the status quo through brainstorming, feedback and innovation.

Our culture motivates employees to be highly adaptive, responding to opportunities and changing conditions to maintain and enhance our market leadership. We work as a team to ensure our employees, customers and consumers are successful.

Our culture fosters a work-life balance. We believe fun should be a part of everything we do.
A CULTURE OF INCLUSION AND INNOVATION.
When you join the Hunter team, you're part of a heritage brand that's been around for well over a century—but if you think that means we're stodgy or set in our ways, think again.

We've always been about innovation here—from the father-and-son duo that invented the ceiling fan and founded our company to the artists, engineers and many other employees who continue to drive our company forward.
Our Company Behaviors
A GREAT COMPANY WITH A CITY TO MATCH
Memphis has so much to offer after the office is closed. With a rich history of live music, world class culinary, and beautiful outdoor escapes; you'll find a work life balance like no where else.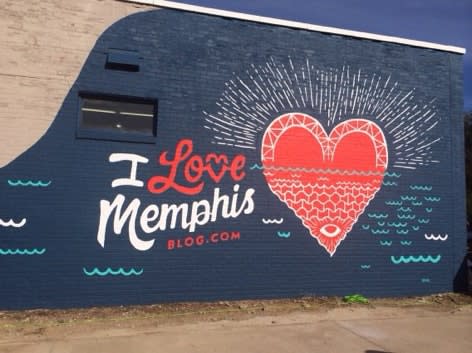 Memphis is a welcoming city of innovators, creators, and dreamers working to make an impact and difference in our communities.
Learn More about Memphis
You'll hear a lot about the barbeque, but Memphis is a big foodie town. We're home to a number of James Beard Award winning chefs.
Learn More about Memphis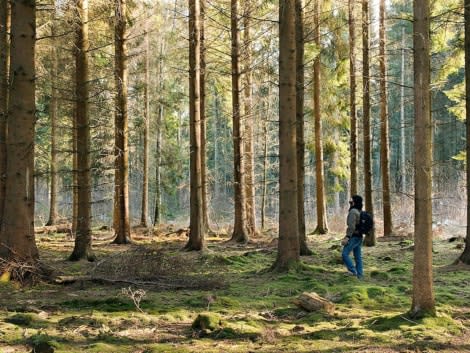 Memphis is home to more than 165 green spaces and parks including Shelby Farms Park, one of the country's largest urban parks.
Learn More about Memphis