Ceiling Fan Accessories and Attachments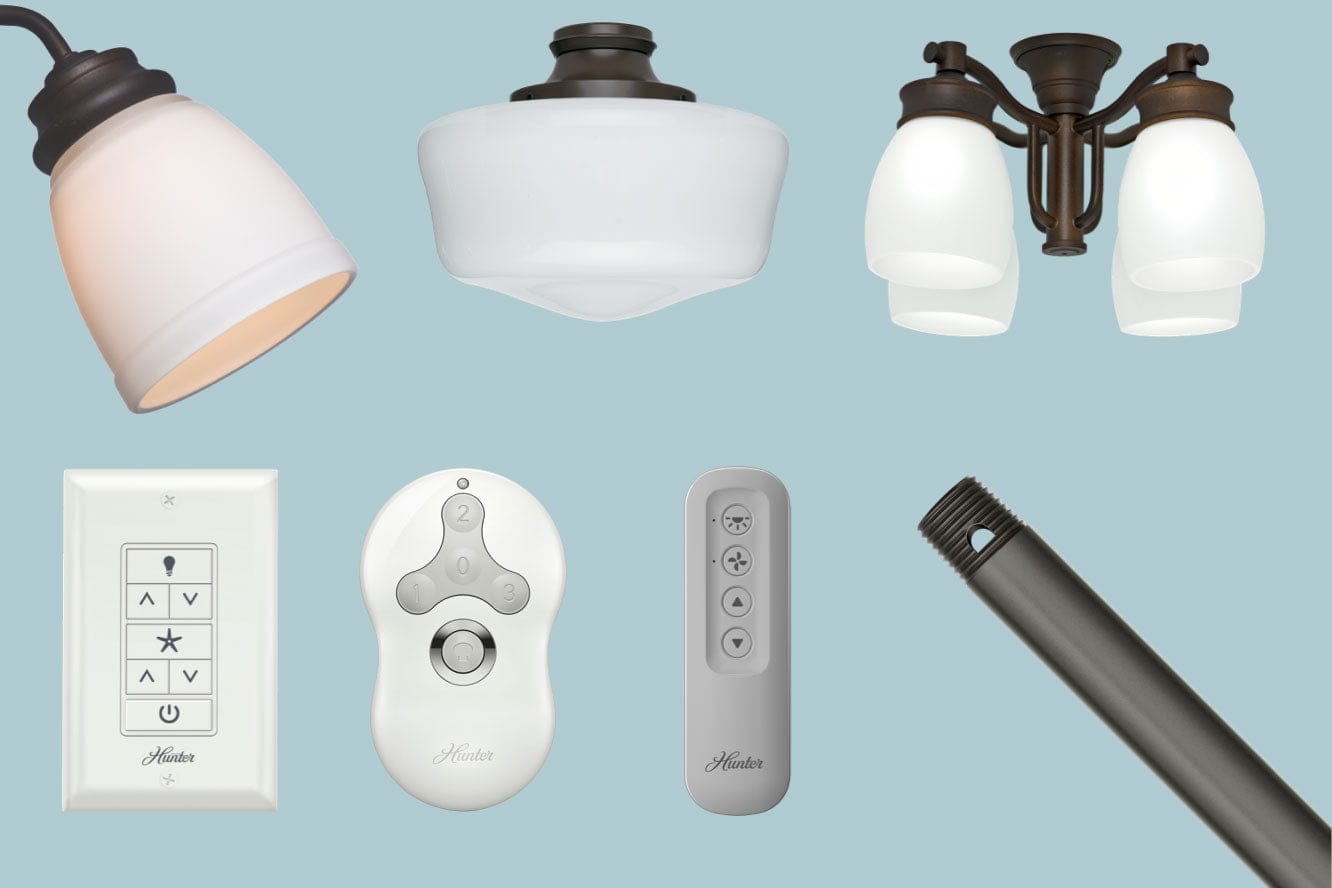 Ceiling Fan Accessories
A well-made, stylish ceiling fan can make any room in your home more comfortable. Accessories for ceiling fans can help you get the most out of your fixtures, enhancing their appearance and functionality. Traditional and high-tech Hunter fan accessories are specifically designed to ensure that all of our fans look and perform their best in your home.

Learn about the various types of ceiling fan attachments and accessories available for Hunter fans to find the right additions or replacements for you.
Operation Control Options
Traditional fan pull chains are easy to operate, but sometimes you want a more convenient option for controlling your fans. Hunter fan controls, including wall switches, remotes, and our innovative SIMPLEconnect™ system and app, let you operate your fan your way.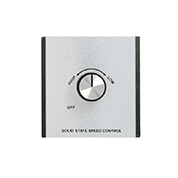 WALL SWITCHES
Designed in neutral colors to complement your home design, our wall switches can be installed in inconspicuous locations or right next to your existing lighting controls. We offer a variety of wall switch control options, like 3-speed stepped operation, 4-speed sliders, and dual-slide controls for fan speed, as well as ceiling fans with lights.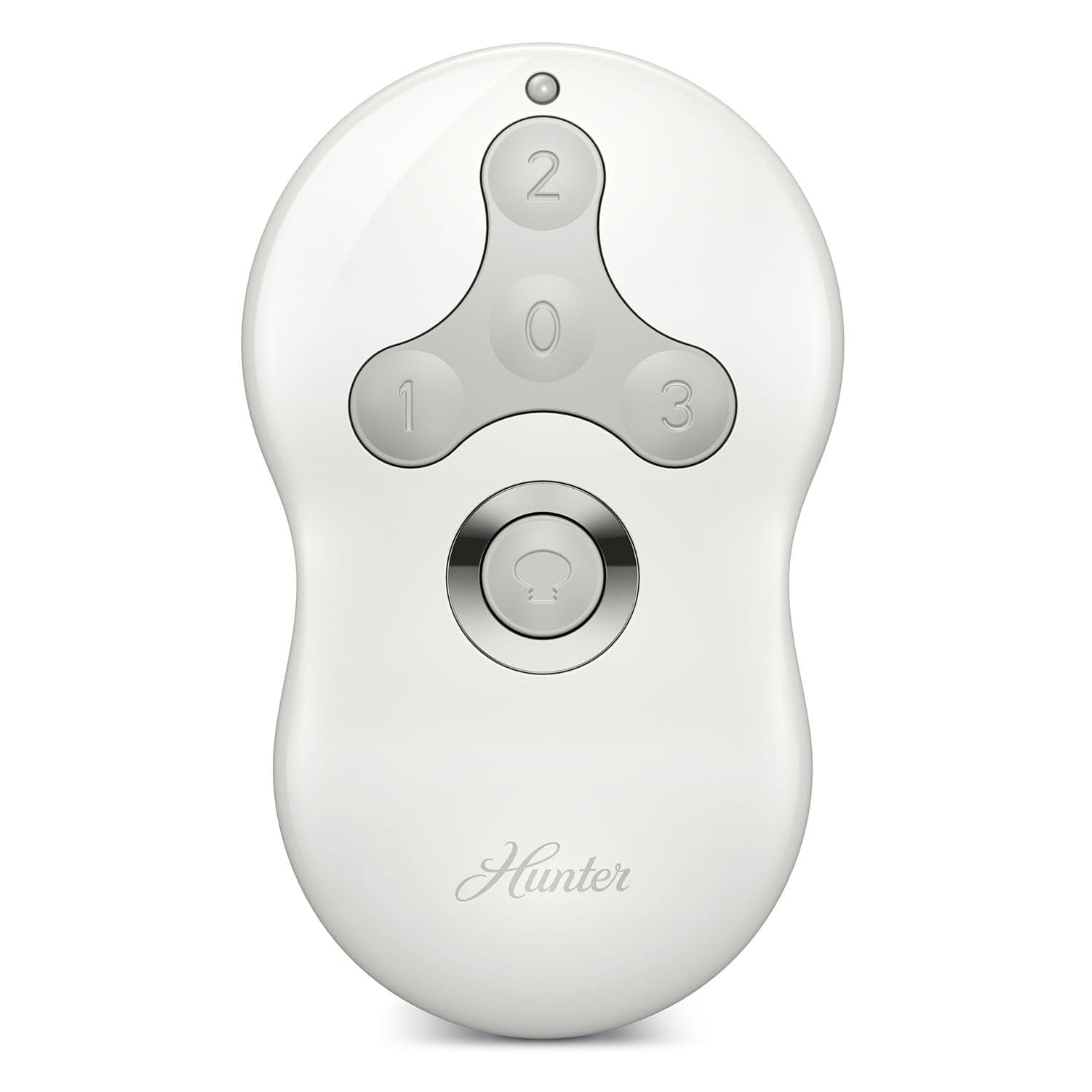 REMOTE CONTROLS
To operate your fan from anywhere in the room, wireless remote controls come in simple on/off options or user-friendly 4-speed options. Shop remotes that control ceiling fan lighting and blade speed or select universal handheld remotes to operate almost any fan in the Hunter line.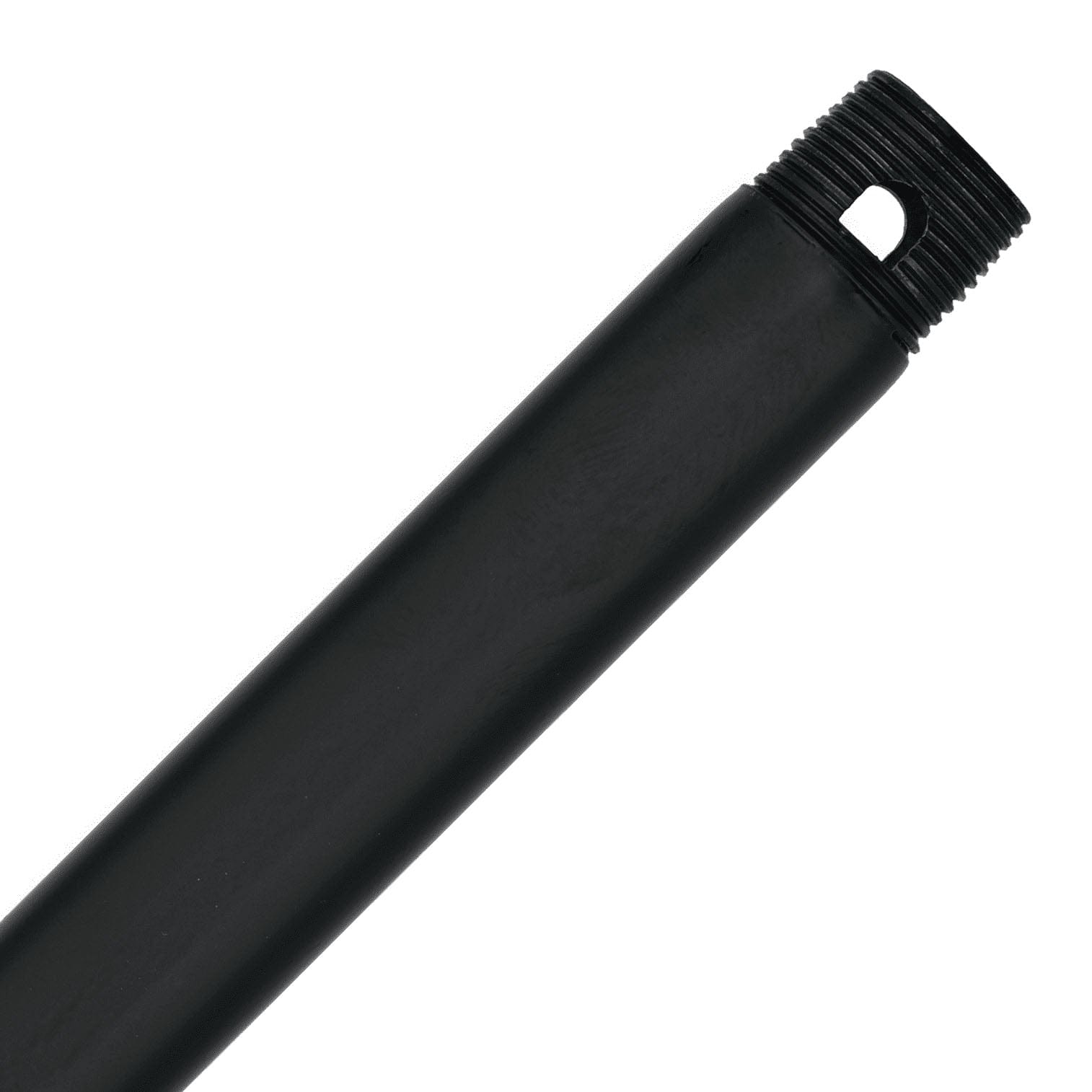 DOWNRODS
High, sloped ceilings offer a highly coveted aesthetic in the home. Though they might look exceptional, these vaulted ceilings can make it difficult to add a fan that cools your room properly. Luckily, downrods can help remedy this issue.

Downrods are simple, pole-like connectors that bring the fan to the proper level in rooms with high ceilings, ensuring the blades don't hit walls and the fan has a stable connection. Typically 24 inches to 72 inches in length, these functional accessories come in a variety of finishes to match your fan and make cooling a large room easier.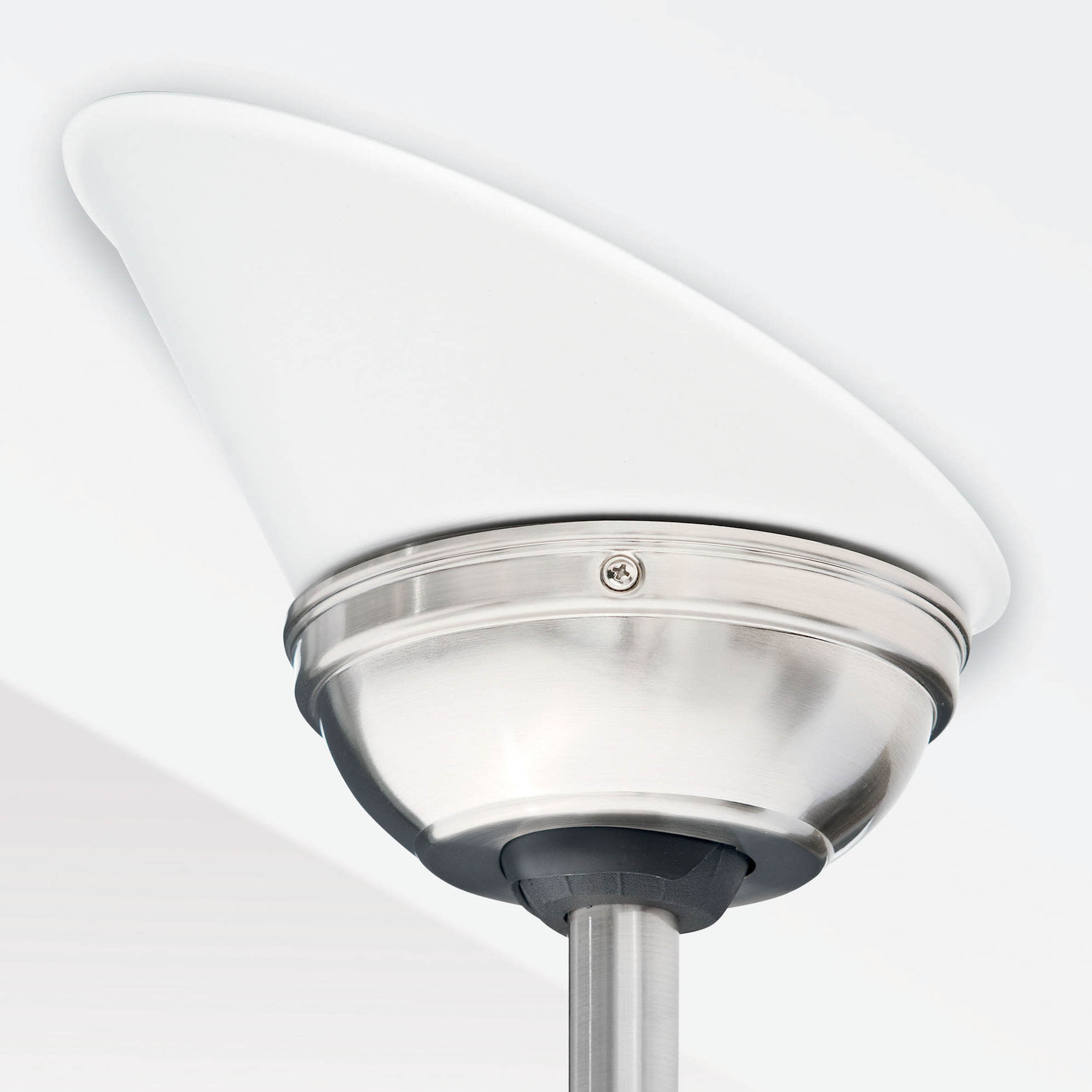 ANGLED CEILING MOUNTS
For rooms with sloped ceilings that make traditional fan mounting a challenge, angled ceiling mounts make it possible to get proper air flow and clearance. These handy fan accessories angle your fan to match your ceiling and make installation a breeze.

Downrods and angled ceiling mounts are often used together in spaces with a ceiling slope of more than 34 degrees.
LIGHT KITS AND SHADES
Not all ceiling fans come with lights, but having an extra overhead lighting option can add convenience and brightness to any space. Hunter light kits can easily be connected to many existing ceiling fans to help illuminate your room.

Ceiling fans with lights already in place can benefit from functional, decorative shades. Our fan light covers and glass shades come in many colors and finishes to match traditional, modern, or eclectic styles.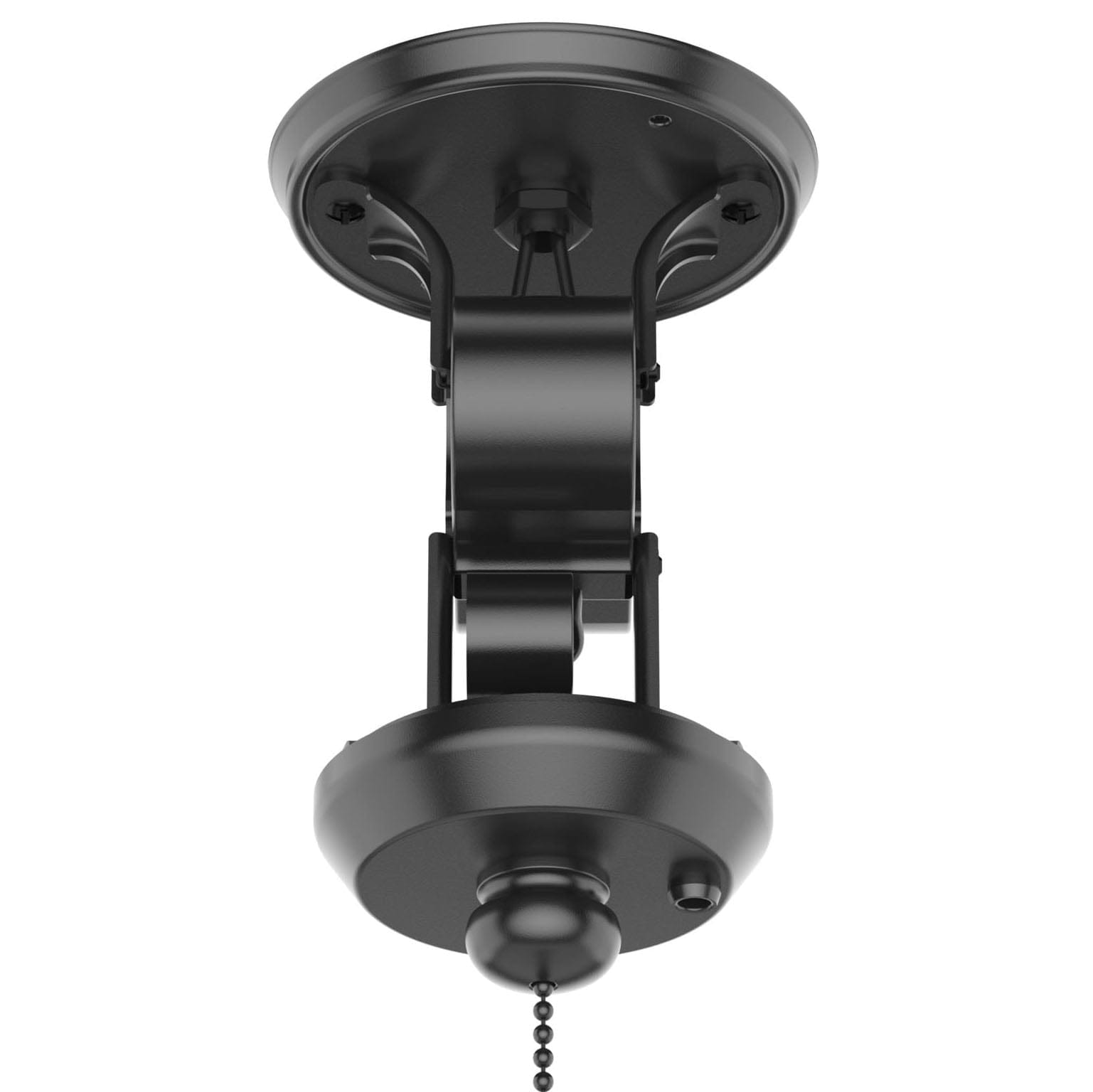 FITTERS
Hunter's fitters are designed to coordinate with your ceiling fan and light kit, while providing excellent quality. Explore a variety of ceiling fan fitter styles in a range of sophisticated finishes to pair with your fixture!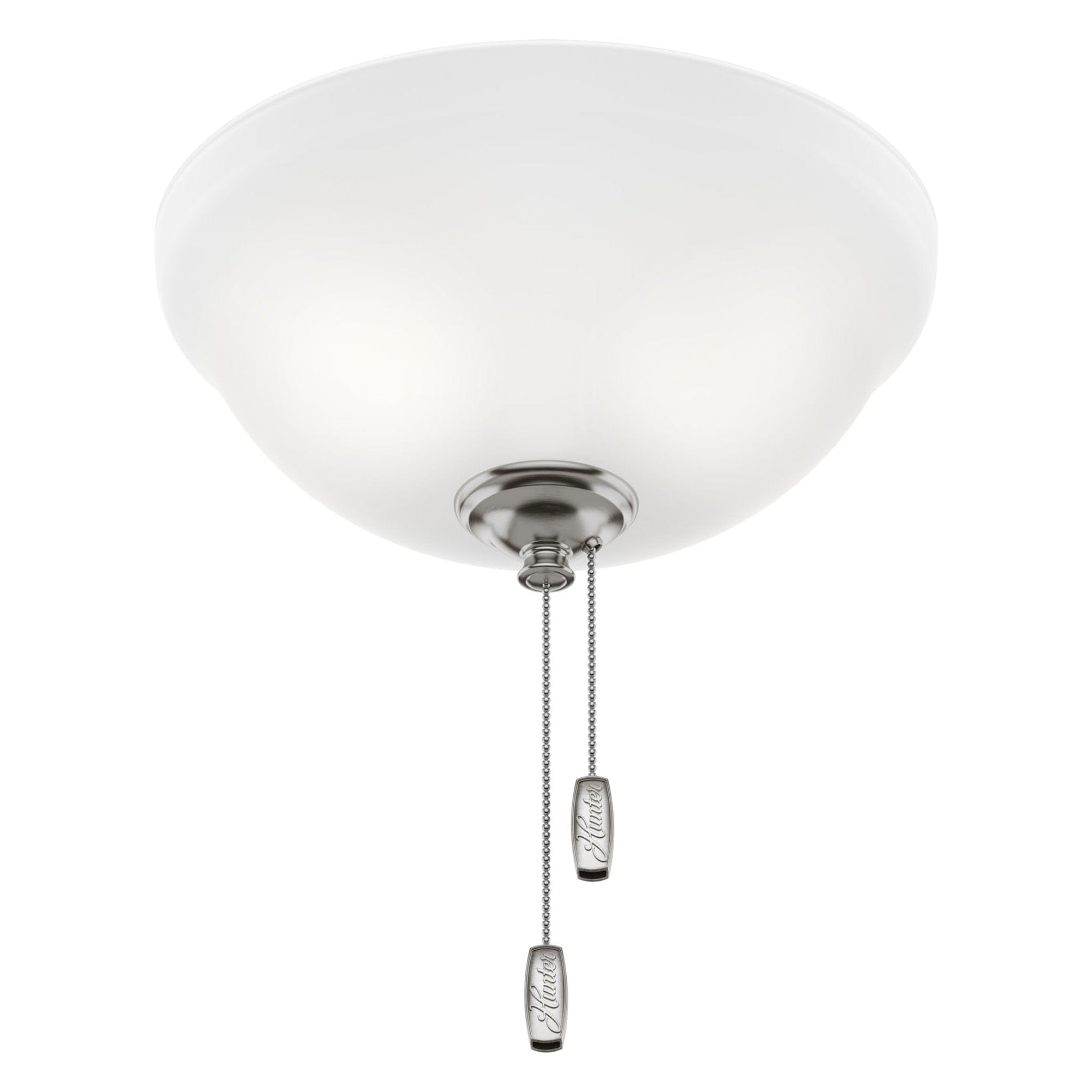 CAPS AND FINIALS
Hunterfan.com makes it easy to replace the caps and finials for your light fixture. Plus, Hunter's cap and finials are available in kits that are easy to install. If you're updating a ceiling fan light kit visit our accessory light kits page!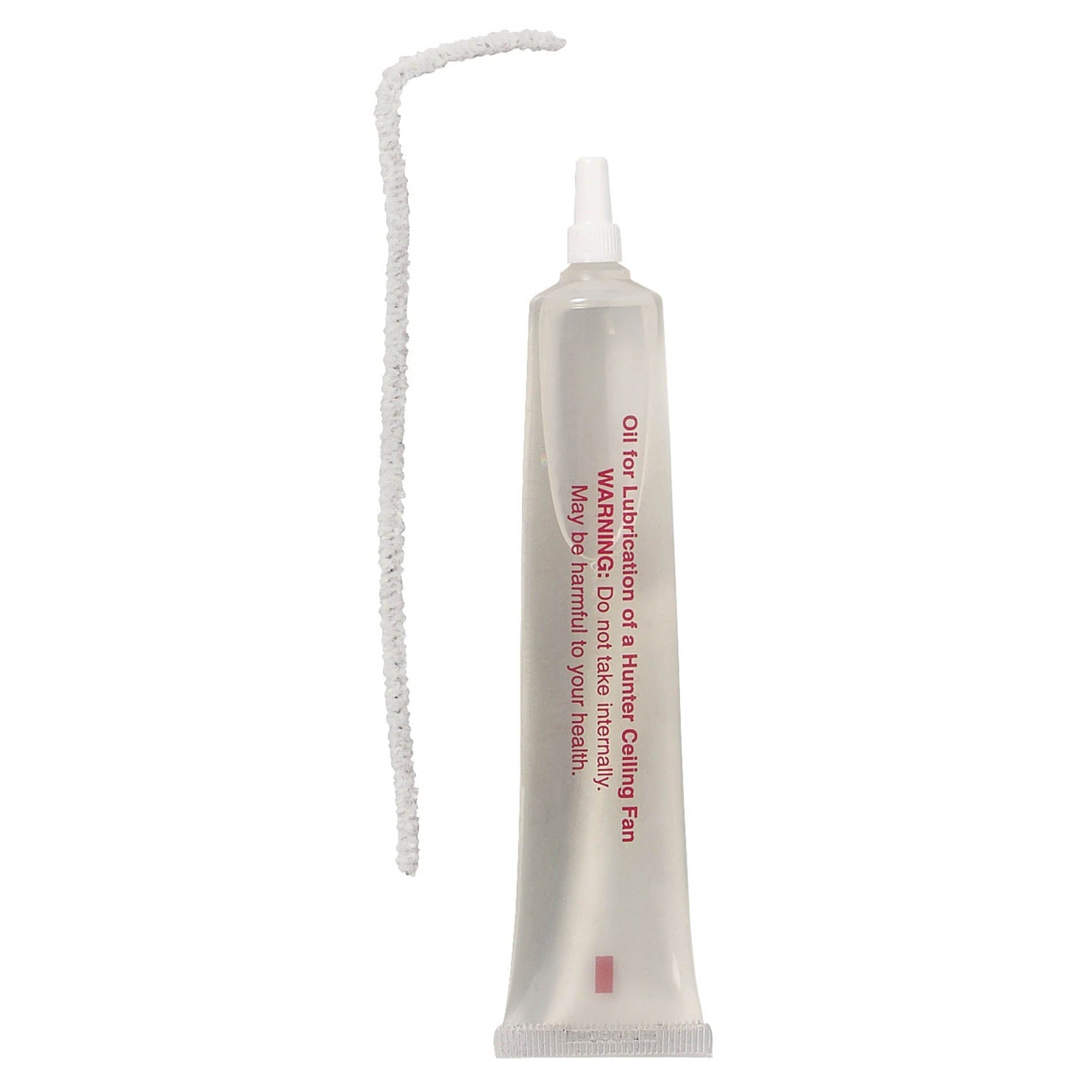 OTHER ACCESSORIES
Shop Hunter's other accessories for more ceiling fan supplies, like oil specifically made for the Hunter Original ceiling fan models!

Hunter accessories offer the best form, function and control for your ceiling fan. Check out all the options available and discover the right Hunter ceiling fan accessories for your home today.
Frequently Asked Questions
What types of additional accessories can I get for my ceiling fan?
We have a wide range of Hunter accessories you can get to complement your ceiling fan and room design. These include but are not limited to
easy-to-install remote controls
, fitters, caps and finials, glass shades, light kits, downrods, wall switches, and
angled ceiling mounts.
How do I choose the right light kit or shade for my fan?
Choosing the right light kit and shade for a ceiling fan depends on your personal preference, compatibility with the model of your fan, and the style of your room. Consider the amount of light you want the shade to let through as well as the size and shape of the shade to ensure it fits properly on the fan.
How do I know if the accessories are compatible with my Hunter fan model?
When you click on specific ceiling fan accessories, you will find compatibility information under the price and in the overview section of the product page.