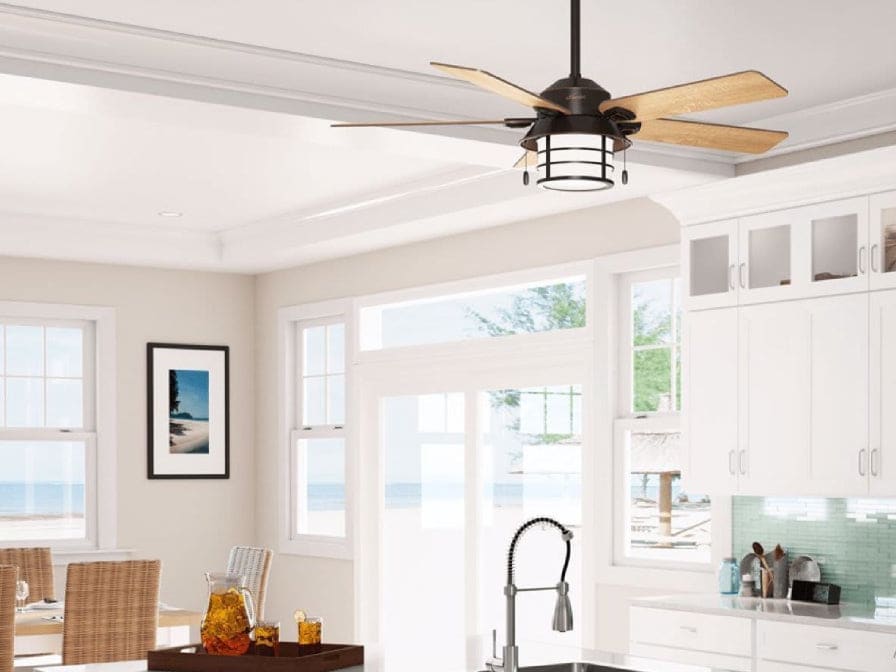 Shop by Ceiling Fan Style
No matter the space, Hunter has a perfect match for you.
Our favorite styles to start with.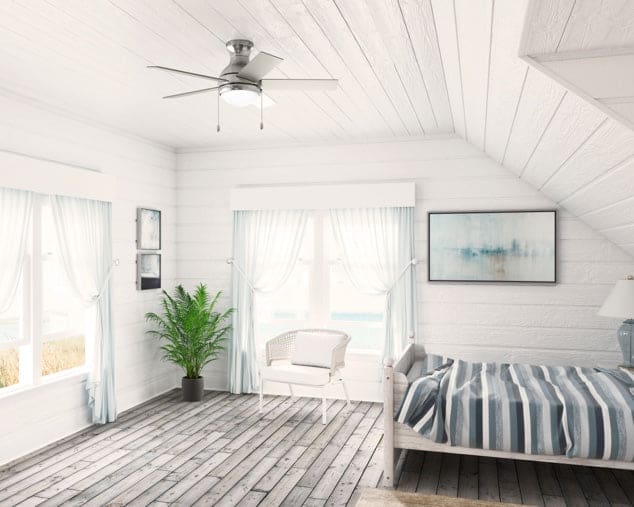 Modern fans to elevate your space.
Ultra-sleek and clean looking, Hunter ceiling fans are available in a number of stylish finishes to add a modern touch to your space.
Shop Modern Fans
Some of our favorite modern fans.
Industrial fans to set the tone.
We offer a variety of industrial fans to complement your space. Shop our industrial selection and start creating a your space.
Shop Industrial Fans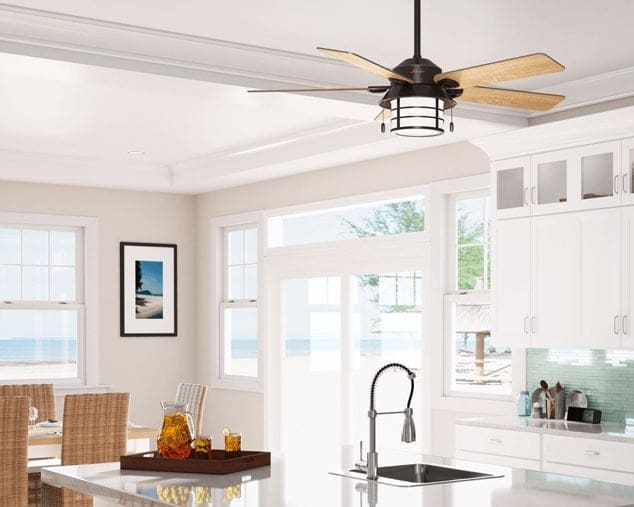 Some of our favorite industrial fans.
A vacation at home
Create a refreshing breeze, while designing a cohesive look with an outdoor ceiling fan. Shop our outdoor fans available in many styles and finishes.
Shop tropical fans
Some of our favorite tropical fans.