Shop by Ceiling Fan Feature
No matter the space, Hunter has a perfect match for you.
Our favorite features to start with.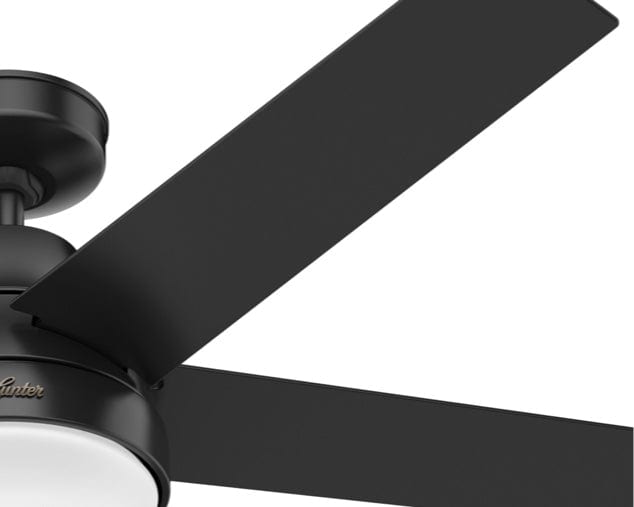 Control from the palm of your hand.
With SIMPLEconnect®, all of the control you need is right in the palm of your hand. Use the app to pair with your favorite voice assistant and control your cool.
Shop SIMPLEconnect Fans
We love these SIMPLEconnect fans.
Fans that brighten your space.
The right lighting can bring a room to life, and our ceiling fans with lights are built to provide a number of options.
Shop Fans with Lights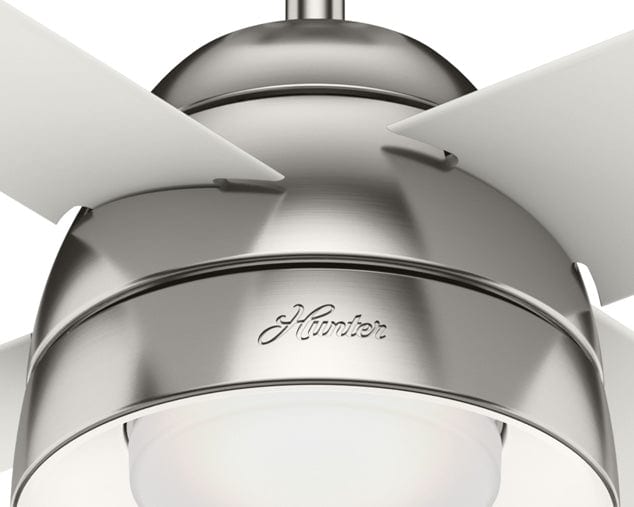 Some of our favorite fans with lights.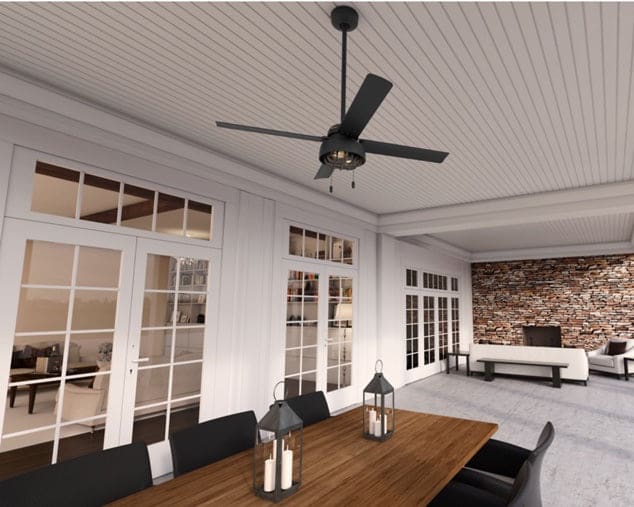 Fresh outdoor breeze.
Create a refreshing breeze while designing a cohesive look with an outdoor ceiling fan. Shop our outdoor fans available in many styles and finishes.
Shop Outdoor Fans
Some of our favorite fans for outdoors.