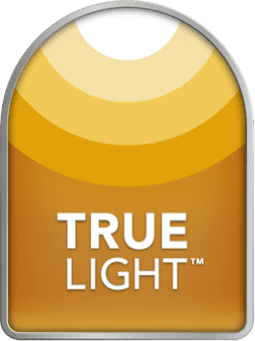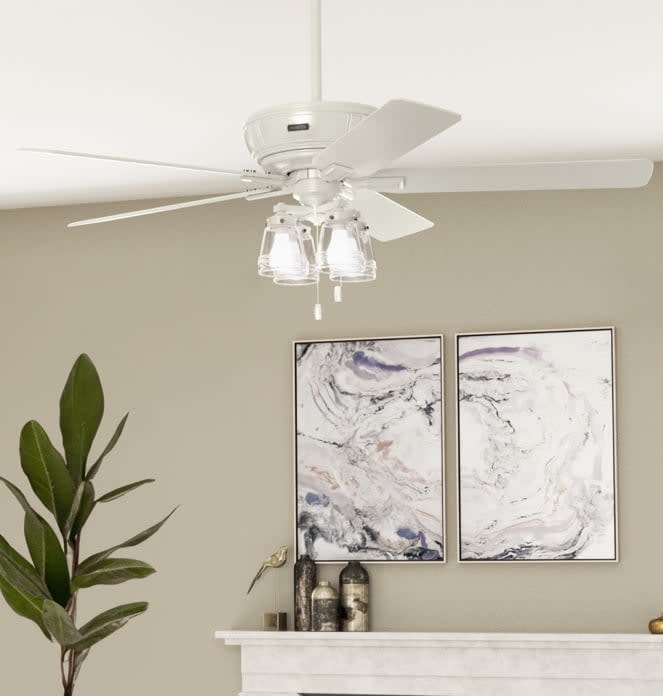 BRILLIANT
BY DESIGN.
TrueLight™ technology ensures a bright balance of clear and welcoming light, any time, in every room.
Shop TrueLight Fans
BRIGHTNESS
Bright enough for any space.
COVERAGE
Designed to provide even coverage.
EFFICIENCY
Built for modern energy efficient bulbs.
Find the TrueLight fan for you.
Shop our brightest innovation yet. TrueLight ceiling fans come with dimmable LED bulbs and Hunter's limited lifetime warranty.
Shop TrueLight Fans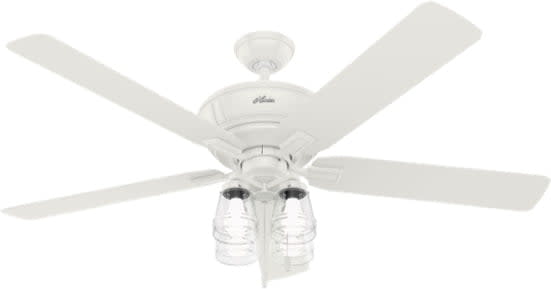 GRANTHAM
with LED light 60"
The Grantham ceiling fan features our TrueLight innovation that is bright enough for any space. Built with our SureSpeed® Guarantee, the Grantham large ceiling fan with light provides optimized, high-speed cooling in open-concept spaces and large living rooms.
Shop Grantham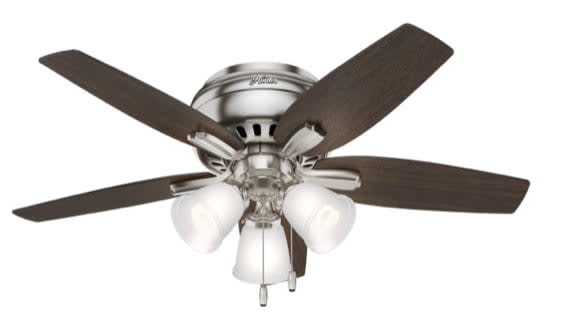 NEWSOME LOW PROFILE
with 3 lights 42"
With its charming appearance, the Newsome low-profile ceiling fan with light will complement your casual design style. Our new TrueLight innovation is built for efficiency and modern energy efficient bulbs to amp up the brightness and coverage in any room.
Shop Newsome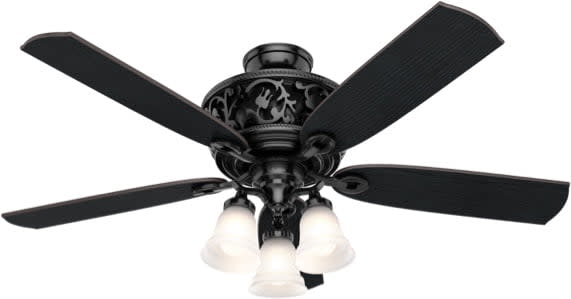 PROMENADE
with 3 lights 54"
The neo-Victorian-inspired Promenade's multi-dimensional detailing brings a modern feel to a classic style. Equipped with our TrueLight innovation, the Promenade is designed to provide even light coverage throughout your space. As a Hunter ENERGY STAR® certified ceiling fan, the Promenade is 64% more efficient on average than conventional fans* while helping you save you money on cooling costs.
Shop Promenade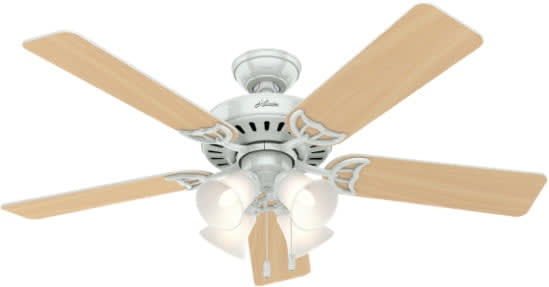 STUDIO SERIES
with 4 lights 52"
The most classic ceiling fan Hunter has to offer, the traditional design of the Studio Series ceiling fans with lights will keep your room fresh and revitalized for years to come. Featuring our newest TrueLight innovation makes the Studio Series fans brilliant by design.
Shop Studio Series
BRIGHT AS DAY!
TrueLight fans deliver the brightness you need to light up your space.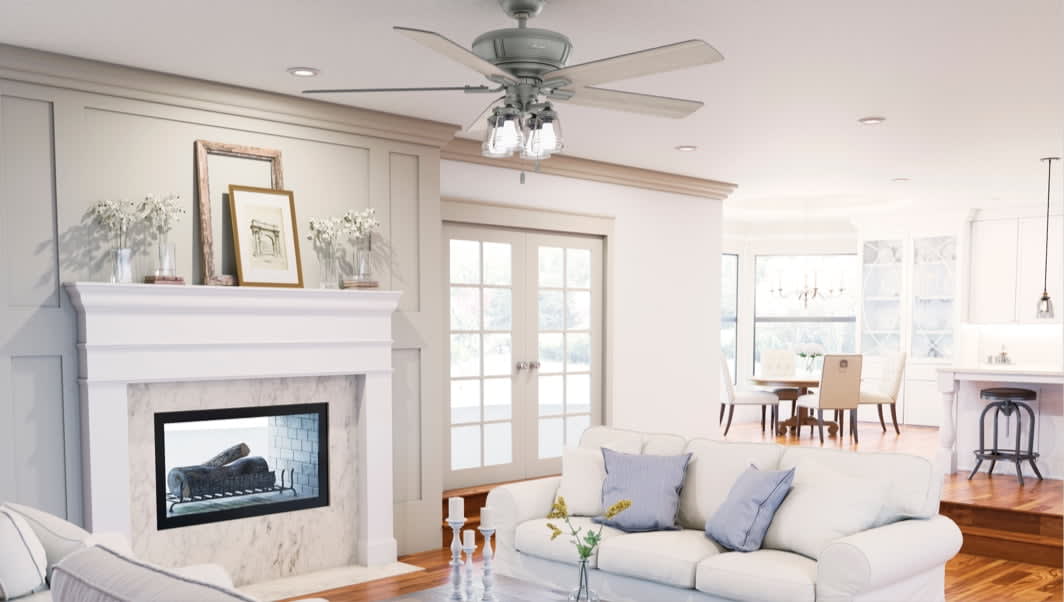 We're always innovating.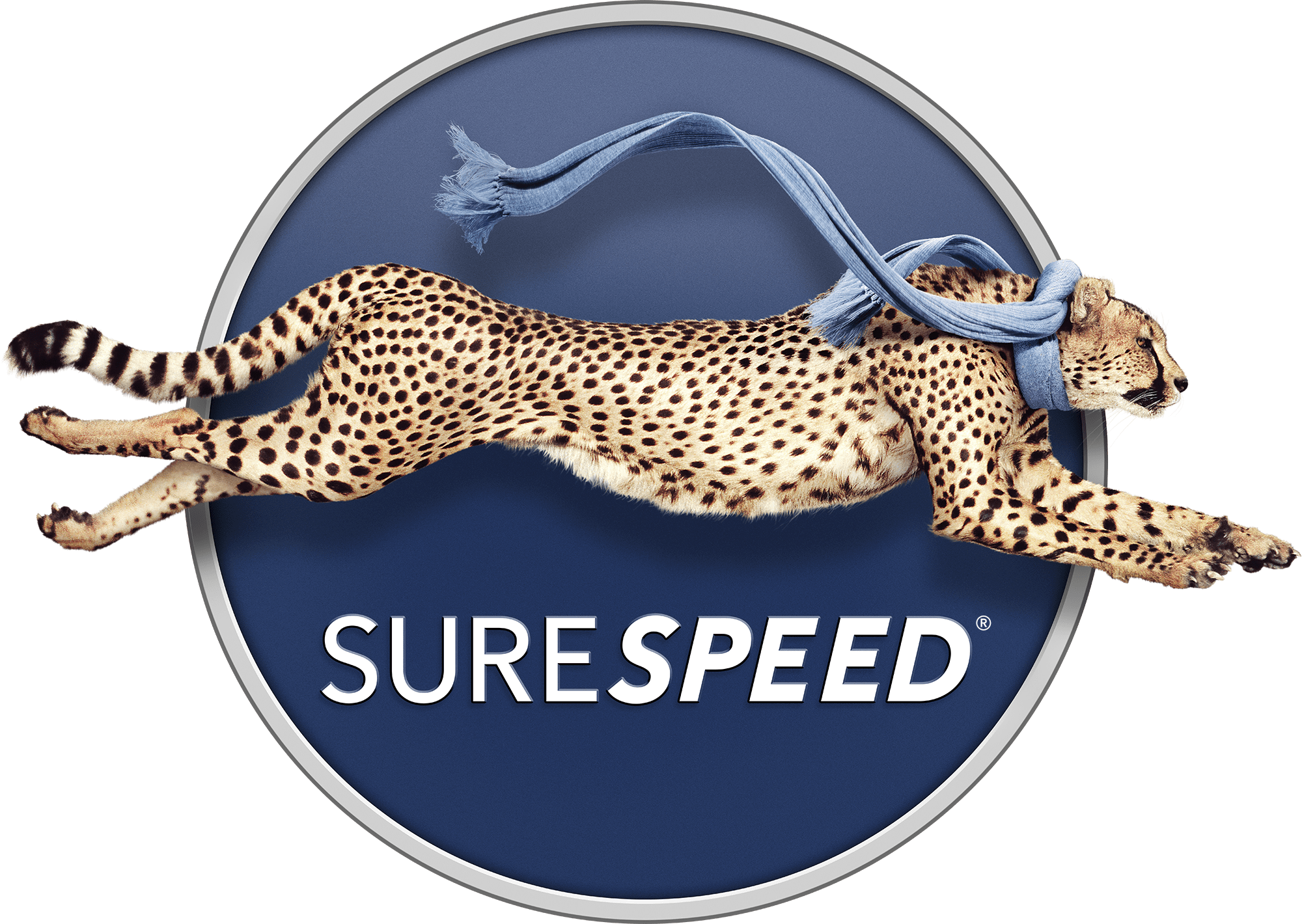 Faster Cooling Power.®
Learn More about SureSpeed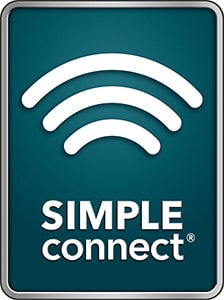 Smarter Fan Control.™
Learn More about SIMPLEconnect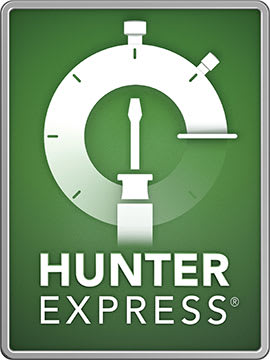 Easy 1-2-3 Installation.
Learn More about HunterExpress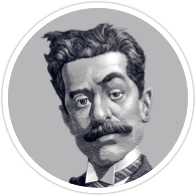 "A beautiful day is always
made better with a Hunter
ceiling fan."