Business Insider Program and Application | Hunter Fan Company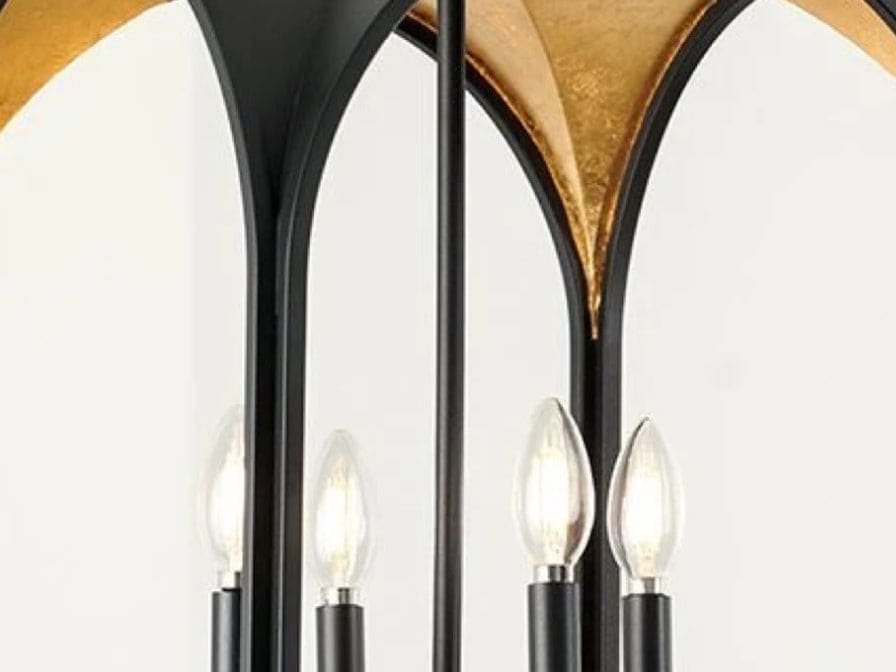 Do more with Hunter Business Insider.
Exclusively for the Pros, Hunter Business Insider is for the business professional, architect, and interior designer resource for discounted pricing and access to the best indoor and outdoor ceiling fans.
Become a Hunter Insider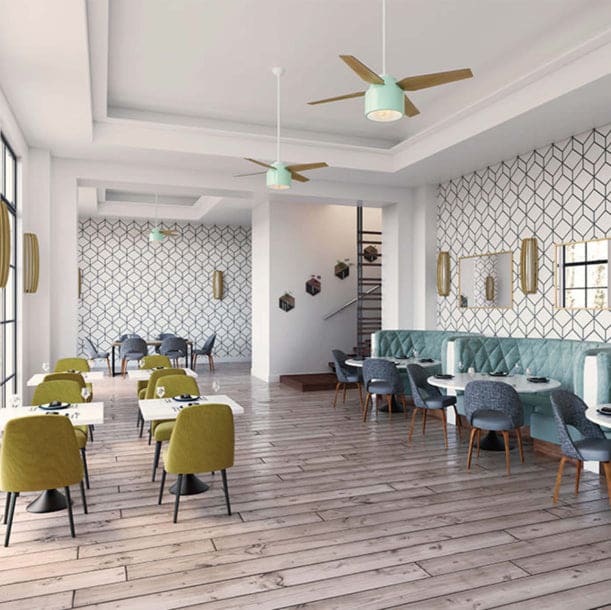 What do I get for being a Hunter Insider?
• Insider discounted pricing
• Free shipping always
• Commercially Rated Products
• Dedicated Industry Experts
• Dedicated customer service for insiders
• Simplified bulk ordering of ceiling fans
• Warehouse delivery
Hunter has whole home fans that work for a number of design projects. If you're looking for a way to exceed your customer's expectations while bringing home improvement projects within budget, we can help. If you're a buyer for a large-scale interior design project, we are also able to provide assistance choosing the best ceiling fans for the job.
Become a Hunter Insider

Apply to our Hunter Insider Program

Provide a valid business license

Get Approved