When it's a question of choosing which area of a home to remodel or deciding which aspect of a room to update, the ceiling is ordinarily the most disregarded space. We tend to accept the customary bland, white ceiling, and instead, focus our remodeling efforts elsewhere. However, "the fifth wall" is an integral design element that can add appeal, space, and definition to any room. Instead of letting this space go to waste, we've compiled some ideas to take your ceilings from drab to fab.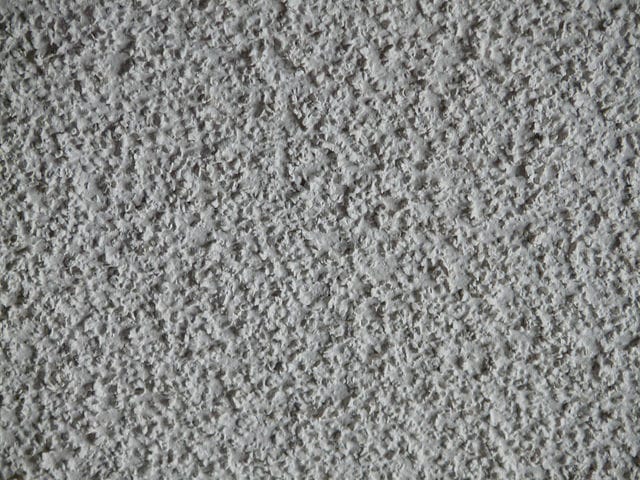 Popcorn Ceiling Removal
In the world of home design, trends and fads come and go, and ceilings are no exception. For instance, it's quite common for houses built in the 20th century to have popcorn ceilings—ceilings fabricated from an inexpensive spray-on technique resulting in a "popcorn" or cottage cheese-type of appearance. Today, however, the bumpy textured look is outdated and out of style in the eyes of many homeowners.
If you're looking to enhance the overall atmosphere and appearance of a room, you might consider removing popcorn ceilings. Making the change from a popcorn ceiling to a smooth ceiling can have different functional and aesthetic benefits such as visually raising the ceiling's appearance, creating a more unified look between the ceiling and walls, and allowing for more reflection of natural light from newly applied paint.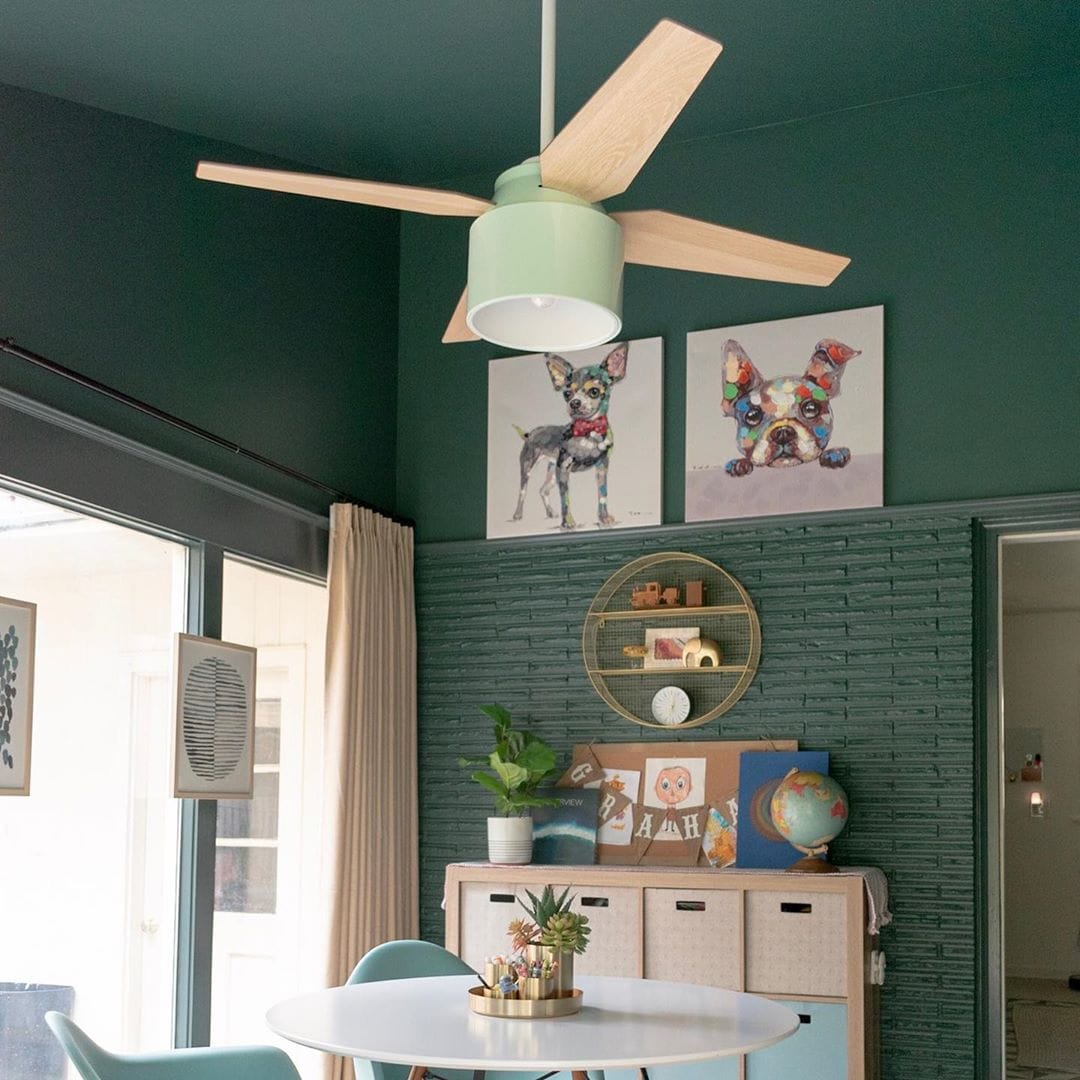 Colorful Ceiling Paint
Painting is an excellent option for those looking to give their ceilings a makeover on a tight budget. You can use bright, bold colors to position the ceiling as a room's accent wall—especially in kitchens and bathrooms, which are most commonly comprised of white and neutral monochromatic color schemes in their countertops, cabinets, and other features. Given that ceilings only cost about 5% of the average budget for a kitchen remodel, moving away from traditional shades of white and painting your ceilings with a pop of color is an inexpensive design solution that creates a powerful visual impact.
For the best results, be sure to carefully select the right paint sheen (i.e., the glossiness of a paint finish) based on the room and the type of ceiling surface. For instance, rooms that experience humidity or have poor ventilation, like bathrooms and kitchens, will require ceiling paint with a mid-range gloss finish like satin. Satin finishes provide greater moisture resistance and are easier to clean. On the other hand, flat and matt paint finishes do a better job at camouflaging imperfections and therefore prove an optimal choice for ceilings with noticeable texture, like popcorn ceilings.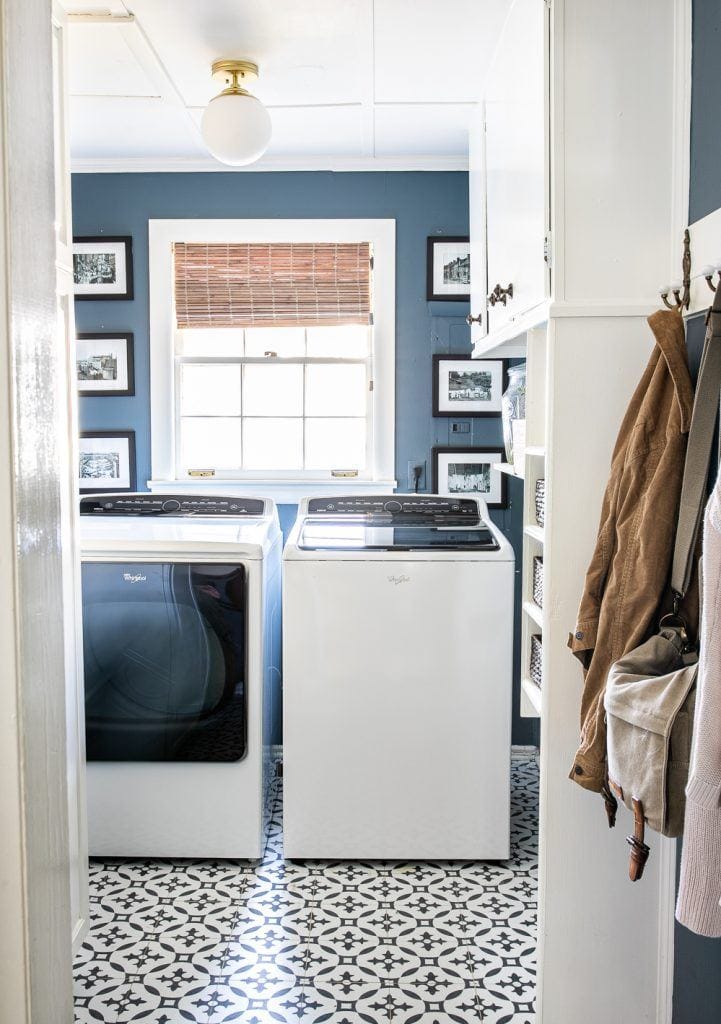 Overhead Lighting
Overhead lighting is a versatile way to transform the function and character of a room, all while adding contrast and style to the room's ceiling. Overhead lighting can add eye-catching detail to a conventional ceiling or highlight the architectural features of more elaborate ceiling types. The right overhead lighting fixtures, like ceiling fans with lights or ceiling lights, can help promote comfort, light, and style in a room.
Skylights are another alternative way to improve the ambiance of a room and add visual interest to a ceiling without taking up valuable space. Skylights are a form of natural overhead lighting that can create the illusion of dimension and height. These "roof windows" accentuate the angles of ceilings and can draw attention to the center of a room. Additionally, skylights can boost the value in the appearance of your home, and based on the style you choose, provide you with energy savings.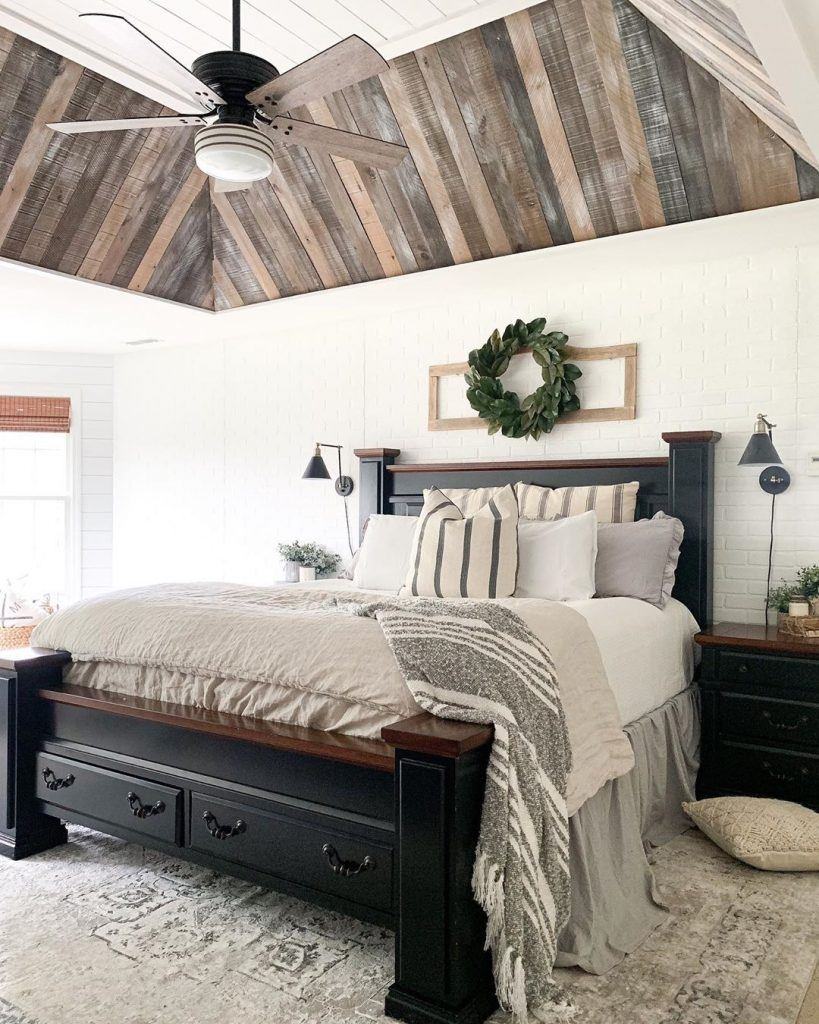 It's clear that there are plenty of design options to choose from for those who want to enhance the quality, personality, and flair of their rooms through decorative ceilings choices. No matter which design approach you select, improving the look of your ceilings will be sure to transform any room into a unique and refreshing space.