With the days getting shorter and a little colder, we're all ready to refresh our homes with a few seasonal fall décor touches. Adding pumpkin décor is an easy way to freshen up your space for Fall, but there are other ways to make your space feel cozy with the change of season. A simple coat of paint on an accent wall, a few seasonal accent pillows, and a modern light fixture can tie a room together for a fresh, new look. 
Not sure where to start? Staying on top of the latest home trends is no easy task, but not to worry; we've got you covered! Here are 5 fall decor trends to help make your home warm and welcoming this holiday season. 

Rustic and Recycled
There's nothing more satisfying than creating something new from something old. With a little bit of sanding and a coat or two of paint, you can repurpose almost anything to update your room's style. And finding the perfect piece is half the fun!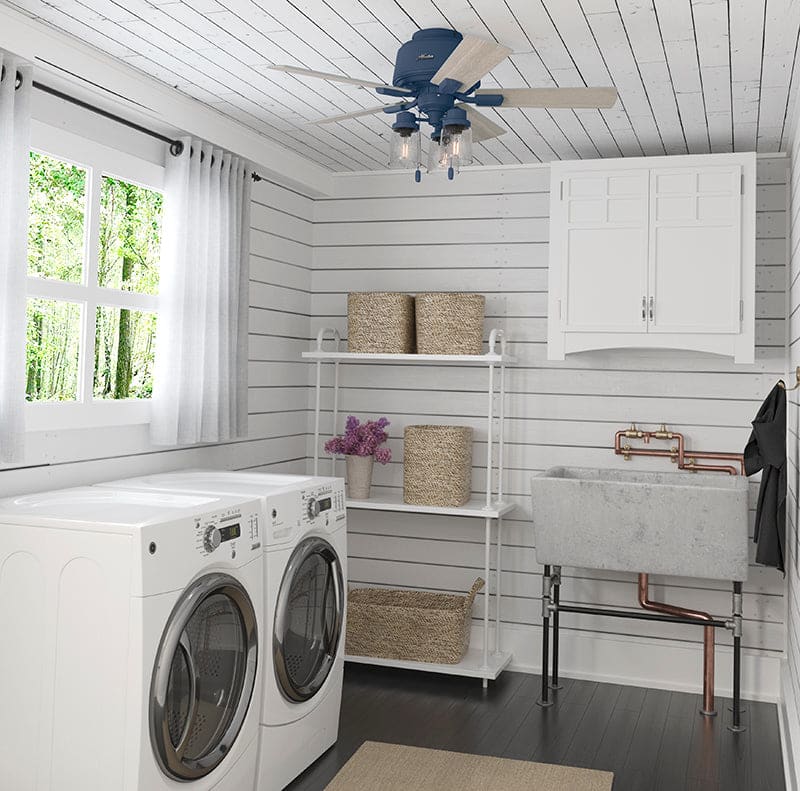 Grab a coffee and head over to your local antique market or second-hand store – it's a great way to spend a fall afternoon. Here are a few ideas to get you started: 
Refinish a dresser and use it as a TV stand with lots of bonus storage

Use an antique milk jug as a planter

Paint an old wooden tray and use it as a makeshift coffee table on your ottoman

Create a rustic accent wall or window frame using reclaimed barn board

Bring the Outdoors In
With summer in the rear-view mirror, it's the perfect time to move your gardening focus indoors with a few houseplants boosting colorful leaves and flowers. Choosing a rare houseplant such as a red succulent can be the perfect centerpiece for your desk or floating shelf. Be sure to visit your local garden center for a Christmas cactus. The bright colors will help to add some cheer to your home this coming holiday season!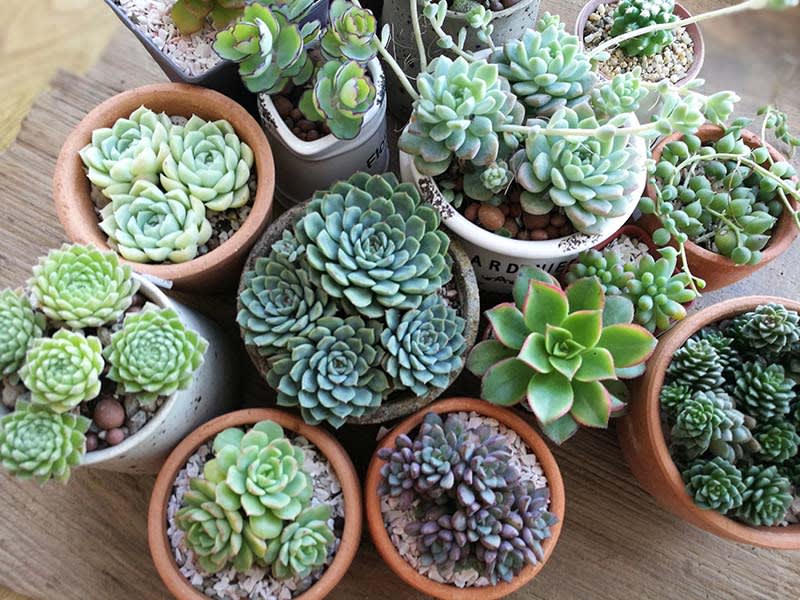 Light It Up!
Having as much natural light helps to not only brighten up your space but also your mood. There are many ways to achieve a perfectly lit room. Here are a few ideas to help optimize your room's lighting:  
Add a large mirror framed with reclaimed wood. The natural light will bounce off the mirror all while creating the illusion of a larger room 

Replace your drapes with a sheer set instead of a darker pattern

Add 

modern, retro lighting

 to your kitchen or dining room

 

Use candlelight: wall sconces or a set of lit candles just as the sun goes down provides the perfect ambiance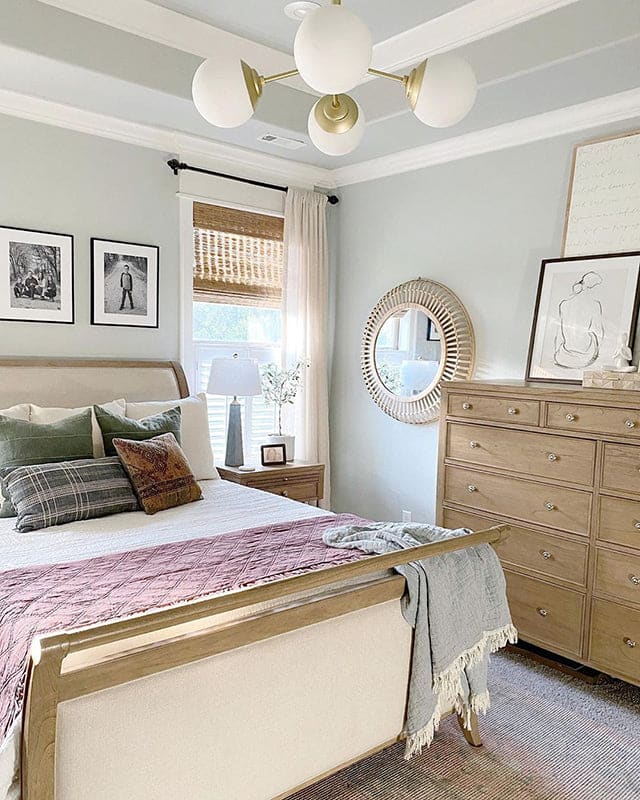 Image via Instagram @ourvintagenest
Less is More
It's sometimes overwhelming to find time to keep our homes tidy and clean, all while working and spending time with loved ones. A great way to help minimize the stress of our hectic lives is to pare down the clutter and get back to basics. Clear off surfaces and only leave a few choice pieces such as a photo, a couple of books, and your favorite plant. Your décor pieces should have a purpose while being functional – choose quality over quantity.  
Earth Tones
Rich, earthy tones such as rust and terracotta or neutral, classic blues help to create a calming backdrop to any room. And these earthy, neutral colors are the perfect complement to natural materials such as stone, wood, and metal.  
Don't feel like you are limited to just paint – you can incorporate this pop of color throughout the room using area rugs, photo frames, planters, and even a ceiling fan!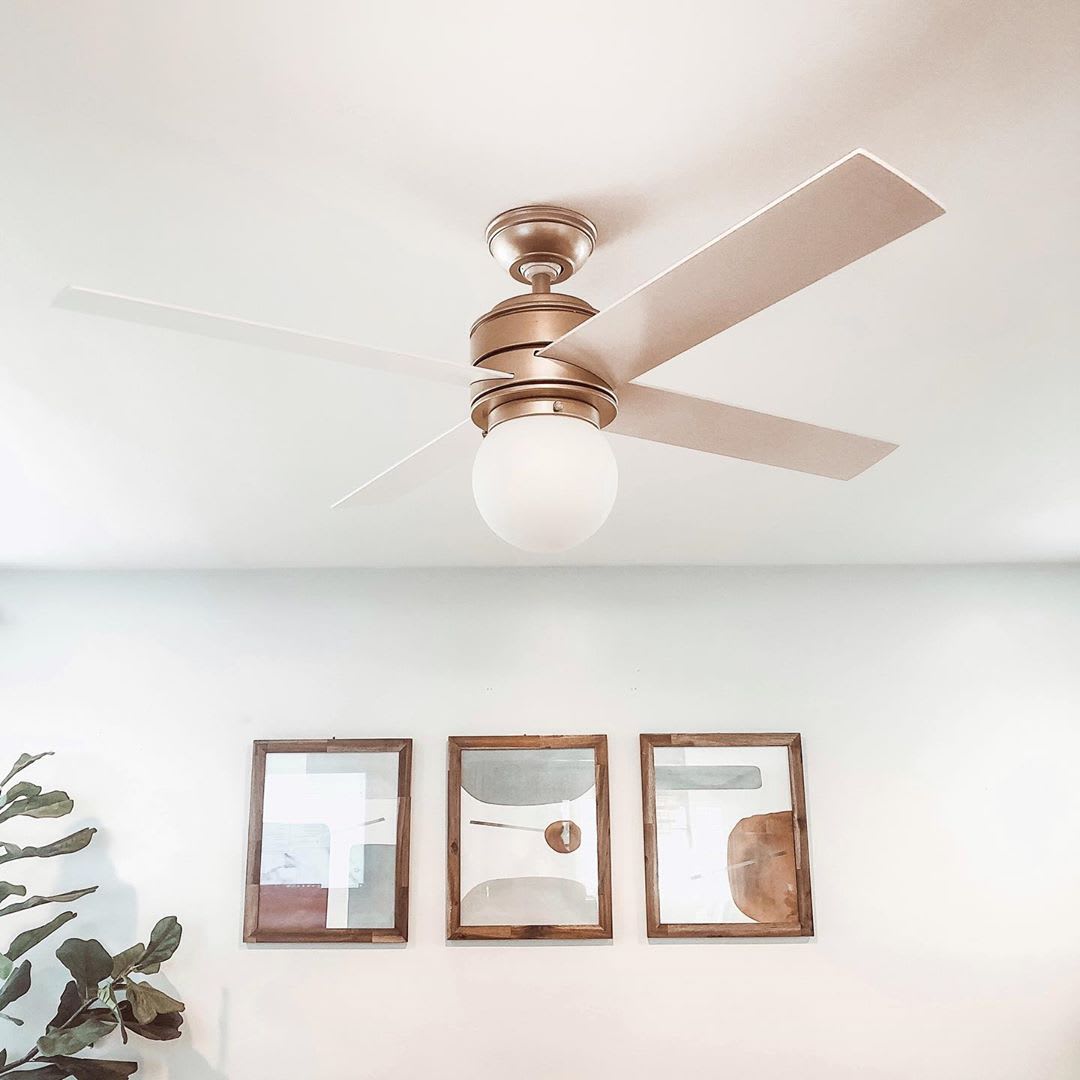 Image via Instagram @thewenecknest
There are so many ways you can update your home this Fall. Have fun with it – the sky is the limit!