Shop SIMPLEconnect® Fans for Faster Cooling Power.™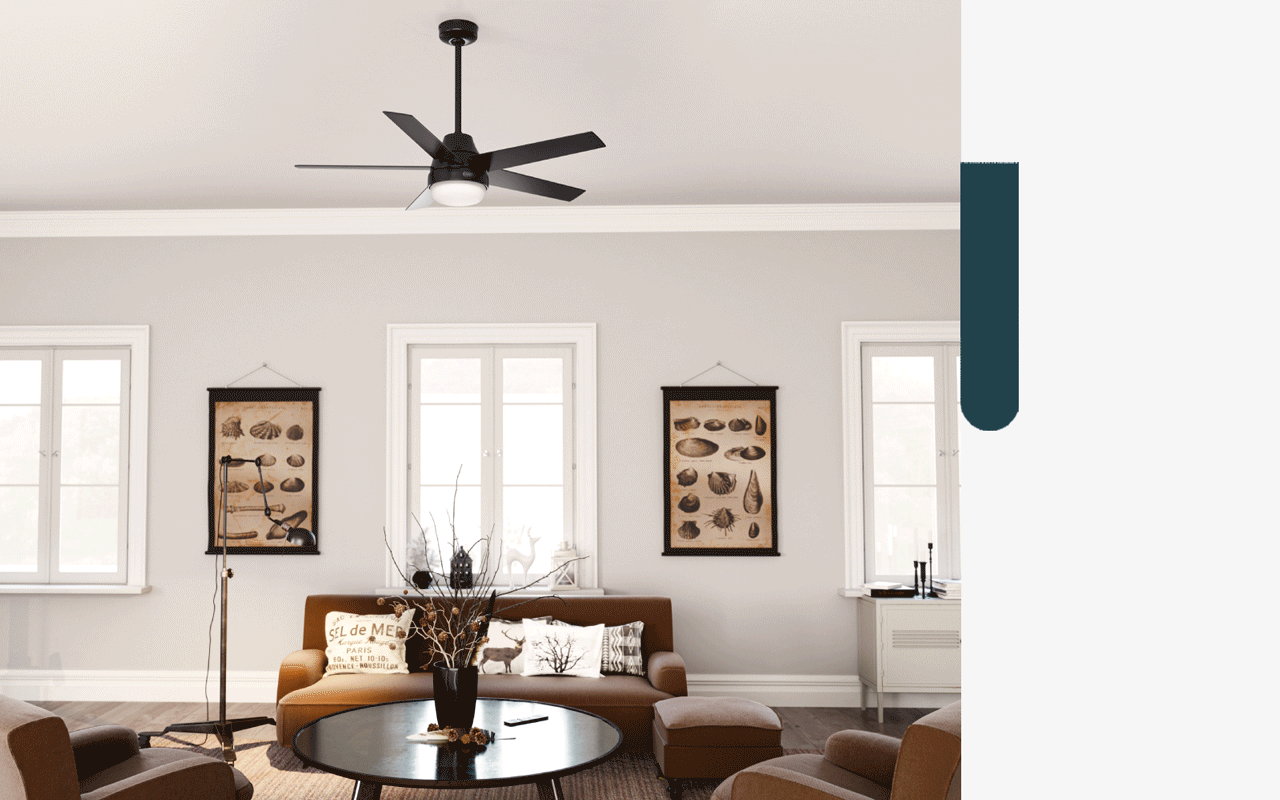 The leader in smart fans.
Our SIMPLEconnect® smart ceiling fans are the first to be HomeKit Certified by Apple, and the only Wi-Fi ceiling fans that work with Alexa, HomeKit, and Google Home.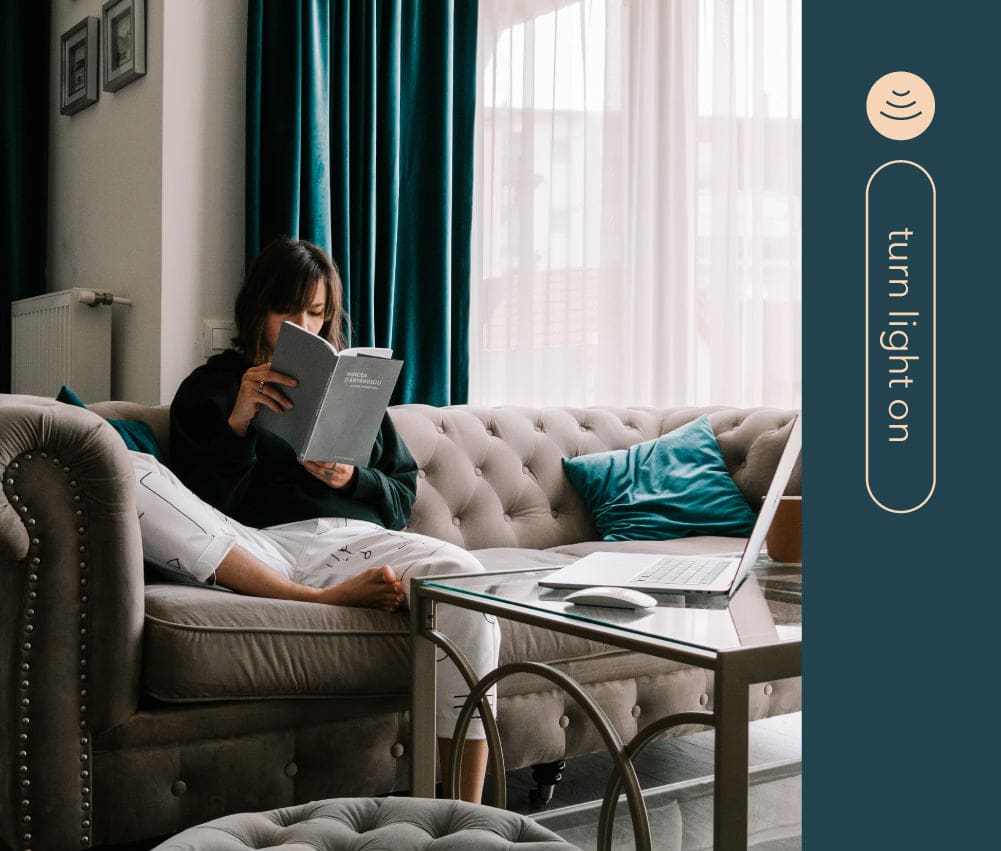 Smart home
integration.
Hunter SIMPLEconnect ceiling fans take full advantage of your smart home virtual assistants. This gives you the option to use your voice to control your fan.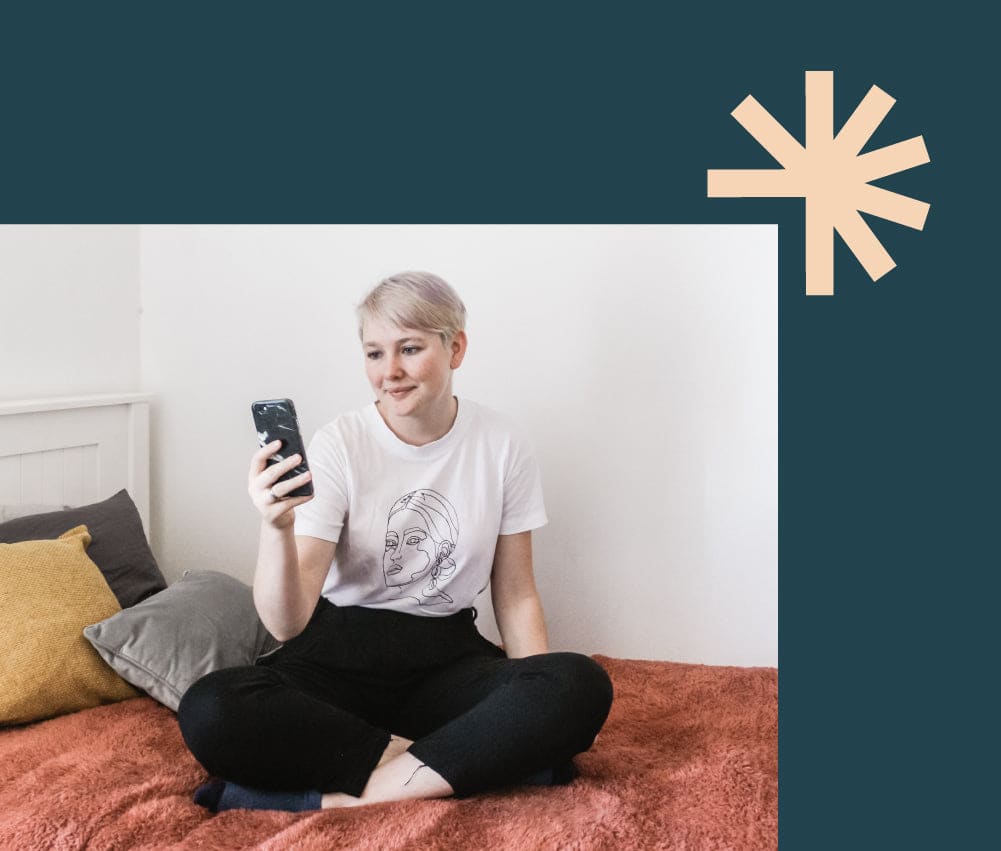 Every feature,
many controls.
A SIMPLEconnect fan gives you complete control including setting timers for your fan and lighting, when connected with your smart home virtual assistants.
Find the SIMPLEconnect fan for you.
Shop for a state-of-the-art and stylish SIMPLEconnect smart ceiling fan. Each comes with the Hunter limited lifetime warranty, and whisper-quiet operation.
Shop all SIMPLEconnect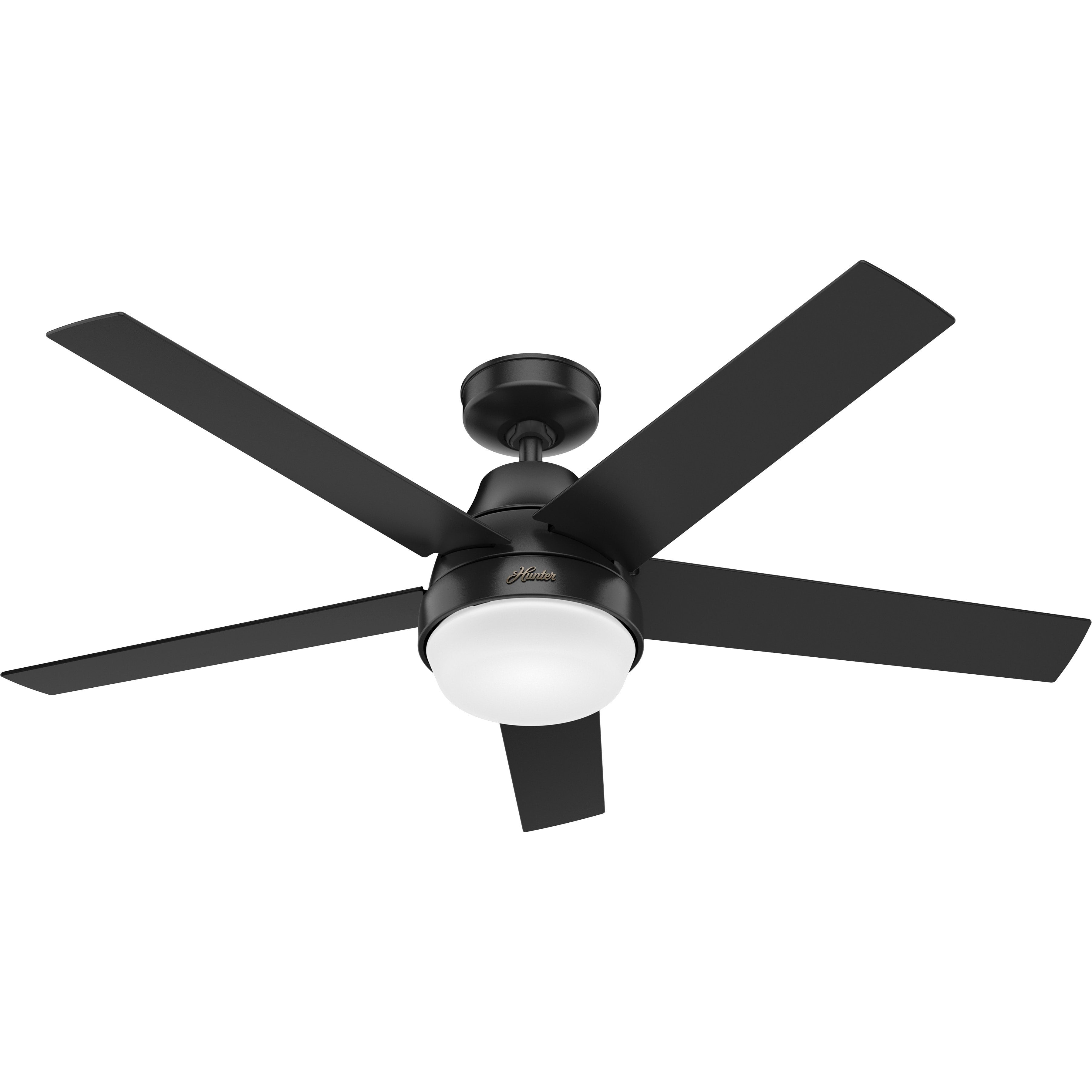 Aerodyne
with LED light 52"
A modern fan design outfitted with modern technology. Built with our SureSpeed® Guarantee and SIMPLEconnect Wi-Fi technology, the Aerodyne smart fan delivers optimized, high-speed cooling with the tap of your smart phone or voice command to your smart device. The Wi-Fi components and remote receiver are built into this modern ceiling fan, so you'll have it up and running in no time.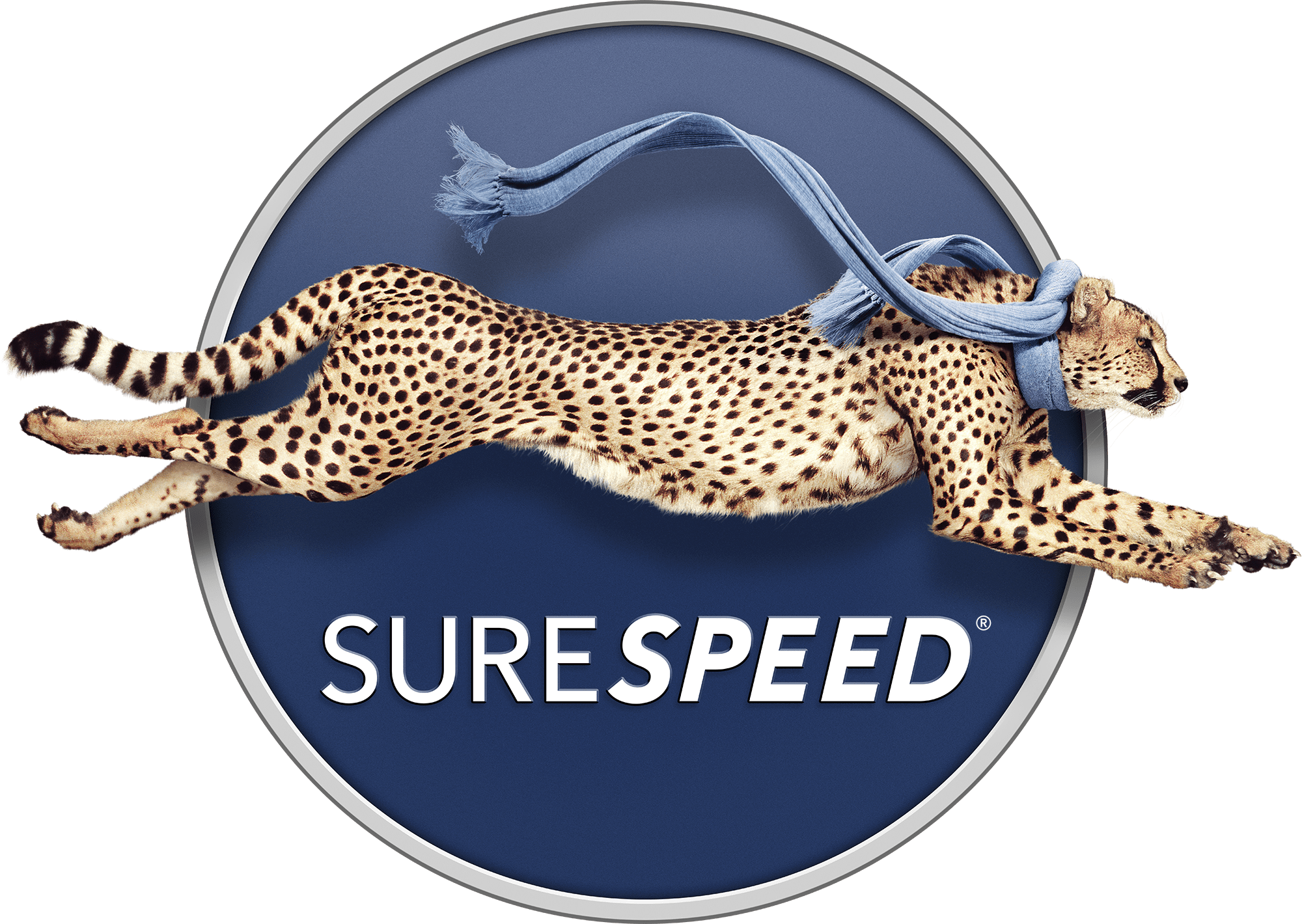 Signal
with LED Light 54"
The Signal smart ceiling fan is a contemporary blend of state-of-the-art technology, sleek design, and classic finishes.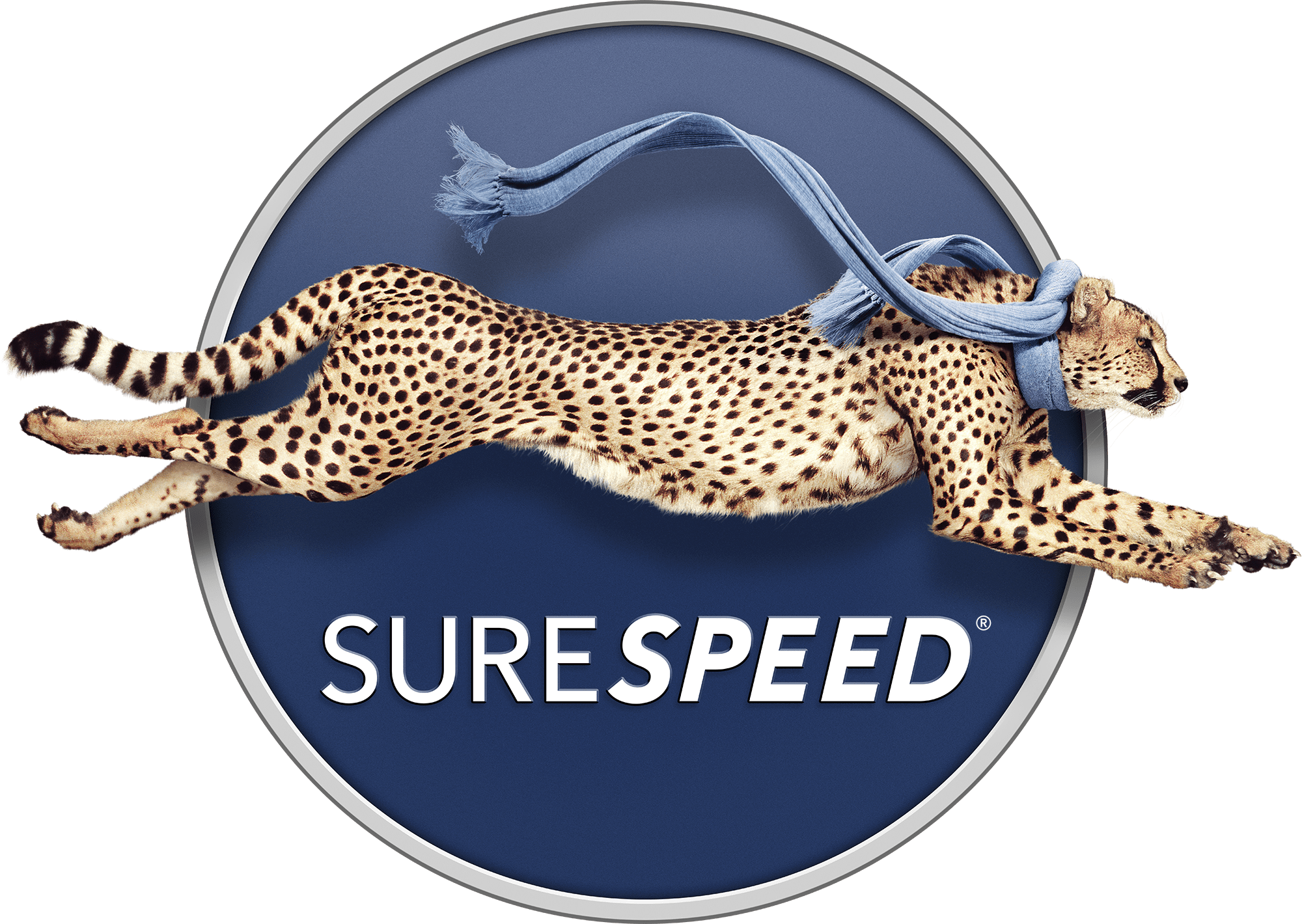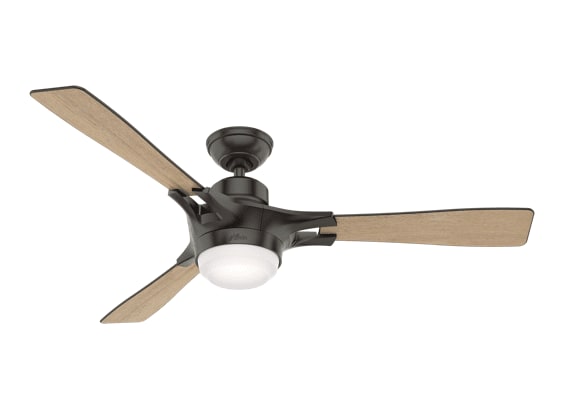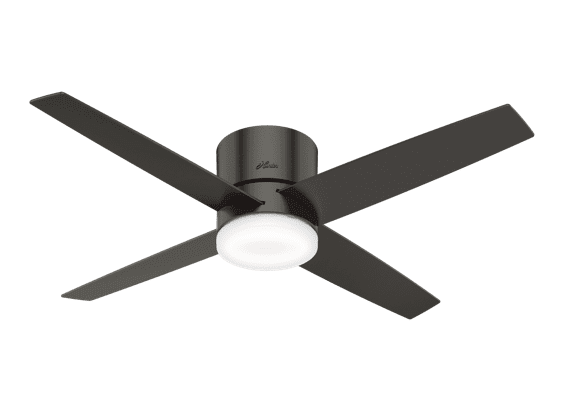 Advocate
with 3-LED light 54"
Soft modern design meets state-of-the-art technology with the Advocate smart ceiling fan.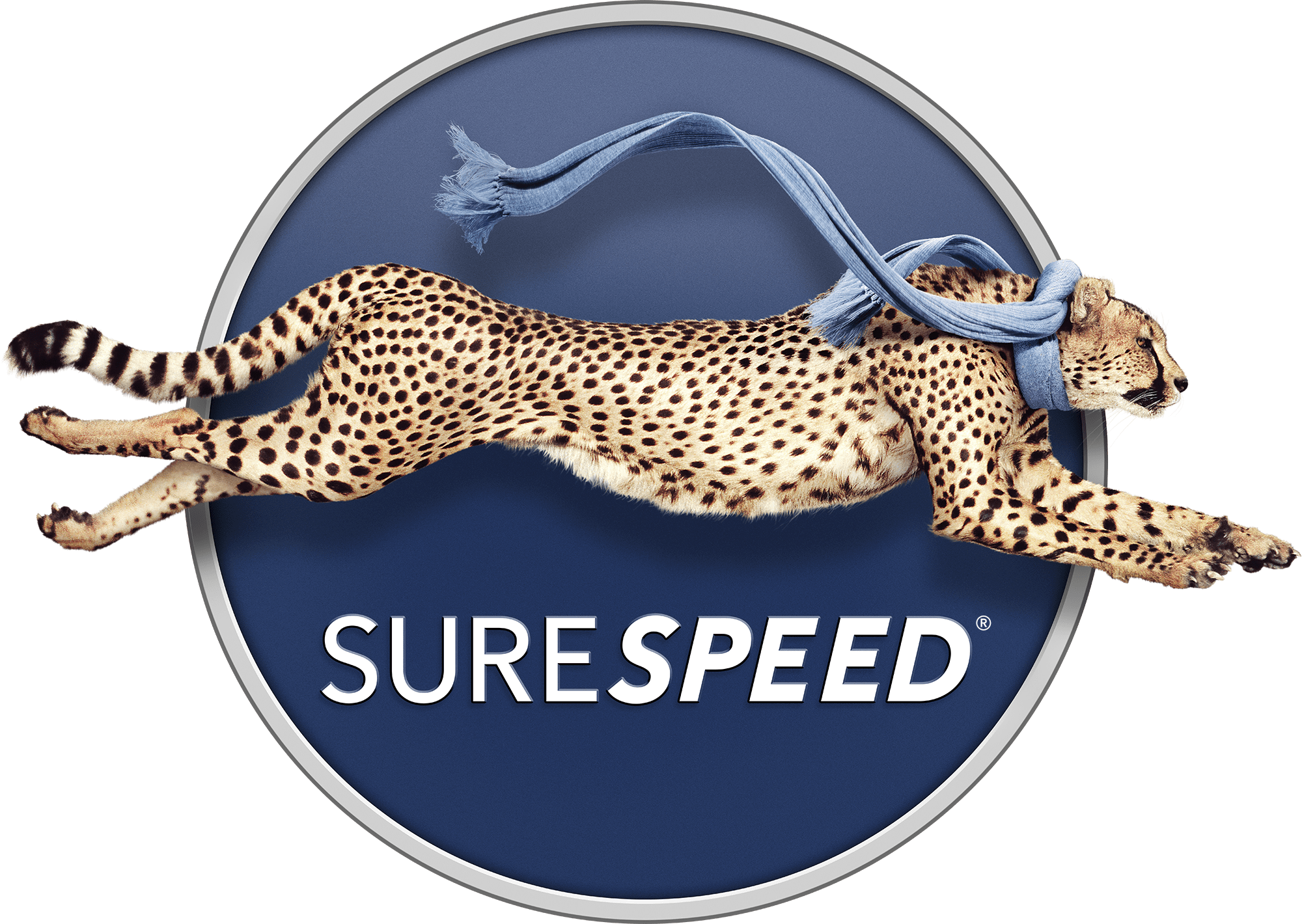 After you have downloaded the SIMPLEconnect 2.0 app onto your iOS phone or tablet you can follow the steps here to set up and pair the app to your SIMPLEconnect Wi-Fi fan.
Hunter's SIMPLEconnect Wi-Fi fans work on a 2.4 GHz network. This article can provide further information.
After renaming your device in any connected home app, you need to rediscover your devices in the app.
If you have multiple Alexa integrated devices on an account, avoid using possessive terms (i.e., "my") when giving commands. Instead say, "turn on the ceiling fan."
The icons on the top right of your iOS device can tell you if your fan is connected. The blue icon with a house means your iOS device and fan are on the same network. Green means your device and fan are connected through the server. Red icon with the Wi-Fi symbol topped with an encircled "X" means you're disconnected.
If you're using the Amazon Alexa app, you must create a Hunter Fan account through the SIMPLEconnect Wi-Fi app your fan must be registered before enabling the skill.
We're always innovating.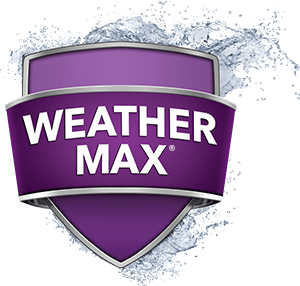 Engineered for the Elements.®
Learn More about WeatherMax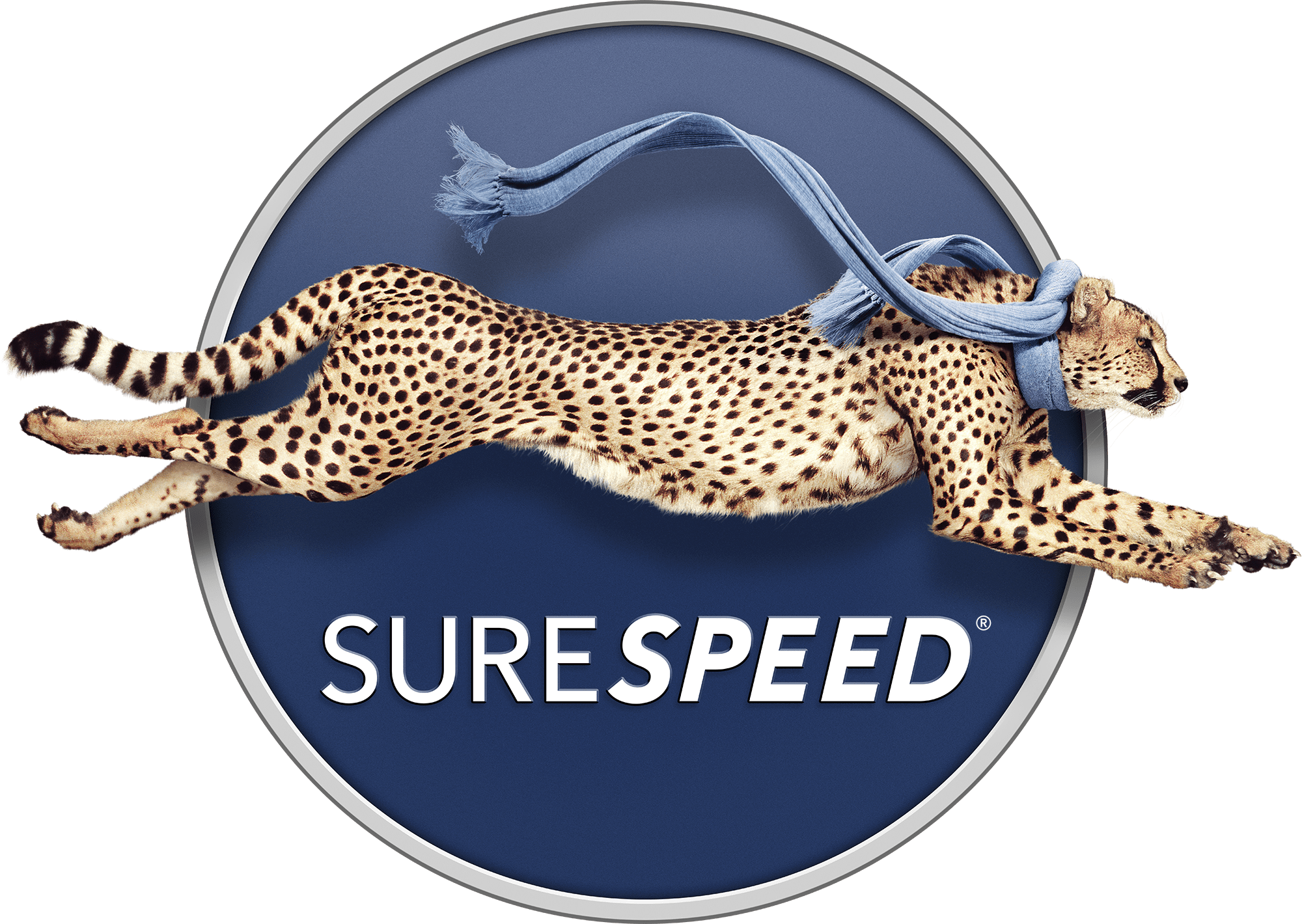 Faster Cooling Power.®
Learn More about SureSpeed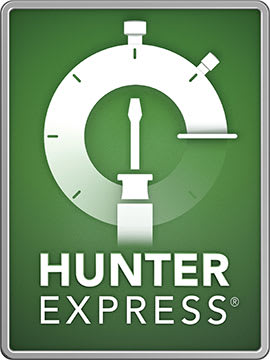 Easy 1-2-3 Installation.
Learn More about HunterExpress