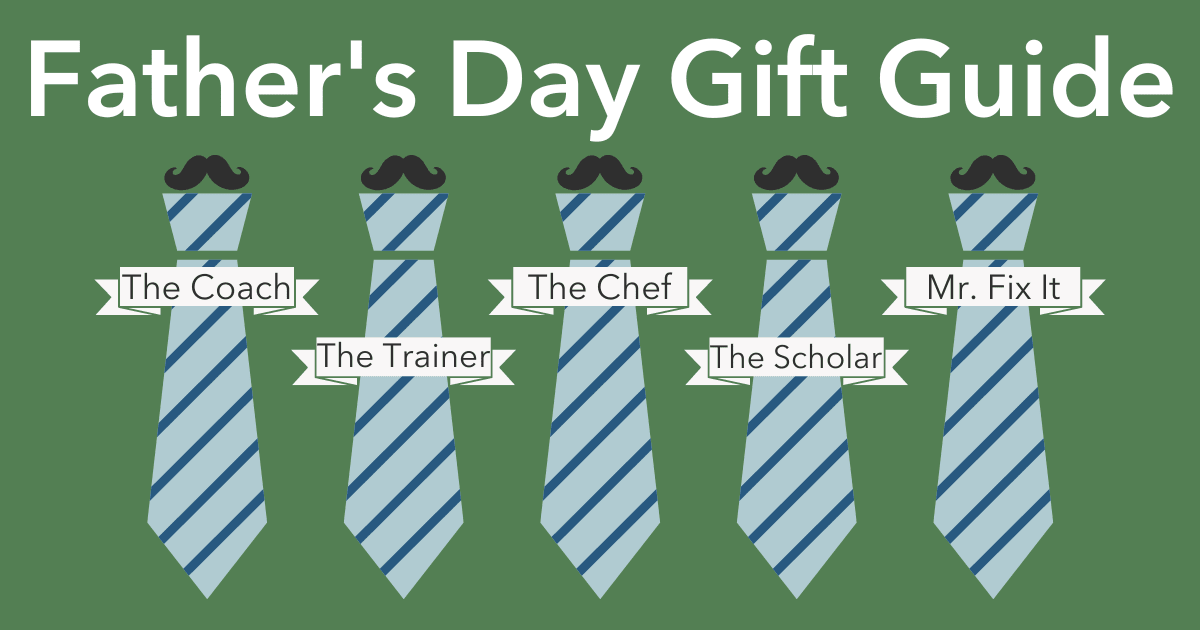 2022 Father's Day Gift Guide: Refresh Your Favorite Man Spaces
You probably never considered the genius behind the things Dads do. You see them tossing babies in the air and swinging kids by their ankles. You think this is dangerous. But when you were a kid, you knew he wouldn't let you fall, and you learned to trust. You also became fearless because that trust made you want to go faster and higher.
When you took a tumble, Dad said, "You're okay. Dust yourself off." And if it's awful, he gets you ice cream and tells you how strong you are. And you become stronger. You are number one when it's just you and your Dad. For some, that person may have been an uncle, a teacher, or a family friend, but the actions were undeniably dad.
So, let's forget the ties this year. Let's celebrate the Fathers and Father figures by giving them room to be who they are. Take mancave to the next level and bring style and comfort to their space.
Let me share ideas for a few guys you may know:
The Trainer

The Coach

The Chef

The Scholar

Mr. Fixit

The Critic
 The Trainer
He's encouraging, he's driven, and he's fit. He can tell you how to increase performance and endurance and knows how to activate your fast-twitch muscles. He is the first person you call if you are training for a marathon or adding exercise to your weekly routine. Why not give him the pace to work out? And while you're selecting the weights and a stationary bike, consider the Aerodyne fan for his indoor gym. This fan with SureSpeed® technology will make workouts a breeze and may help him find his second wind.
The Coach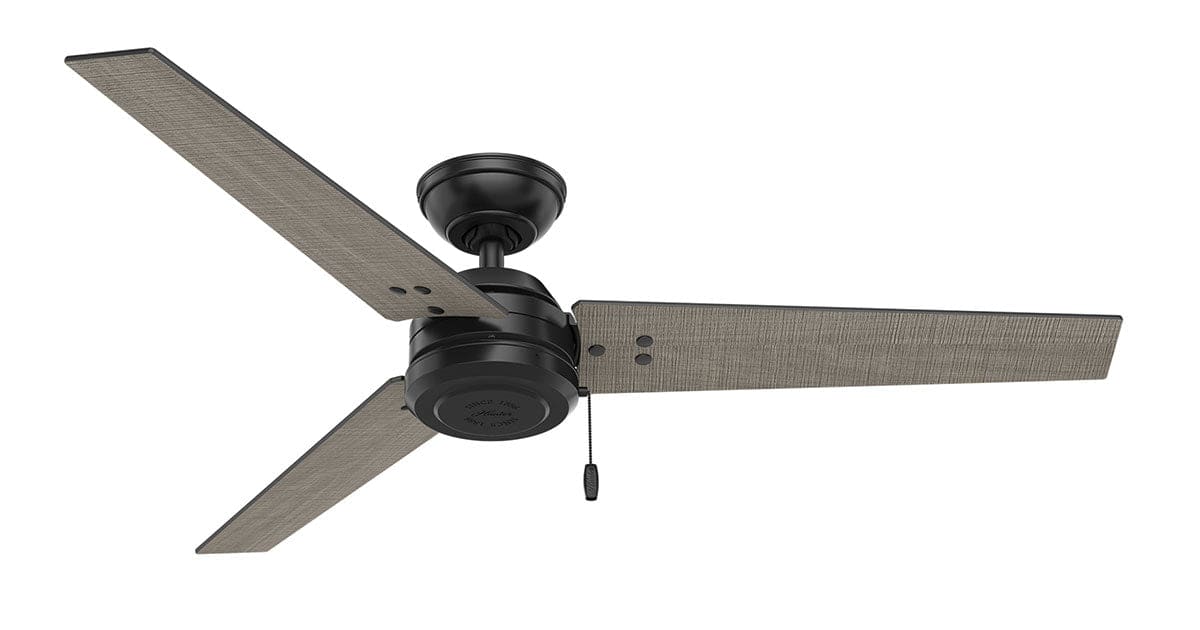 Don't underestimate his skills. Sure, he's yelling at a team that cannot hear him through the TV, but he has had years of analyzing plays. Perhaps he's even coached your little league or peewee team, so you've seen him in action. When he is in his space, it's game time. If you speak, you're talking about the game, and you are reverently silent when the action is intense. He needs a sanctuary to shout, jump, and cheer for his team. A comfy chair, large screen TV, and a Cassius fan to keep him cool when the action heats up. The sleek design won't cramp his style, and he'll be able to hear the play-by-play because the motor is super quiet.
The Chef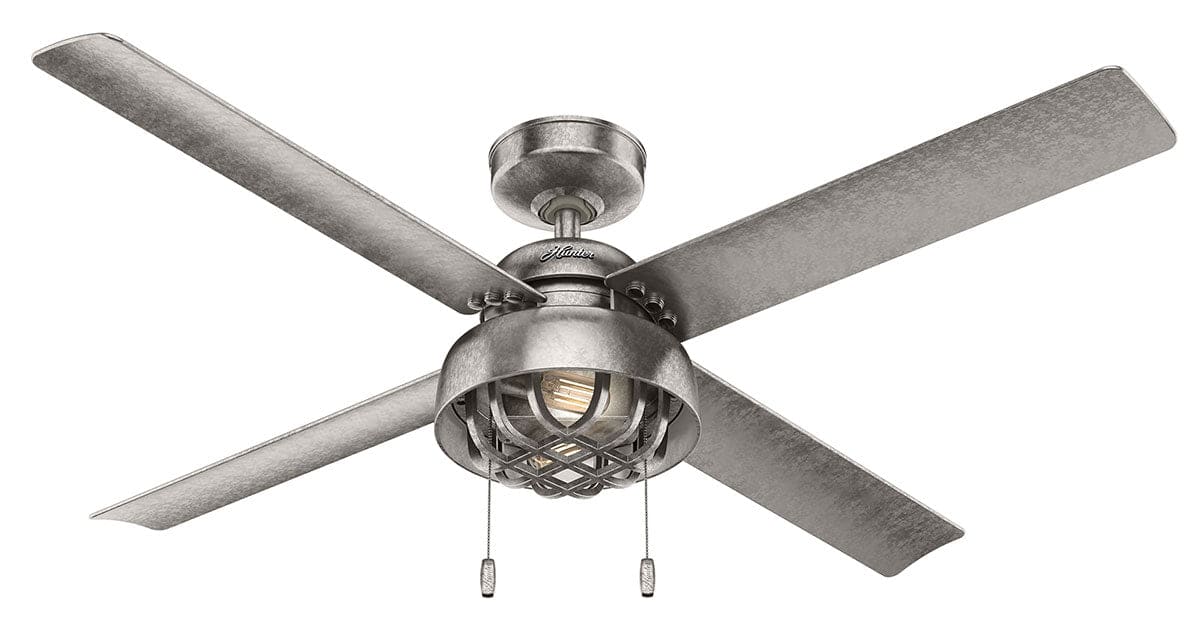 He taught you to make your first dish. Everything there is to know about flavor and the importance of taking the time to prepare came from him. His joy is watching family around the table enjoying the meal. But this time of year is when he really shines. He takes the show outside and becomes the grill-master. Upgrading your covered patio by adding comfy furniture and outdoor rugs will allow others to enjoy the outdoors with him and allow your grill-master to have time with family. The Spring Mill fan will make everyone comfortable and give him a respite when he steps away from the grill.
The Scholar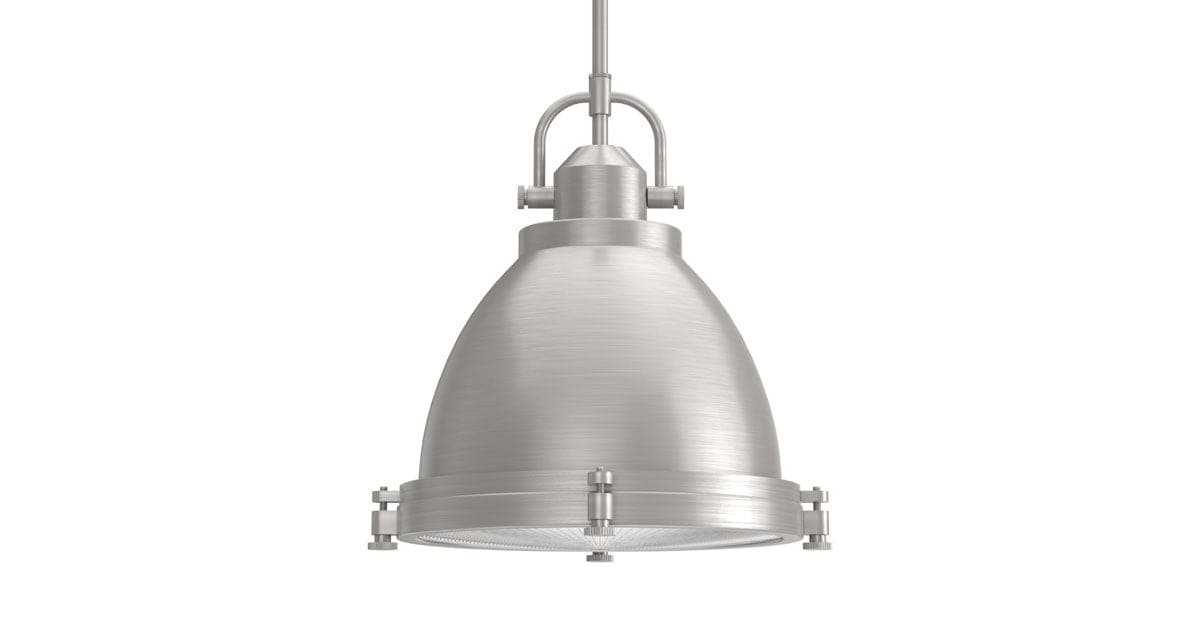 He is witty and knows some interesting facts. He may have taught you about dinosaurs, history, or how to remember the names of all the states. He's why you travel because of his incredible stories of fascinating places. That quote you say so often came from him, and if you were on a game show, he would be your call. Give him a study! Shelves with trim and molding for a built-in look or stylish freestanding shelves for a more modern vibe. He needs an easy chair for reading and a desk where he can jot down his thoughts. Most important is the light. Select a pendant from our Bridgemoor Collection. The industrial style is classic, and it is a great light to read by.
Mr. Fix it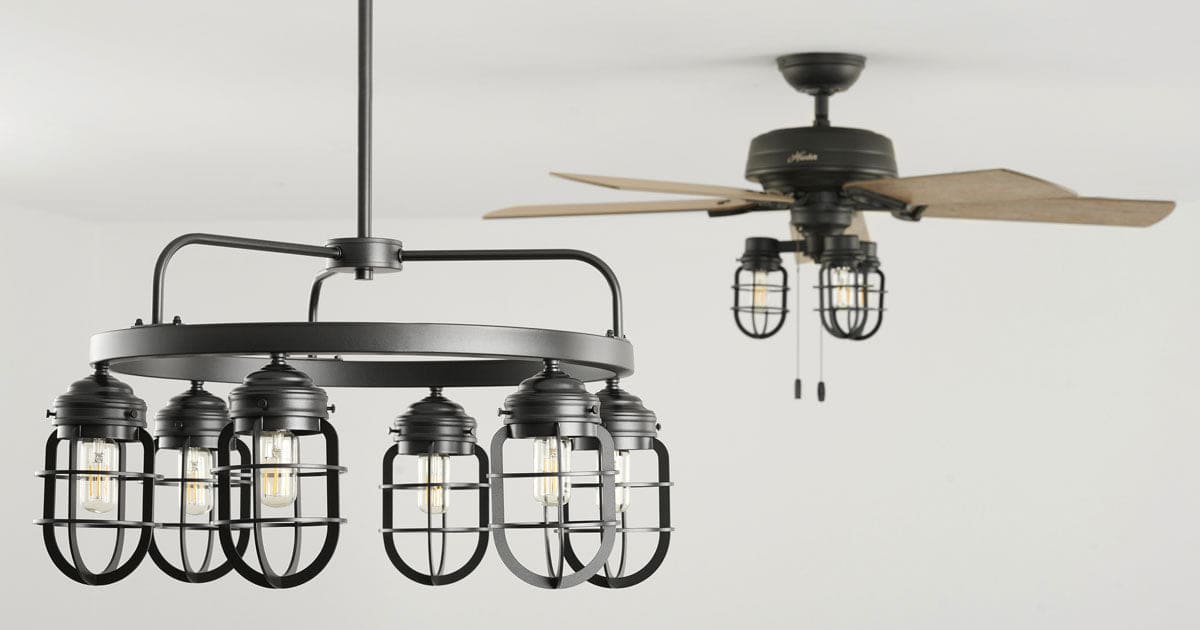 This man is hard at work building and fixing. He may have been the one to show you how to change a tire or use a drill. Is there anything he can't do? If there is, you don't know it. So, a tool cart with drawers and a workbench would be good to build out his workshop. Our Starklake Collection has the perfect lighting and fan for him. The Starklake 6-light chandelier will illuminate his entire workspace. But if his workshop tends to get warm, you could opt for the Starklake fan. Both will give him light to see every detail, and their industrial style fits seamlessly in a garage or workshop.
The Cinephile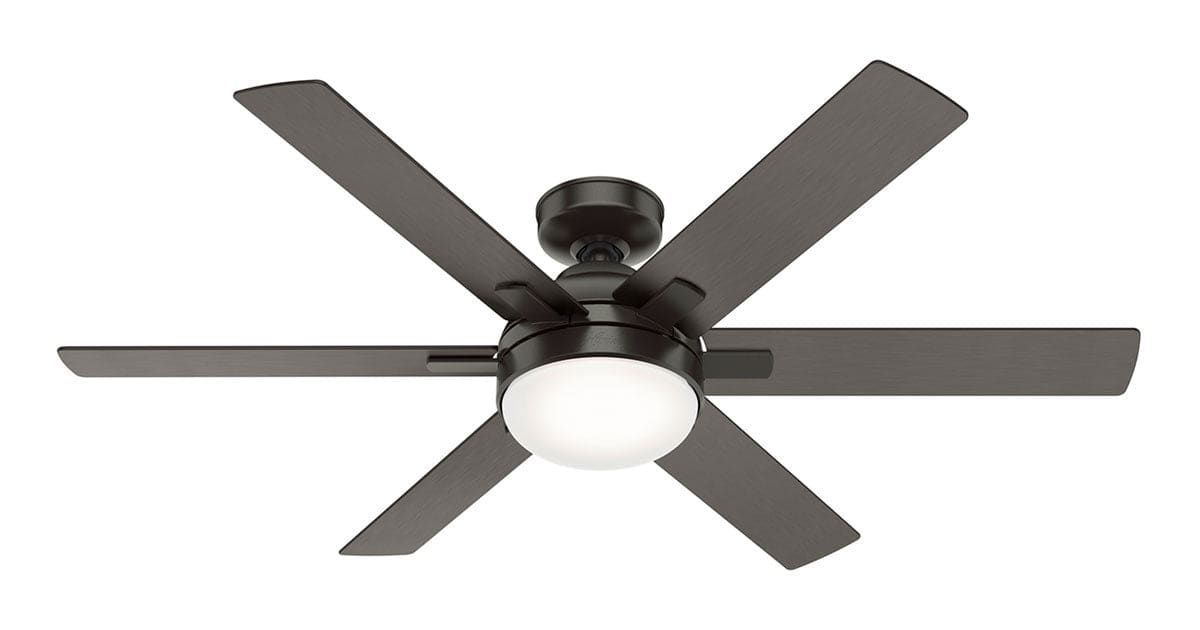 Do you know that guy who can break down the multiverse timelines? He also knows why Michael was exiled to Sicily. When you say, I can't remember that movie with that guy… He has the answer. Movie night and binge-watching are next level with him and are always followed by a discussion. A soundbar is an excellent start to elevating his space. Upgrade the seating with a new sofa or a couple of recliners to create an authentic theater experience. You can't go wrong with the Hardaway for this guy. The Hardaway fan has a remote that will allow your movie critic to control the environment in his home theatre. He can dim the lights and adjust the fan as the movie starts, keeping everyone comfortable and focused on the screen.
No matter the man and whatever the room, Hunter has the right fixture or fan to make his mancave into the perfect space.