Casablanca Fan Company recently partnered with Designing Spaces™ on Lifetime Television to help transform the home of a young military family in South Carolina.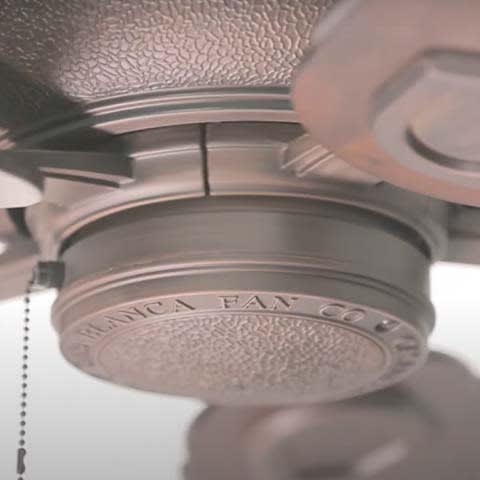 Casablanca Fan Company recently partnered with Designing Spaces ™ on Lifetime Television to help transform the home of a young military family in South Carolina. The "Designing Spaces of Hope Military Makeover - A Home for the Holidays" will air on November 28 th . The second show in the three-part series will feature fans provided and installed by Casablanca. The Military Makeover series will take viewers on a three-part journey through the home and life of a Purple Heart hero and his family. Throughout the series, Designing Spaces worked with Casablanca to enhance the family's home with artfully crafted fans that match the design integrity of each unique space. Casablanca worked with Designing Spaces to help transform the overall look of the house with inspiring showpiece fans and to educate viewers on the benefits of ceiling fans. "All of us at Casablanca are thrilled to partner with Designing Spaces to give back and honor this extremely deserving military family," said John Alexander, CEO of Hunter Fan Company. "Not only will our fans help enhance their home and tie unique room styles together, they will also help this young family decrease their utility bills."
As part of its partnership with Designing Spaces, Casablanca worked with the family to select fans that perfectly fit the family's taste and the interior design style of the remodeled home. With an extensive design collection to choose from and more than 8 million fan selection possibilities through the Company's Custom Casablanca fan builder program, the family selected the Heathridge for their living room, Ainsworth Gallery for their master bedroom, and Utopian Gallery for their child's bedroom. "Giving back to our military is something that Designing Spaces truly takes to heart, and we were delighted to partner with Casablanca to provide the family with showcase fans that can bring so much ambi ance to each room while also providing the function that will help this young family offset their electricity bills," said Scott Moss, Director of Programming, Designing Spaces. For more information, please visit: www.designingspaces.tv And to find out more about Casablanca and where to purchase their fans, please visit: Casablanca About Casablanca Fan Company Founded in 1974 and headquartered in Memphis, Tennessee, the Casablanca Fan Company is dedicated to creating the world's finest ceiling fans. Created from the highest quality materials, each Casablanca fan is designed to be a classic fixture in the home, providing beauty, elegance, and superior performance day in and day out, year after year. Casablanca ceiling fans come with an exclusive, comprehensive 120 day in-home warranty and are available at lighting showrooms and online retailers nationwide. For more information, visit Casablanca , or call 1-888-227-2178.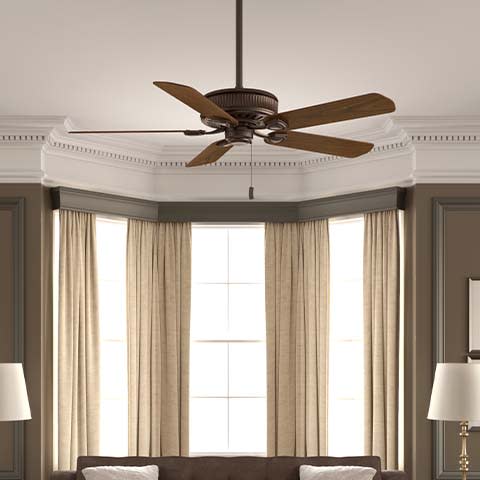 About Designing Spaces™ on Lifetime Television Entering its 10 th year, Designing Spaces™ continues to be one of America's favorite home improvement shows. The show inspires viewers on decorating ideas, do-it-yourself projects and step-by-step home improvements to help make every space count and provide solutions to help you enjoy the space you live, work and play in. Designing Spaces™ Family of Spaces includes Think Green Spaces, Kids Spaces and its widely popular Spaces of Hope which prides itself on assisting people and places in dire need of a makeover including children's shelters, animal shelters, military families and more. Designing Spaces™ airs Thursdays and Fridays at 7:30am (ET/PT) on Lifetime Television.