It's that time of year for festive fun with family and friends. Best of all, it is your chance to give something special to those you love. Hunter's Holiday Gift Guide is here to lead you to that perfect gift, and we've pinpointed a few familiar personalities and a specific Hunter fan they will adore. 
Malden: For the Sleek
Our Malden Ceiling Fan is a prime pick for individuals with a sleek and modern style. Its contemporary design, energy efficiency, remote control operation, whisper-quiet performance,  and reputation for reliability make it an ideal solution for those who value both style and functionality in their living spaces. This fan's minimalist aesthetics, eco-friendly features, and convenient technology make it a stylish and practical addition to any modern room, offering the perfect blend of form and function.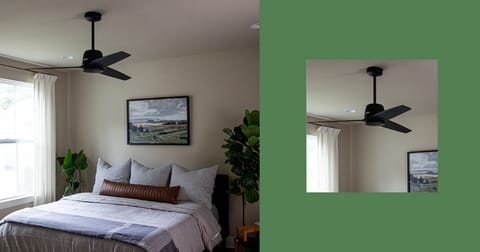 Aerodyne: For the Techy
Our Aerodyne Fan, with its cutting-edge design and smart technology integration, is the go-to for the tech-savvy. Wi-Fi compatible for control via smartphone apps or voice commands through Amazon Alexa and Google Assistant, it's a dream for those seeking convenience and automation. Its sleek, modern look, coupled with energy-efficient LED lighting, not only complements a high-tech home but also reduces energy consumption. This fan is a stylish, functional, and smart home-compatible cooling solution.
Phenomenon: For the Eloquent
The Hunter Phenomenon Ceiling Fan is the epitome of elegance, perfect for the 'Eloquent' individual. Its meticulously crafted design and premium finishes, like polished brass or aged bronze, exude sophistication. The intricate blade detailing and silent operation ensure an environment of refinement and grace, catering to discerning tastes and a love for eloquent surroundings.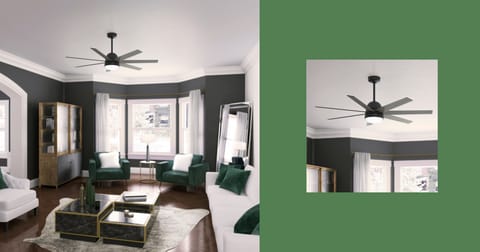 Georgetown: For the DIYer
The Georgetown Ceiling Fan is a top choice for "Do it Yourself" enthusiasts. It's designed for easy installation with user-friendly manuals and clear instructions, making it a DIY-friendly choice. Its simple mounting system and customizable blade options allow DIY fans to personalize their space with ease and creativity.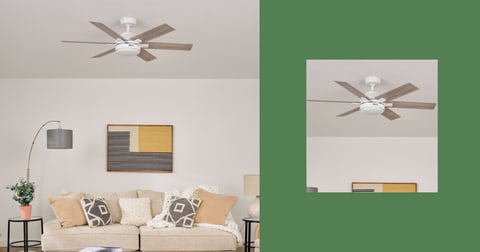 Portable Fan: For the Always on the Go
The Portable Fan is ideal for those "Always on the Go." Compact and lightweight, it's perfect for travel, camping, or frequent room changes. With rechargeable batteries or USB charging and multiple speed settings, it's versatile and convenient for those who need cooling on the move.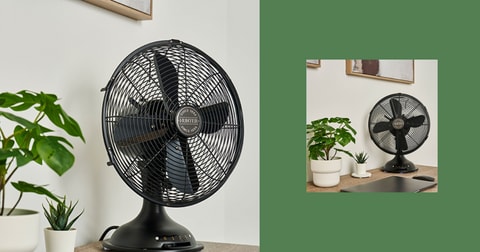 No matter the gift, we hope you enjoy this holiday season with friends and family!