Whether you have kids or a crazy schedule, life can get a little hectic. So why stress out about planning an extravagant date when you can save money and make memories in the comfort of your own home? We've curated the 5 best home date night ideas for you to try (hint: they're better than Netflix binging…again).
Challenge each other to a cooking competition
Having a little friendly competition can be a great relationship booster! We've curated your full dinner to give you a head start. May the win be in your favor.
Appetizer
Meat. Use salami and thin sliced prosciutto for your meats. You can also include Pate, it's the most popular meat.
Cheese. Mix hard and softer cheese together. Include different kinds like brie, blue cheese, gouda, white cheddar, aged cheddar, and parmesan.
Fruit. This is a personally preference, but grapes, apples, dried cherries, and pears are great to add to your board.
Crackers and flavors: Top off your board with crackers, nuts, olives, and pickles.
Entrée: Creamy Parmesan Linguine With Shrimp

This one is from Country Living and is quite delicious! You may have to cool down your taste buds with one of our SureSpeed® fans, because this entree is so good.
Here are the ingredients you'll need:
Shrimp, butter, garlic, water, half and half, salt and pepper, linguine, shredded parmesan, and fresh parsley.
Cook shrimp in buttered skillet, and season with salt and pepper.
Remove shrimp from pan, then melt rest of butter and sauté garlic.
Add water, half and half, and linguine to the skillet and bring to a boil.
Once the pasta is cooked, remove the skillet from the heat and stir in Parmesan.
Toss pasta with shrimp and fresh parsley, then serve.
Dessert: Triple Chocolate Cake
This one came from one of our employees' grandmothers, so you know it's good.
Here are the ingredients you'll need for the cake:
1 package (2-layer size) devil's food cake mix
1 package (4-serving size) chocolate instant pudding mix
4 eggs
1 1/4 cups water
1/2 cup vegetable oil
1 tablespoon vanilla extract
1 cup semi-sweet chocolate chips
Here are the ingredients you'll need for the icing:
½ cup sugar
¼ milk
3 tablespoons butter
½ cup semi-sweet chocolate chips
1 teaspoon vanilla extract
Instructions for cake:
Preheat oven to 350°F.
For the cake, mix cake mix, pudding mix, eggs, water, oil and 1 tablespoon vanilla in large bowl with mixer on low speed 30 seconds. Beat on medium speed 2 minutes.
Stir in chocolate chips.
Pour into greased and floured 12-cup bundt pan.
Bake for 55 minutes or until done (toothpick test). Let it cool.
Instructions for icing:
Mix sugar, milk, and butter in saucepan. Stir, bring to a boil on medium heat and boil 1 minute.
Remove from heat.
Stir in chips and vanilla extract until chocolate is melted.
Glaze cake once the cake is cooled.
Play trivia
Whether you've been married for 20 years or just started dating, this game helps you learn more about the other and drives fun conversation. Here are some questions to help you get started:
Who said "I love you" first or made the first move?
What is your significant other's favorite type of food?
What is their greatest fear?
If they could get rid of one thing of yours, what would it be?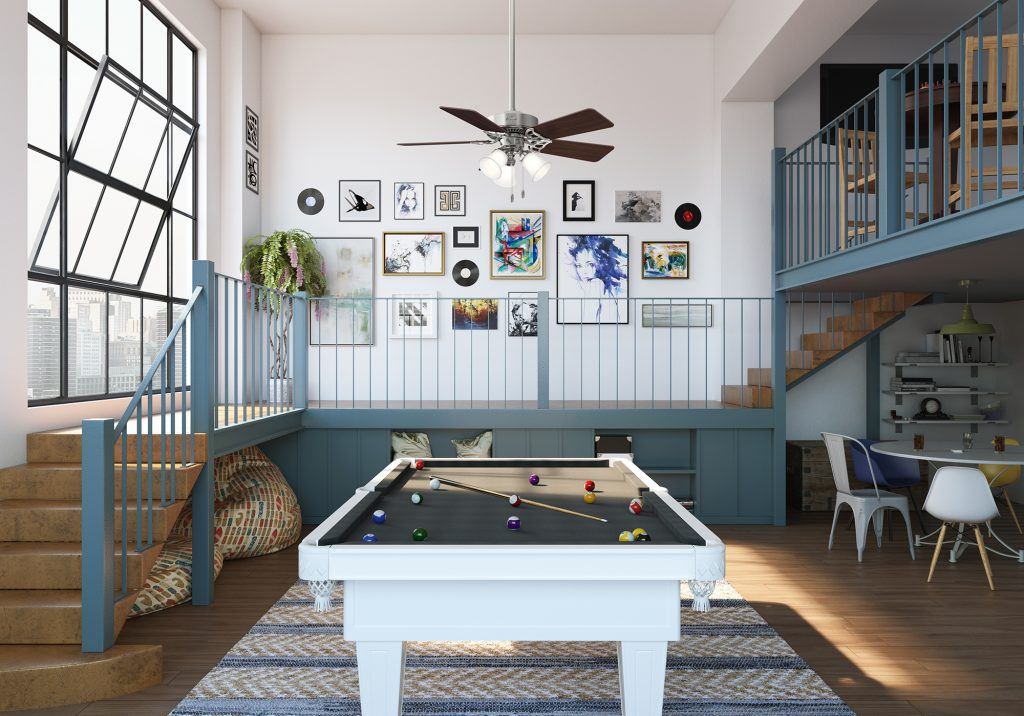 Make a bucket list
Make a bucket list of items you and your partner would like to do in the next year. This can be anything from restaurants you want to try, places you'd like to travel, or activities you'd like to try. Then, set a schedule and make it happen!
Design a room in your home
Become Chip and Joanna Gaines for the night. Pick a room you want to refresh and create a Pinterest board and dream together what the space could be like. If you want to keep it simple and cheap, use accessories you already have around your home or simply move furniture around. If you have a bigger idea you'd like to do with the space, like a major accent wall or new floors, set another date night and knock it out together! Check out our Hunterventions for more inspiration.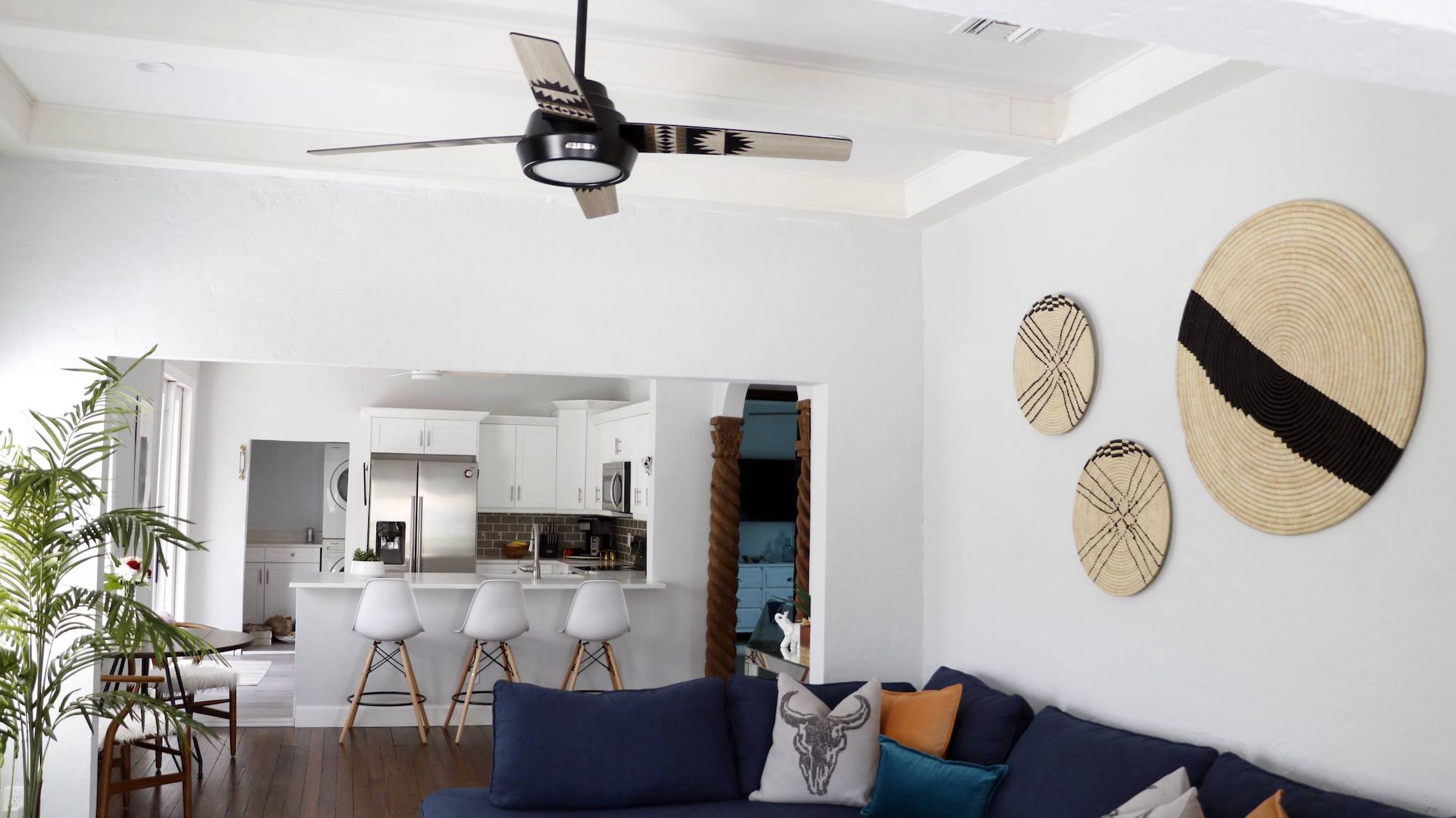 Host a tasting
Have a tasting in your home. Whether it's a food, wine, or whiskey tasting, this is a fun and easy activity to set up! Invite another couple over for a double date night and have them bring their tastings too! Check out this article for inspiration.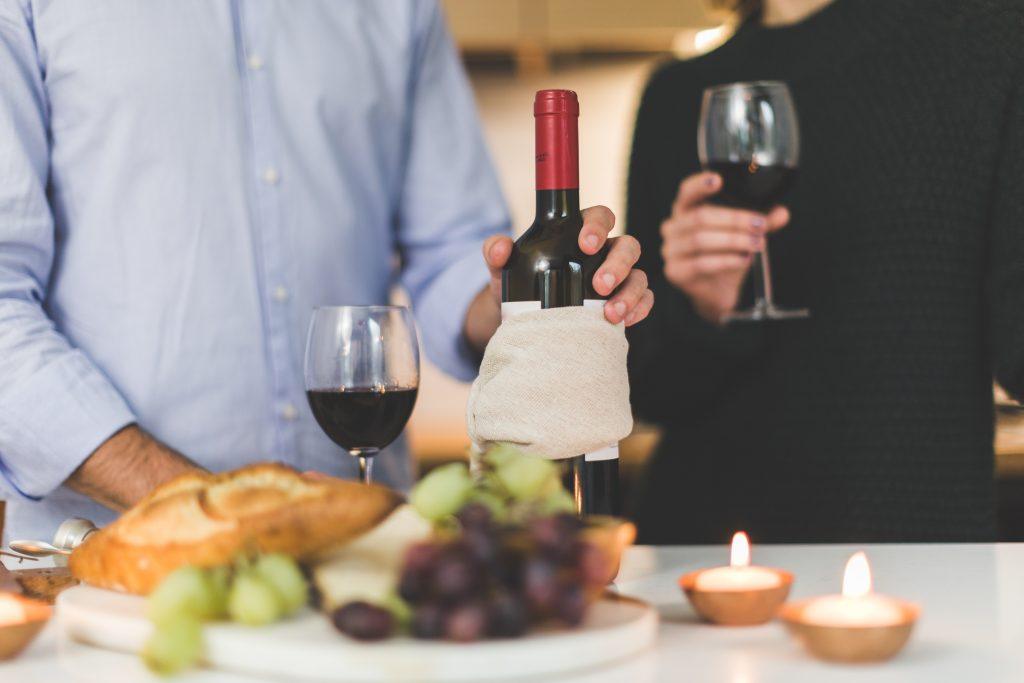 These 5 easy and simple home date night ideas are a great way to stay in, save money, and enjoy the comforts of home. Want more inspiration and tips from Hunter? Check out our full blog.