Have you fallen in love with our all-new Hunter Lighting™ yet? With so many collections to choose from it might be hard to decide. Let's see what some of our influencers are saying about their beloved pieces.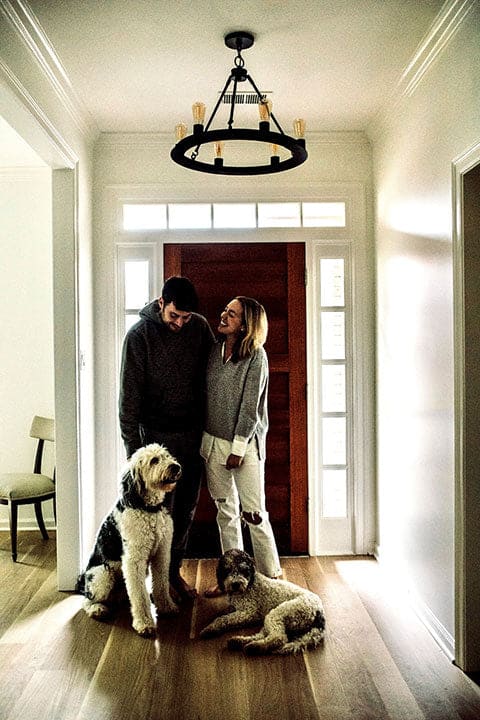 photo credit @christenjonesphotog
"When designing our new home, I wanted to create a visual "welcome" the moment a guest enters through the door. I fell in love with Hunter's Saddlewood chandelier, as it's truly the perfect blend of industrial and elegant, and it makes an immediate impact in our entryway without overwhelming the floor plan. It makes the best first impression!" - @Cara_melized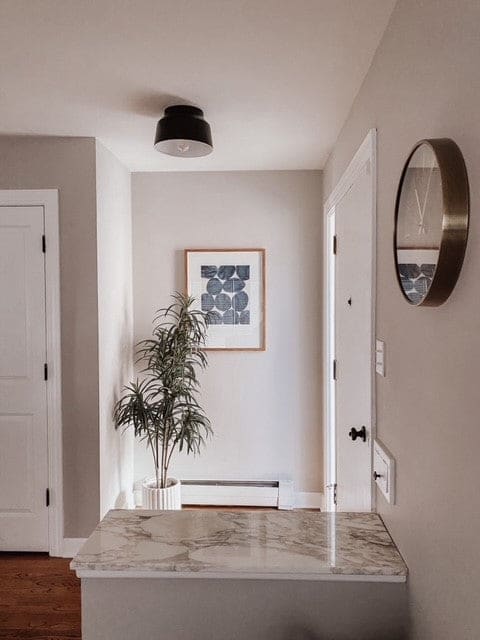 "Our entry way was missing something. It's small, and I wanted to make it more inviting. A new light seemed like the ideal solution.  It had to be something simple yet statement making. Our home has a lot of mid-century modern decor and furniture, so when I saw the Cranbrook I immediately knew it was perfect! My husband and I installed it ourselves (very easy) by swapping out an old, spotlight for the sleek, black Cranbrook. Inside we put in a warm, filament bulb. We couldn't be happier with our light from Hunter Fan Co!" -@stefaniejean_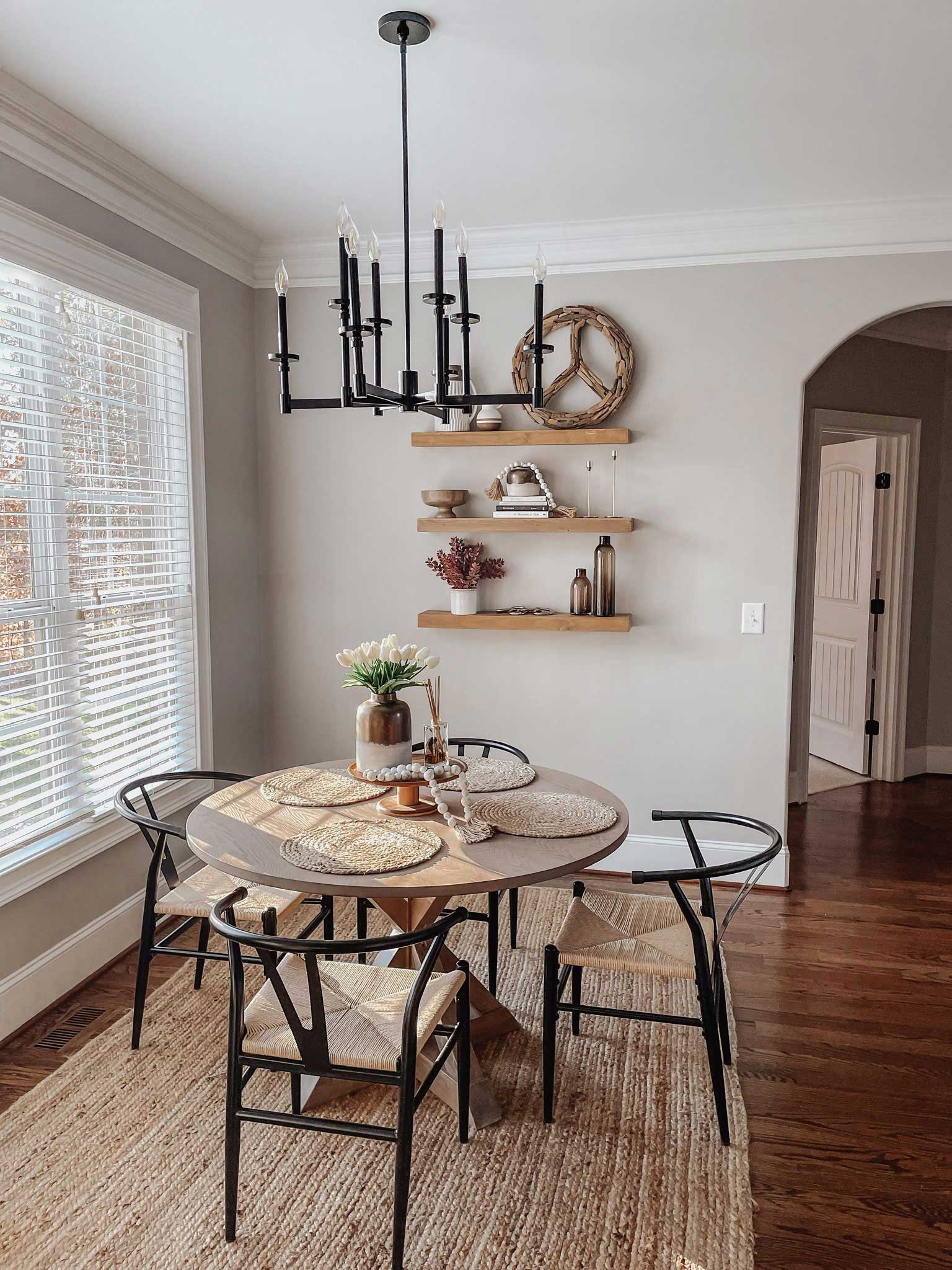 "I am simply in LOVE with this chandelier. It brings the perfect amount of drama and elegance to our room. I also love the black because it makes such a statement. I always get so many complements on it. We are so happy!" -@Daniellepiercee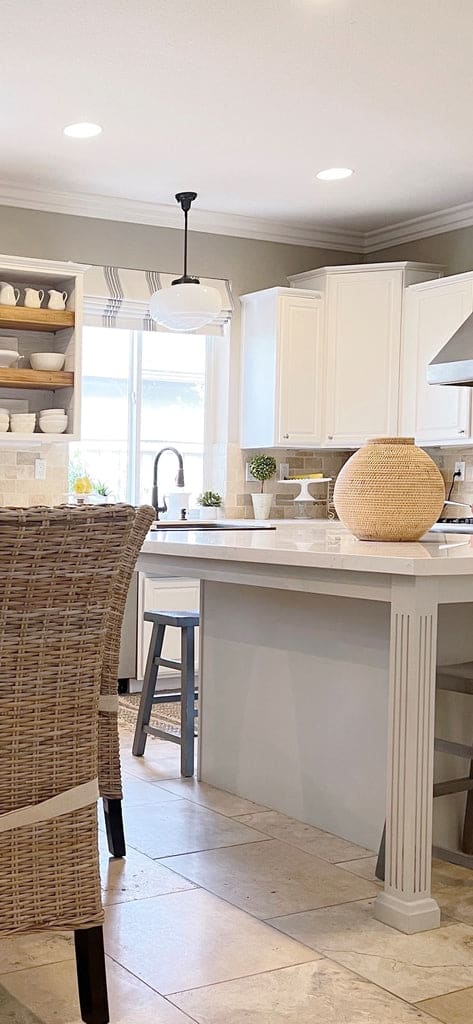 "I wanted to add a pendant light above my sink and I loved the look of the Saddle Creek Pendant Light. I chose this particular design because of the detail on the white glass, which is so beautiful. It brings a modern feel to the space, which is the look I wanted to achieve in my kitchen. It also complements my Hartland 8 Light Chandelier that hangs above my kitchen table."-@woolandvinedesign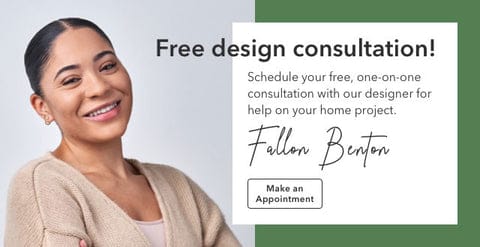 Ready to find your perfect match? Check out our lighting or schedule an appointment with our Interior Designer for a consultant and product selection.