The South is known for it's "Southern Living" styled porches, sweet tea, and heat! An outdoor ceiling fan is a must for these spaces.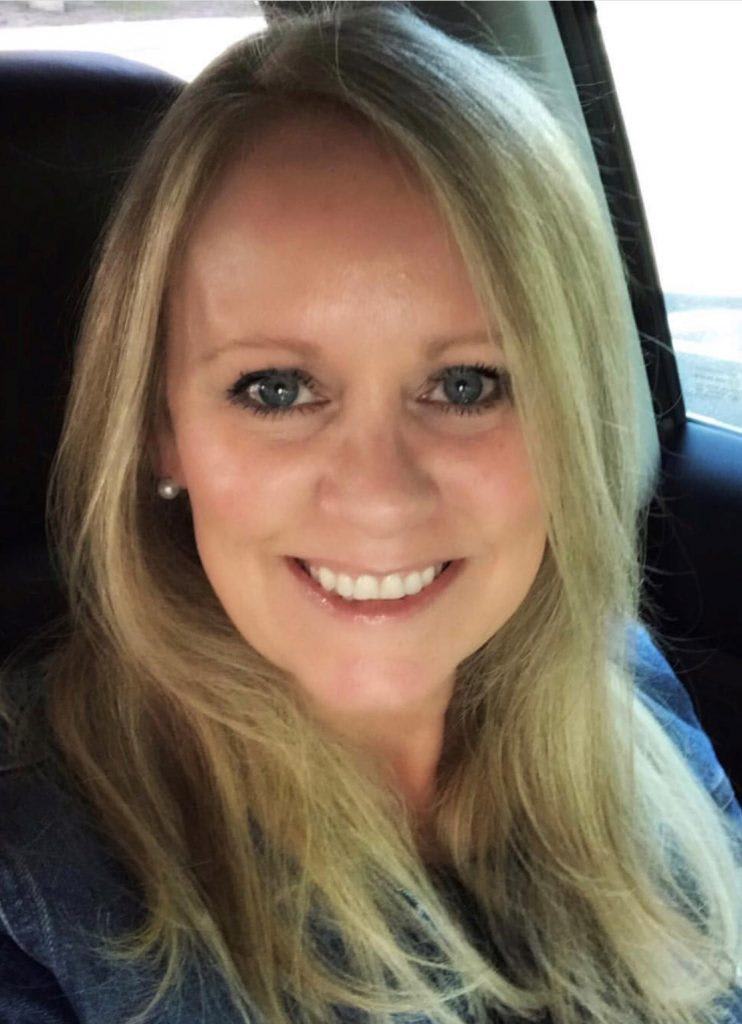 Instagram Influencer, Karen Ray, is wife, mom, grandmother, business owner and a Southern girl at heart! She's building a coastal farmhouse in Fernandina Beach/Amelia Island, Florida. Some her favorite things are spending time with family, travel, good food, interior design and inspiring others. Karen shares her
"Are large porches a Southern icon? Yes indeed!
If you live in the South then you know that a large porch is very desirable for most people, including me. When I started to design our new home, I knew that I wanted a large front porch and even larger back porch.
Growing up, some of my fondest memories were visiting my grandparents farm in Mississippi. They built their farmhouse in the early 1900's and the porches were an extension of the home. Most days were spent outside snapping beans, shucking corn, and visiting with neighbors on one of their porches. The front porch had a swing and was always used when guests came by. The side porch was used for everything else. These memories, along with the architectural curb appeal of a front porch, is what I built my house around.
We joke that in the South we only have two seasons, hot and hotter! Not only is it hot, but it's also humid and sometimes has no breeze. Therefore, porch-sitting can get a little stifling! (Yes, porch sitting is a thing!) Because we always wanted to enjoy the outdoors but the heat is B R U T A L, ceiling fans are a must!
When the opportunity to partner with Hunter Fan Company arose, I was so excited to use one of their ceiling fans for my large back porch! Hunter fans have always been my "go to" for ceiling fans. Not only are their fans beautiful and unique, but I've owned several over the years and have never had any issues with them!
I originally had three fans specked out for our back porch, because I knew that I wanted fans that not only blew my hair back while sitting on my porch, but fans that fit the style of my "Low Country Coastal Farmhouse" (because let's face it, all fans are not alike)!
When I saw the new Cedar Key ceiling fan, I knew right away that it would be perfect for my porch! Not only is it beautiful (especially the hand painted globe) but with Hunter Fan Company's exclusive SureSpeed technology, this 3 speed fan is a powerhouse! I ordered two fans to start with and planned to add a third if needed. Upon installation, I found that two fans cooled my porch to perfection! They look great, give off excellent power, include a hand-held remote control, and are so quiet when operating! I continue to be thoroughly impressed by Hunter.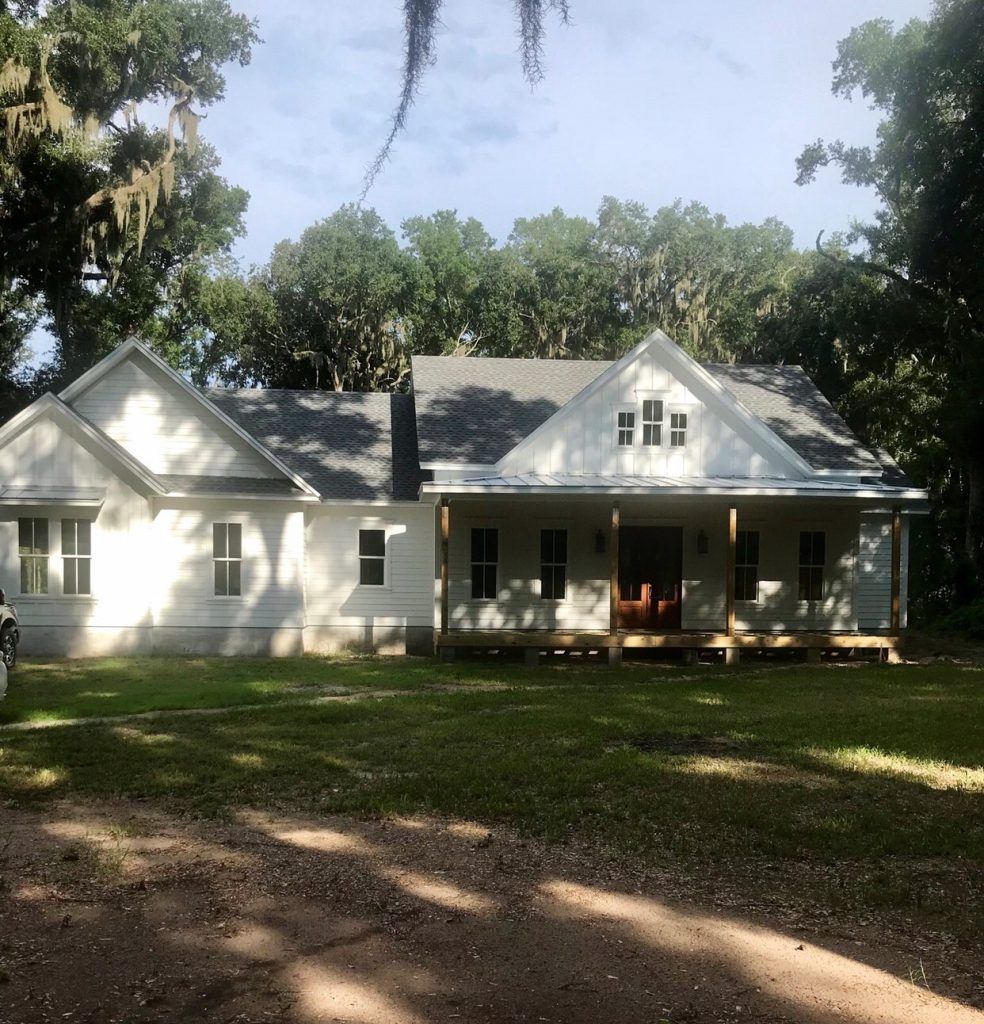 I can't wait to spend time on my new porch making memories with my family and friends! Thank you Hunter Fan Company for making beautiful, stylish fans that last and work great!"
---
Looking for an outdoor ceiling fan? Let us help! Click here to read how to choose the best ceiling outdoor ceiling fan.