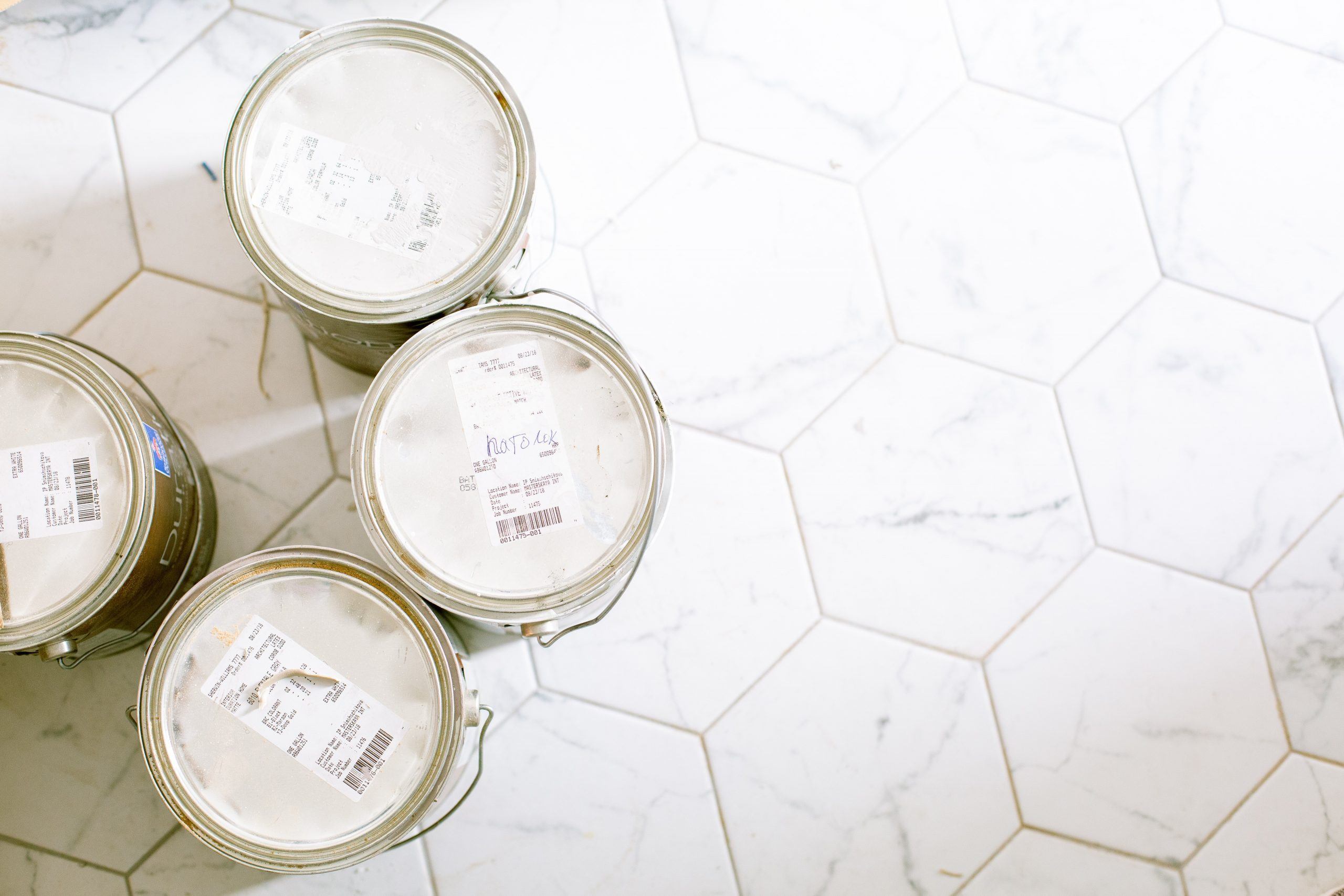 5 Things to Consider Before Your Next Room Renovation
With the right tools and knowledge, you can ensure a smooth renovation that boosts the value of your home and adds to your quality of life. Here are five things to consider before starting your next home improvement project:
1. The Scope of Your Renovation
Whether you're looking to gut your home or simply add a few cosmetic upgrades, it's important to determine the scope of your project. Figure out which rooms you'd like to prioritize, as well as what labor and materials you'll need. While common renovations like adding ceiling fans or replacing lighting in a room may take less planning than a full-fledged remodel, you'll still need to consider factors, such as electrical wiring, room size, and design.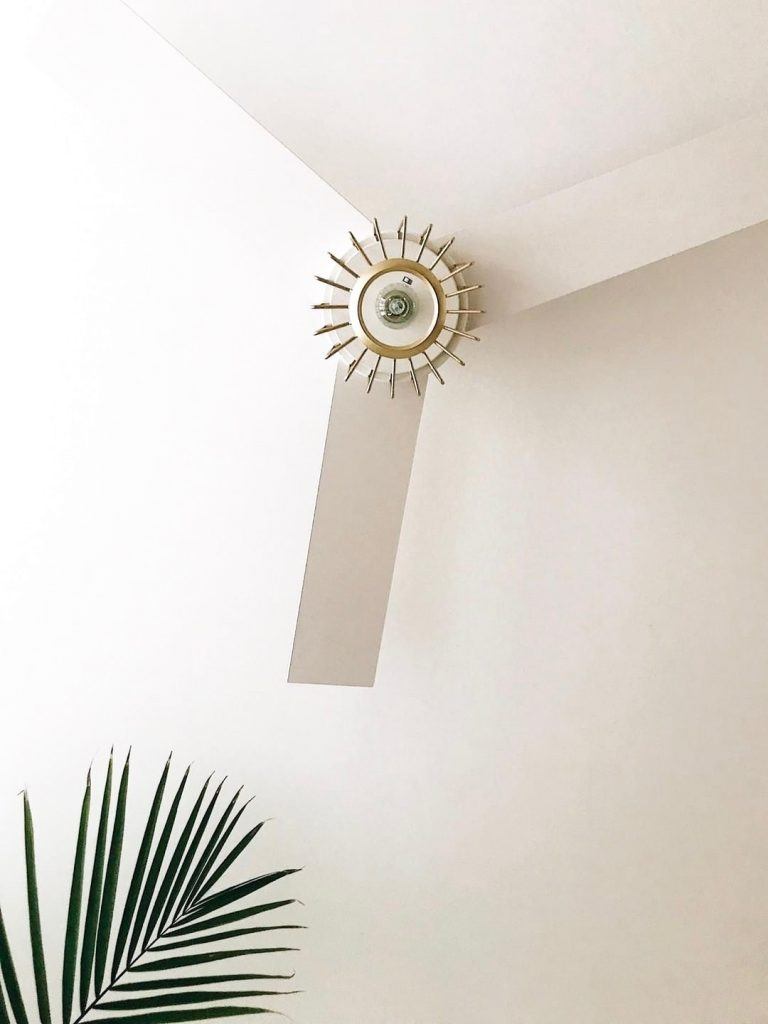 Once you've decided which rooms you'd like to renovate, as well as which parts of the room you'd like to focus on, take time to list out all associated costs. This will give you an idea of how much you should expect to spend and if you'll need to make any adjustments to your budget.
2. Your Financing Options
Once you've figured out the scope of your project, you should establish a budget. If you've been planning on renovating for a while, you may have already saved up enough to pay for the project, or at least enough to front a sizable down payment. However, if you don't have enough to cover project costs, you may need to consider alternative financing options.
Some homeowners choose to take out a personal loan, which can be used to offset or pay off the cost of your project. If you've built up enough equity in your home, you can apply for a home equity loan, which would act as a second mortgage with a fixed interest rate and payback period. Regardless of how you choose to pay for your project, organizing your finances ahead of time will ensure you stay within your means and don't overspend.
3. The Right Contractor
Room renovations are a serious investment, so you'll want to make sure they're done right. In order to choose the right contractor to complete your project, don't settle for the first one who bids on your business. Instead, take some time to compare your choices by cross referencing all reviews and credentials. Remember, price often reflects quality, so it's best to go with a mid to upper tier contractor with a positive track record. Check out our partner, HomeAdvisor, for local pros in your area.
Once you've selected a contractor, make sure to read through and sign off on a contract that lays out all the details, such as total cost, timeline, and scope of work. You should feel comfortable communicating with your contractor, so don't be afraid to scrutinize the agreement and ask for clarification if you are confused by any wording. Clearing the air ahead of time will save you headaches and miscommunication down the road.
4. What to DIY vs Buy
You may be able to cut some costs by completing non-tactical home improvements yourself. For instance, if you're repainting cabinets, refurbishing old furniture, or adding decor to your living space, you may be able to circumvent labor costs by doing it yourself. However, if your skillset doesn't match the project, the time it takes to DIY the projects outweighs cost savings, or you simply don't enjoy getting your hands dirty, it's probably best to buy.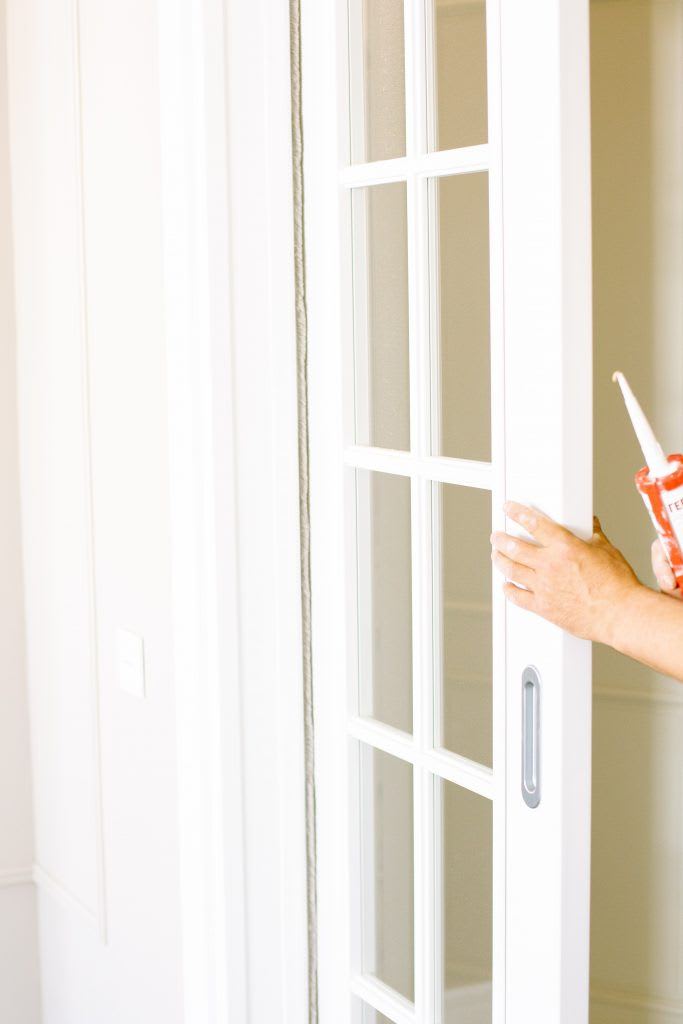 Be realistic about your abilities and about how much time you're willing to put into the project. Even if you believe you'll be able to save money by completing tasks on your own, it's also important to make sure they're done correctly.
5. Where You'll Relocate
Even minor renovations can disrupt your normal day-to-day life. For example, if you're renovating frequented rooms, such as your kitchen or bathrooms, you may need to relocate temporarily. Prior to starting your project, figure out where to live through renovations. Decide if you are willing to stay through construction or if you would rather find temporary shelter at a hotel or relative's home.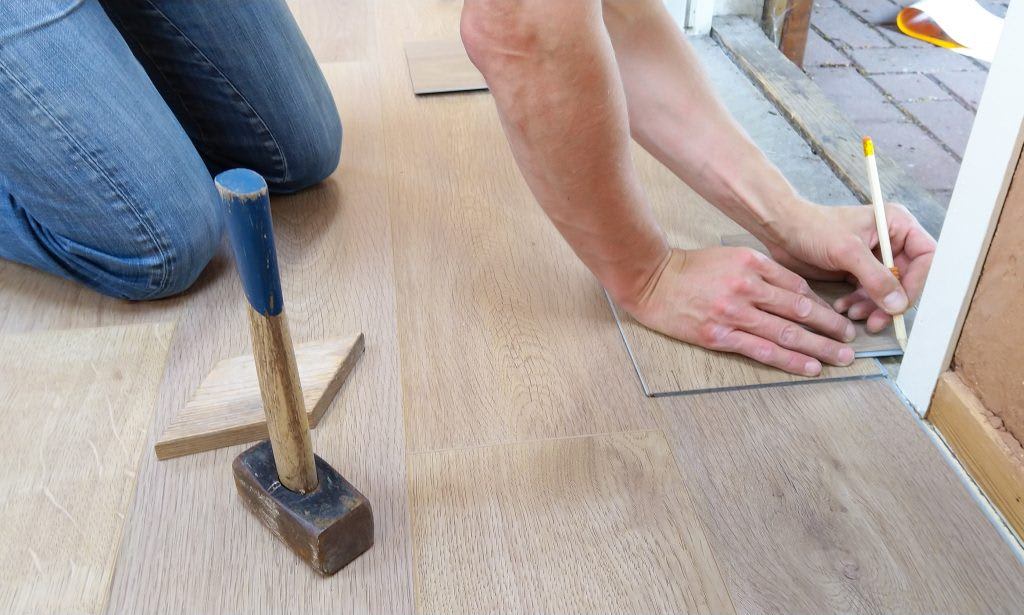 Despite the noise and dust, living in your home during improvements allows you to keep tabs on the project at all times. In addition, staying on site ensures that you're available to answer any questions, which can save you time and money. Regardless of where you stay, be sure to factor your living arrangements into your budget.
If your home is ready for a face lift, make sure to take this list into consideration. Plan out your timeline, budget, and living arrangements to ensure a seamless room renovation. You'll thank yourself for it later!