Wondering why a heritage company with more than 135 years of experience in designing ceiling fans decided to start creating lighting fixtures? The decision was easy for us, and we'll explain the three reasons behind the "why" of our lighting collection launch.
Reason 1: You piqued our interest
While trend shopping, styling Hunterventions, and designing our own homes, we noticed that the ceiling fixtures never matched or coordinated throughout the entire space. We took to the public to get their thoughts and everyone agreed: stylish, coordinating ceiling fixtures are hard to find! So, our designers looked to our "fan" favorites for inspiration for what is now the Hunter Lighting Collection.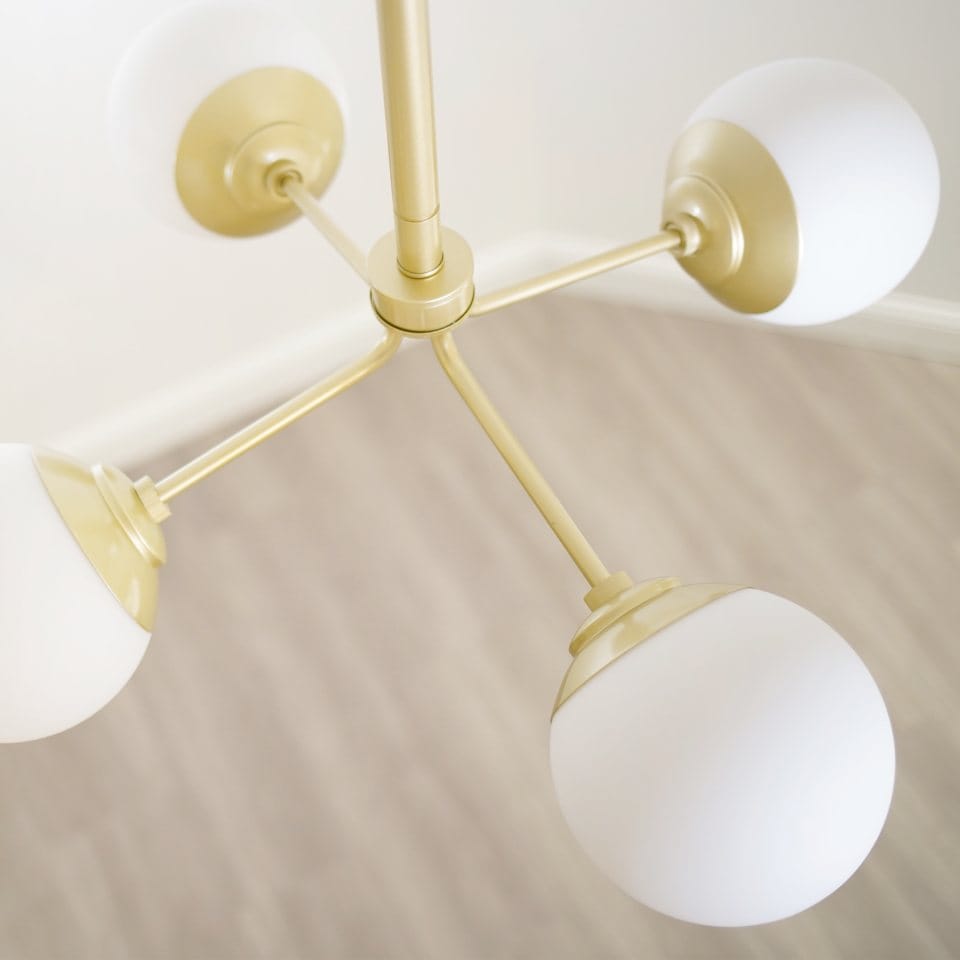 Designers wanted to create a lighting collection that made choosing a light fixture easy for everyone, from savvy DIYers to those who need a little guidance. Need a farmhouse fan with a coordinating light? Check out the Devon Park Collection. Shopping for your new modern kitchen and living room? Check out the Hepburn or Cranbrook Collections. Whatever your style is, our designers have created beautiful products to meet it.
"We want to have a lighting collection for every style category to complete the look in people's homes and complement the ceiling fan collections they already have." Design Director Patrick O'Connell
Reason 2: Design
We've spent years perfecting ceiling fan engineering and design, so it was easy to take those pillars of our products and apply them to a stylish, quality lighting collection. The team at Hunter – from marketers to product managers – rolled up their sleeves to help show people how in love we were with the new lighting collection and how it stands out from any other lighting collection in the market. If you can trust us to make the best ceiling fans, we're positive you can trust us that we'll make the best ceiling lights.
"There's a uniqueness to each piece that makes it distinctively special." Designer Brian Lintner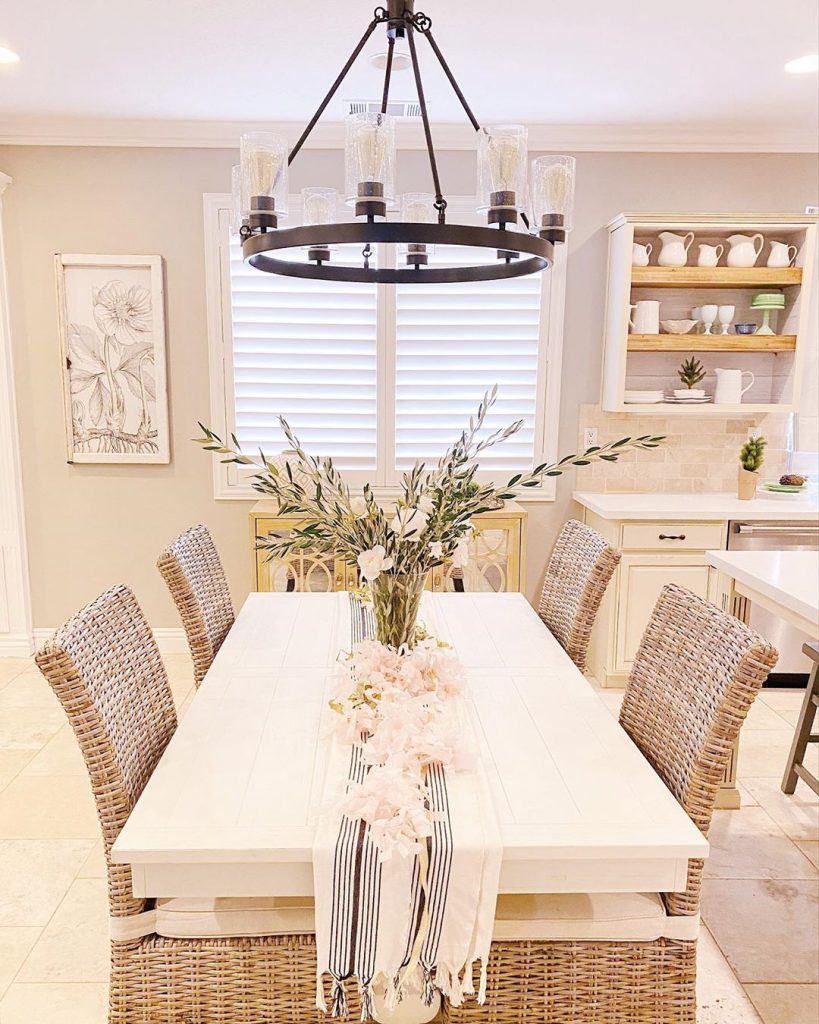 Reason 3: Your home (and ceiling) deserves it
Replacing your ceiling light fixtures might be one of the most put off items on your to-do list. But as you've seen during our Hunterventions, it's one of the easiest ways to upgrade your space and makes an instant impact.
Having an old ceiling light fixture can interrupt the flow of your home, particularly in open concept spaces. Along with cohesive style, functionality is important in open concept spaces. Ceiling fans keep people cool in warm months (and warm in cooler months) as well as help designate living spaces. Lighting makes sure you have the right ambient or task lighting where it's needed like above kitchen islands and dining spaces.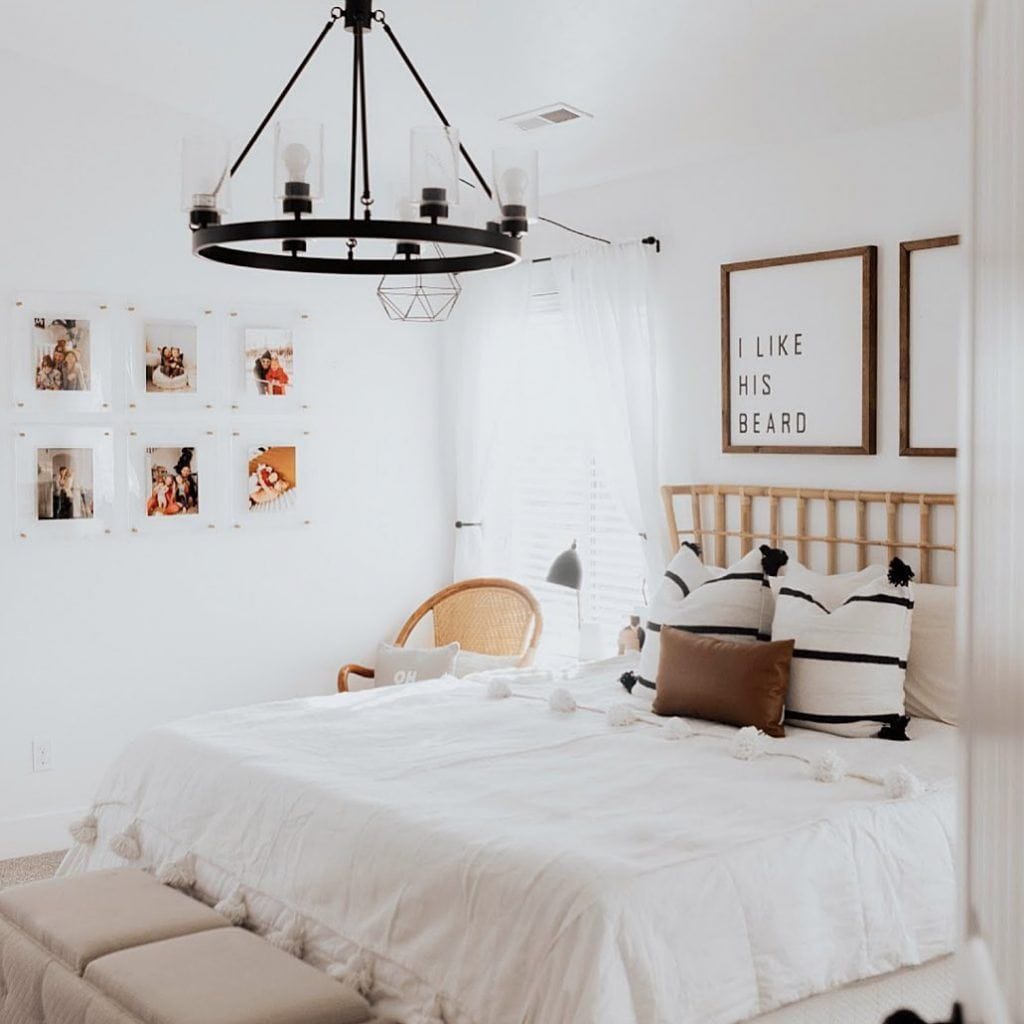 "If you're switching to open concept and want cohesive style across the room, this is a guaranteed way your finishes will match, styles match, and there's not a disjointed overall look," said Designer Ryan Eiffert
Explore the entire lighting collection and let us know what you think!