Fall is upon us and temperatures are slowly decreasing. we are all redecorating for the Holiday season and preparing our homes to be the cozy go-to spot to celebrate!
As the days get shorter, having the proper lighting in your space is crucial. Pairing the right fan and lighting in the same space can be just challenging as figuring out who is cooking what dishes for the holiday.
But no worries, Hunter has you covered with these basic tips to tie any space together with fans and lighting that complement.
Tips for Matching Ceiling Fans and Lights In Your Space
We asked our Senior Design Director, Patrick O'Connell what are the top two tips when matching fans and lighting: 
Personality of the space
Finishes in the space
Knowing these elements will help you narrow your focus when searching for a fan and light combo.
Fan + Light Combos We Are Falling For
Bleached Alder Bliss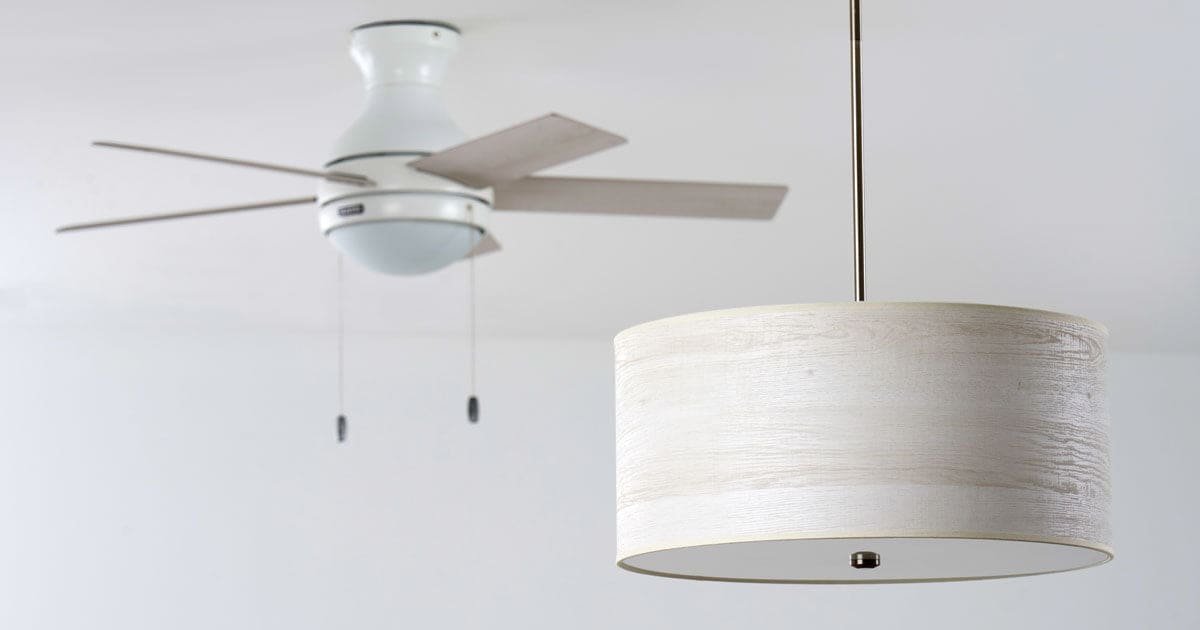 Aren + Solhaven are a match made in Bleached Alder paradise! This fan is perfect for a small room next to or combined with your gathering area! And at Hunter small fan doesn't mean little airflow. The Aren is equipped with our SureSpeed® Guarantee for powerful airflow. The Solhaven pendant comes in 4 different sizes for rooms of all sizes. The wood-inspired, drum shade gives this pendant an updated mid-century style.
Cool, Calm & Sophisticated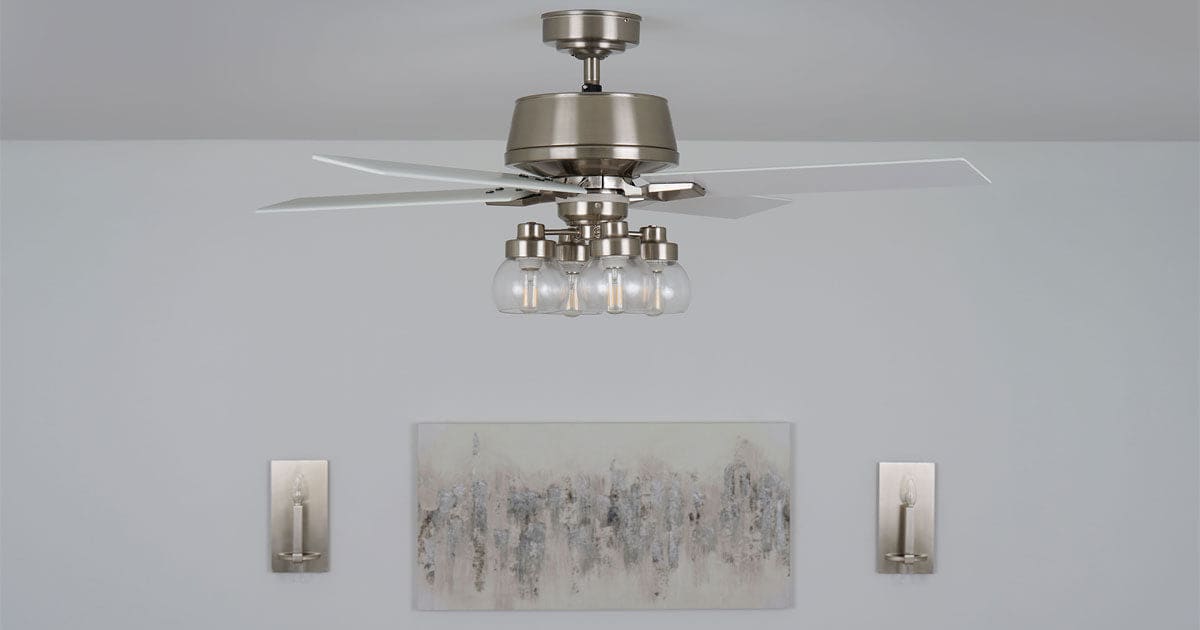 Vivien + Sunjai meet at the intersection of elegant and intricate - with a Brushed Nickel finish to pair them together. The Vivien steals the spotlight of any chandelier with its stunning design. the Sunjai wall sconce stands out with a beautiful clean-lined design and an acrylic detail.
Start searching for your ceiling fan and light for the holiday season. Tag #itsaHunter to be featured on our page.