Ceiling Fan Tips
We've all heard the saying Love is in the Air. In this case it's literally hanging over your head and it has never looked better. These fixtures have captured our...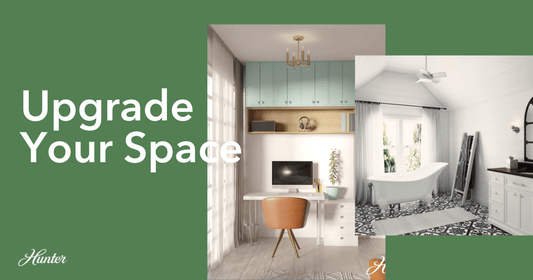 Ceiling Fan Tips
If you're one of the nearly 20 million Americans who recently joined the WFH workforce revolution, chances are you're still looking for ways to perfect your home office space. In...
Ceiling Light
Your light fixture is fabulous. It completes the look of your room and sets your space aglow in the evenings. Unfortunately, dust and dirt can steal the attention from the...
Ceiling Light
Score design inspiration for your space and enter to win an eclectic Music Row retreat in Nashville, TN   This year's HGTV Urban Oasis® Giveaway is an eclectic, music-inspired home...