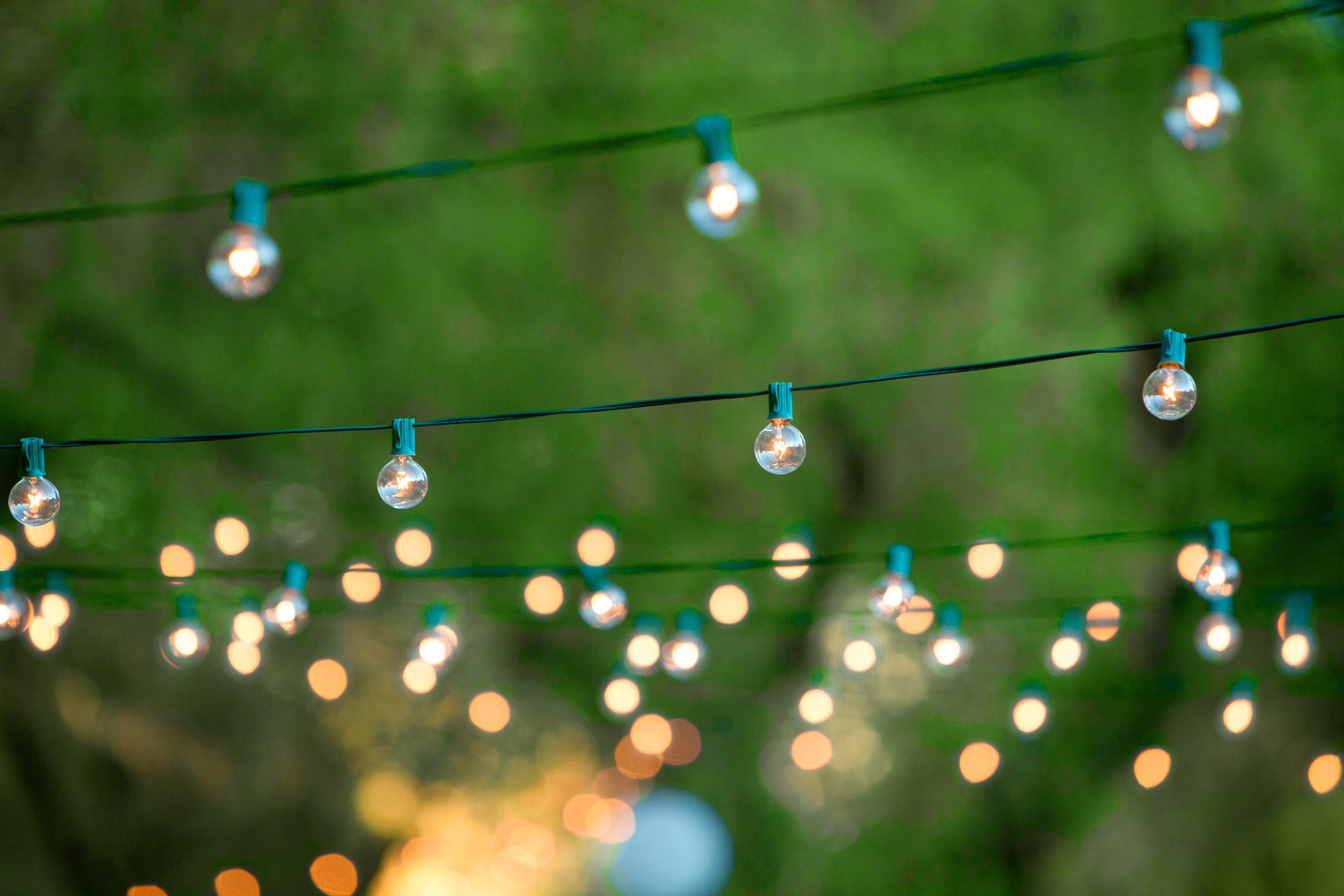 Patio trends to refresh your outdoor living space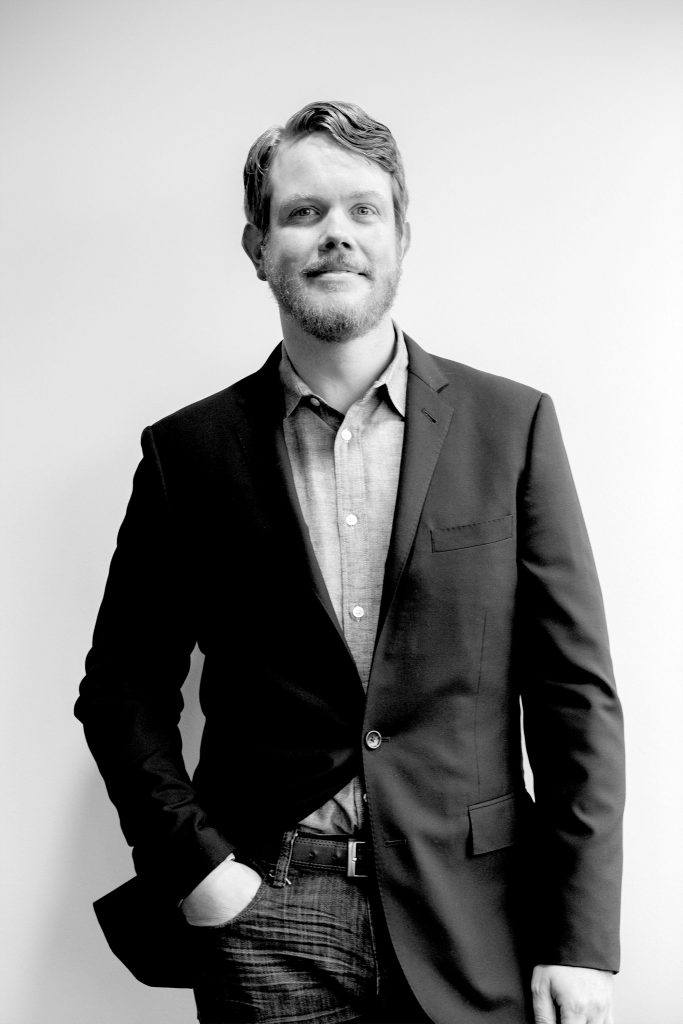 We're in that perfect part of spring that makes for the best patio weather: Not too hot and not too cold, a nice breeze going. Patios are taking on a refreshing new look and role these days. People want to spend more time outside, especially on nice days, so we're seeing more seamless transitions from indoor and outdoor spaces. A lot of home comforts are moving outside - kitchens, dining rooms, living rooms. Patio spaces are generally considered more casual than formal, but we're noticing touches of luxury. Now, when we talk about luxury with design, we're talking about the experience. Think about when you buy a luxury brand item: You're buying it becuase you want to experience something elevated. It's the same concept with patios. Whether it's farmhouse or contemporary design, a luxury patio is about creating an ambiance and an experience. To help you add a luxury experience to your patio, my team and I want to share some design trends we think you'll love.
Patrick O'Connell is Hunter Fan Company's Brand Design Director.
Rattan chairs
Rattan chairs are just the hottest thing right now especially in black and even indoors.
Claire McRoberts, Hunter Fan Designer
I literally have Pinterest boards devoted to rattan chairs.
Patrick
Vintage lighting
One of the things I've been seeing a ton of are vintage type lighting options: Edison bulb string lights or updated versions of tiki torches or gas lamps. PS: Edison bulbs are definitely not out, like some would say, but they are evolving into more modern applications.
Patrick
WE HAVE OUTDOOR CEILING FANS FOR COVERED PATIOS THAT HAVE VINTAGE INSPIRED LIGHT FIXUTRES LIKE THE OCALA AND KEY BISCAYNE CEILING FANS.
String lights have evolved from twinkle lights and chili peppers to little decorative bulbs or little covers that aren't kitschy but unique. It's that extra ambient light.
Christine Holmes, Hunter Fan Designer
Natural materials...
Get a huge amount of natural materials; enormous amounts of it – rough stone, wood boards, brickwork. You get those natural texture and design elements and neutral colors that go well with any decor.
Claire
OUR DONEGAN COLLECTION FEATURES A DAMP-RATED VERSION WITH RUSTIC BLADE FINISHES
...and color
"I think color in general is welcome. It's almost a waste if where you have an opportunity to do color and you do something boring, it's such a missed opportunity." -Claire

Hardscaping
Stairs built into landscaping, knee high walls, potted plants – any way you can add hardscaping without destroying the natural elements build interest.
Patrick
OVERSIZED FURNITURE
We were at a hotel terrace in Los Angeles and it wasn't just a couch, it was the equivalent of a king size bed, so it was very exotic to sit on with the curtain around it and the pillows with the fireplace nearby.
Christine