Spring has sprung! And it's an era of refresh. We often declutter, organize, and deep clean various areas of the house. This is a way to welcome in the new season, bring a sense of renewal to the home, and improve overall well-being.
This season Hunter is bringing a new collection of Lighting that will keep you home bright and sparkling. Let's refresh some of your favorite spaces in your home.
The Heart of the Home - Kitchen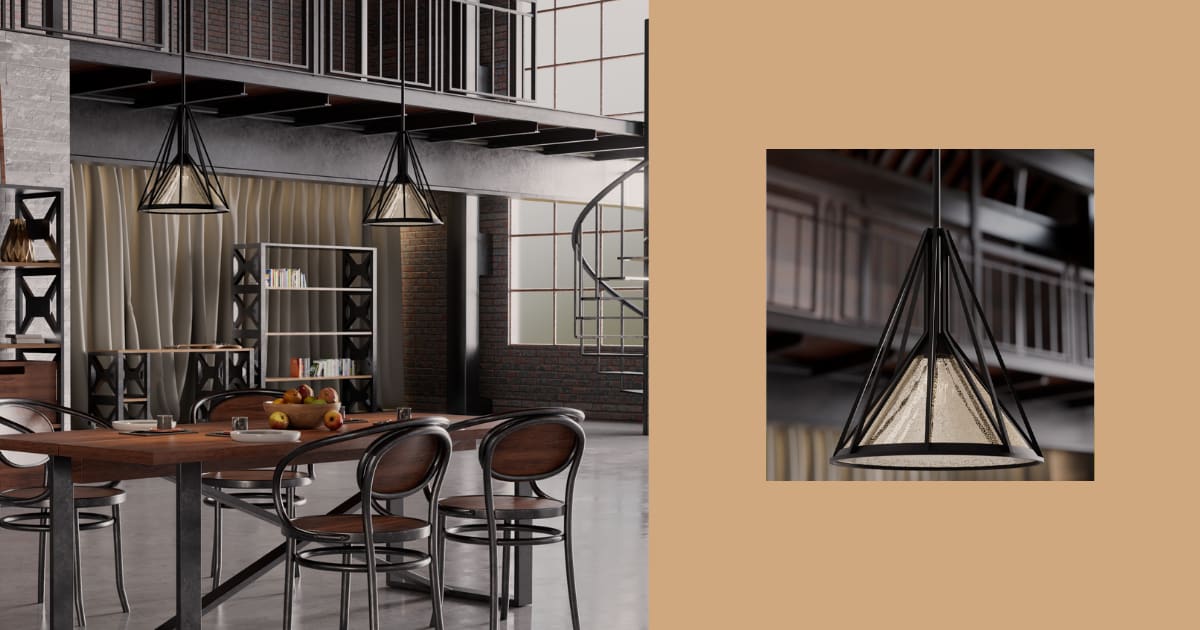 The Rafner pendant is an ideal choice for the kitchen. Mercury glass and Natural Iron metal finish collide to create a striking, statement piece. The light diffuses effortless through the Mercury glass for a bright and even illumination. This industrial collection complements modern kitchen decor, making it a stylish addition to any kitchen island or dining table.
The Little Room of Magic - Nursery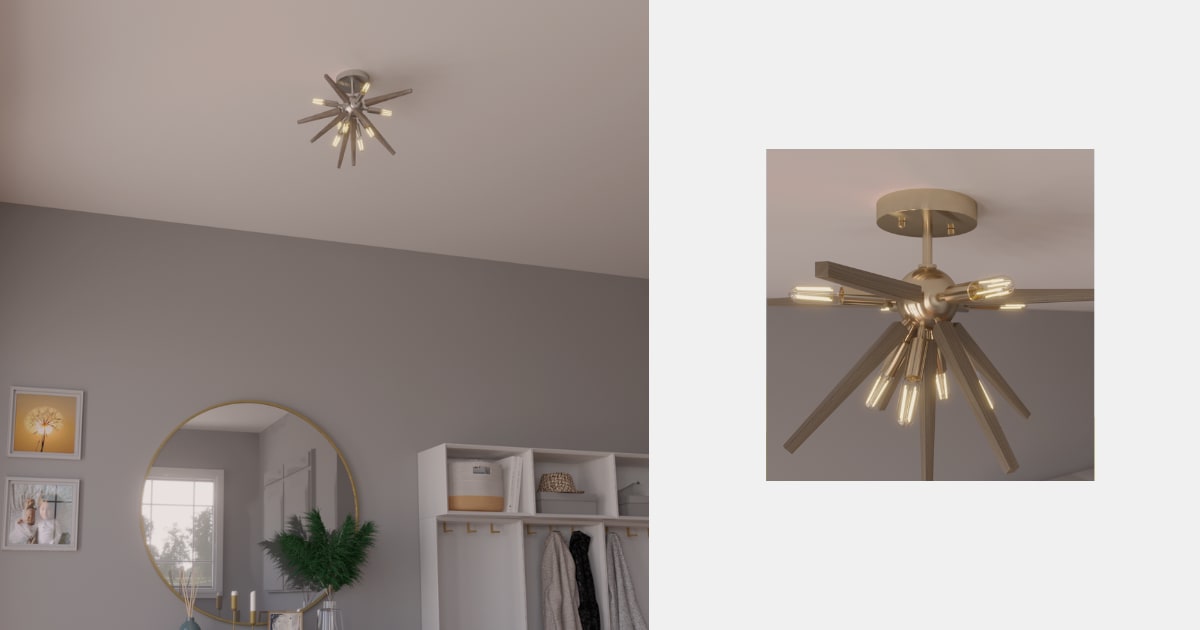 The Jupiter Star flush mount will be the wow factor in any nursery of kid's room. The fun, whimsical, yet gender neutral design comes in two finishes - Alturas Gold and Brushed Nickel to pair well the decor of your choice. The star-shaped shade with cutout details that cast a playful pattern on the walls and ceiling keeping your little room entertained. The soft, warm glow of the light creates a cozy and calming atmosphere for both the baby and the parents. Most important, the flush mount design ensures that the light is out of reach of curious little hands, making it a safe choice for a nursery.
The Powder Room - Bathroom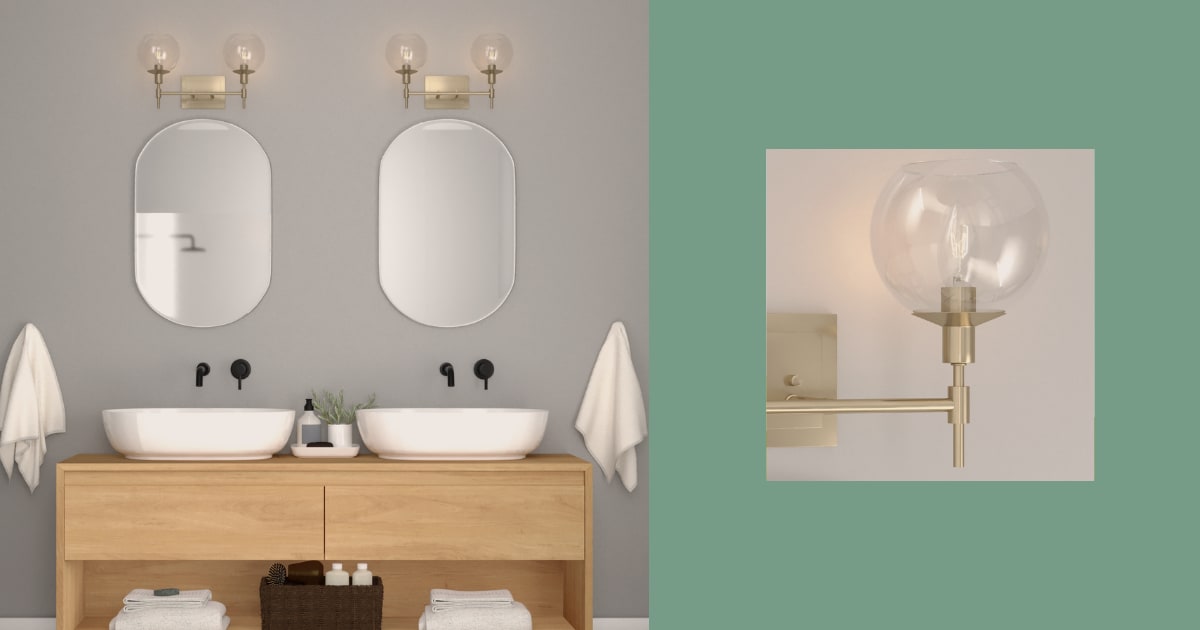 The bathroom is where you and your guest go to freshen up - so why not give it an update. Vanity lighting is the meant to be a showstopping piece - enters the Xidane. This sleek and modern design comes in two finishes - Alturas Gold and Brushed Nickel and three different sizes ranging for 2-4 light options. the oversized circular shades and thin metal finish provide a contrast your guest won't stop looking at. All Hunter vanities are damp-rated and idea to withstand moisture and humidity. 
A Place to Catch Up - Dining Room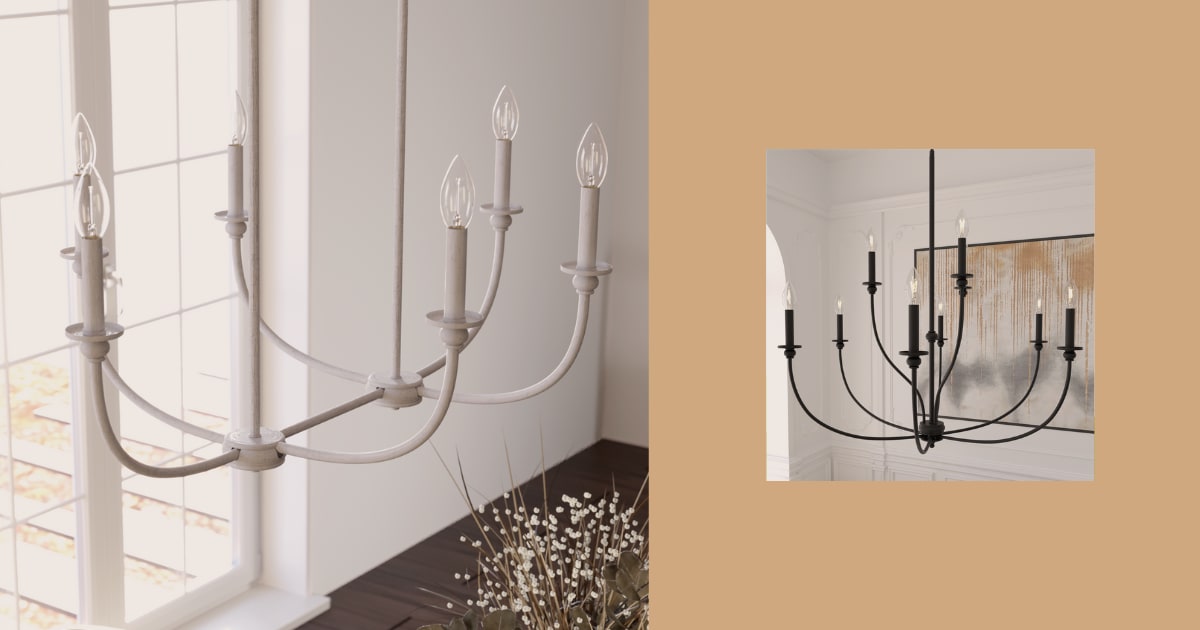 Some of the best conversation happen while breaking bread as a family. The Southcrest chandelier brings an era of old-world elegance and glamour to the dining room. The two tiers of cascading lights provide ample light while creating a stunning focal point in the room. The two finishes provide greater flexibility in style - Flat Matte Black for a modern look and Distressed White for a more vintage, traditional look.