It's that time of year for festive fun with family and friends. Best of all, it is your chance to give something special to those you love. Hunter is here to guide you to that perfect gift, and we have identified a few people we all know and a particular something they will love.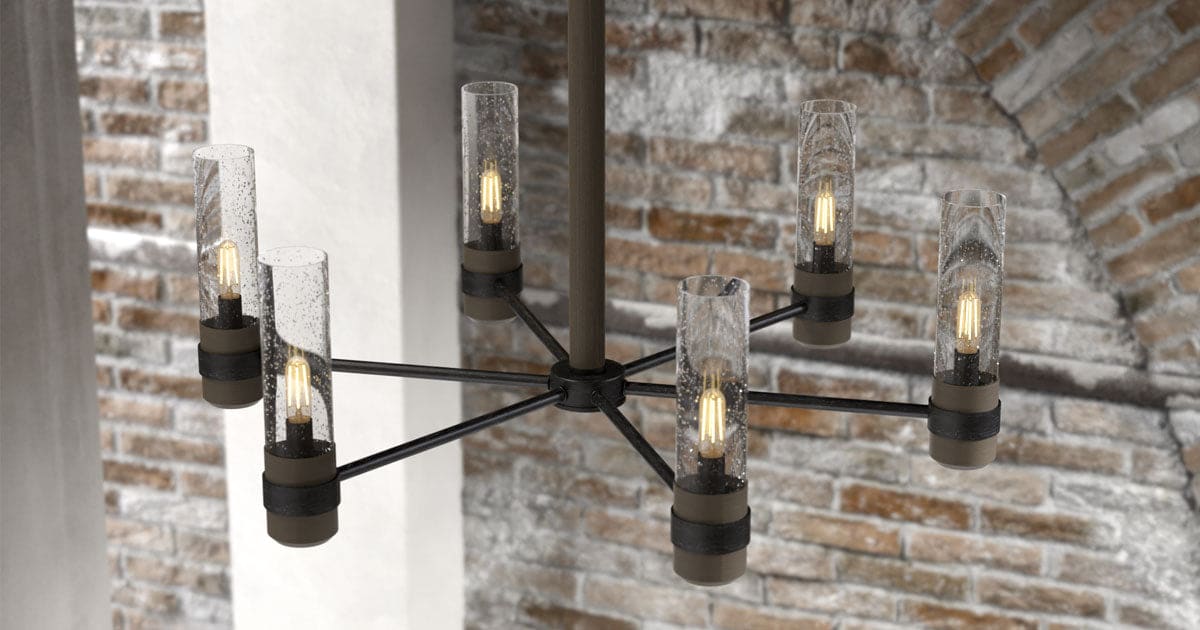 Lighting fit for a royal. 
She's the castle queen—someone with style, grace, and a regal flair. The River Mill 6 Light Chandelier will light up her holiday table splendidly or give a glow to gatherings in the living room. With its blend of metal and wood-inspired details, The River Mill has an element of rustic charm. Still, the design of the chandelier with candle-like lights covered by seeded glass shades creates a dazzling display making it a crowning adornment in any space.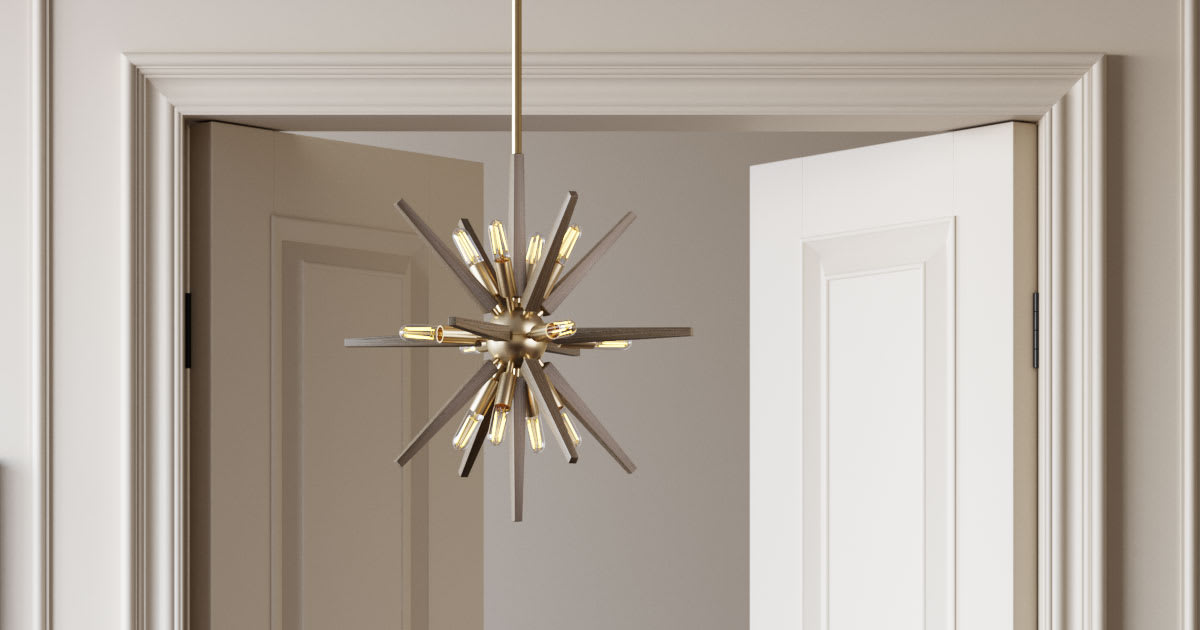 For the star of every show. 
We have something for that certain someone who is the life of every party. You know, the one who throws the events you can't miss. This person is fun and fashionable. Their sense of style is unique and on point. For those of that sort, we have the Jupiter Star Pendant. The wood-inspired detail of this starburst light fixture makes for a gift as unique as this personality. Cocktail parties and festive soirees will be alight with style under this fixture.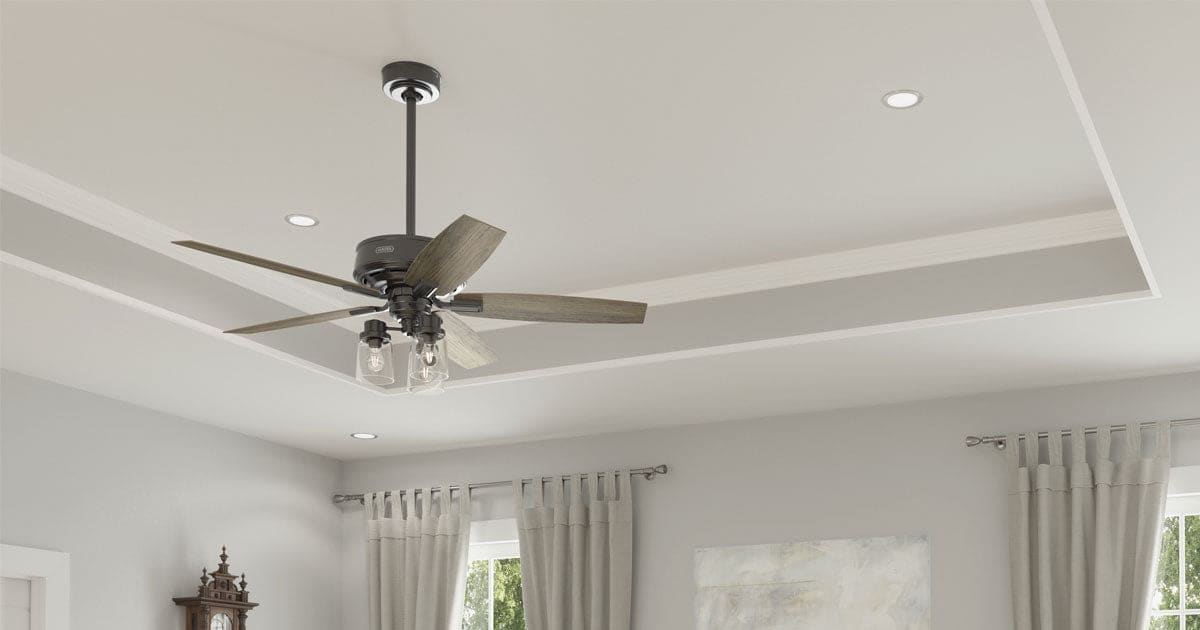 Comfort of tradition. 
You always find a warm, comforting atmosphere in this person's home. Their space is brimming with traditional touches that welcome and relax you. The Ananova WiFi Ceiling Fan with Led Light is a perfect accent for their home. With burnished brass and clear glass shades, this light is a picture of traditional style but with the cutting-edge technology of our SIMPLEconnect smart fan features. The focus stays on time together, and comfort is always within control.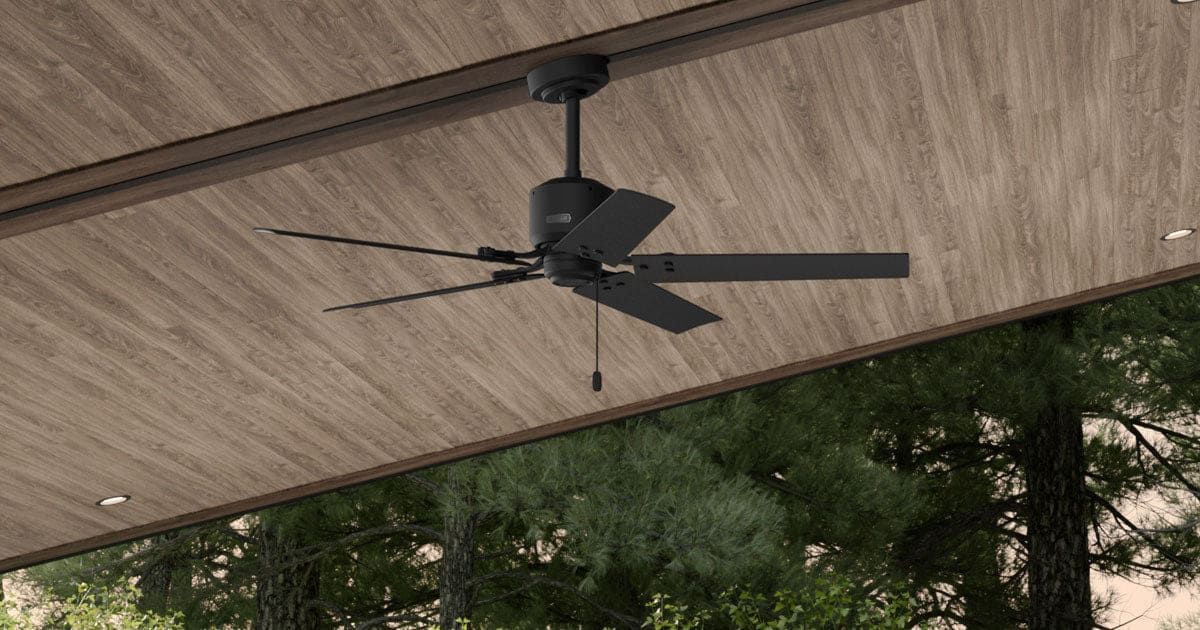 All the smoke. 
Most people think grilling is for the summer. This master chef believes fire makes every meal better, and any meal they prepare will be done over an open flame. The beautiful Windbound Outdoor Ceiling Fan will whisk away smoke year-round under your covered patio. And this fan keep your grill master cool when they turn up the heat after the weather becomes warm. And this gift keeps giving with a price under $250.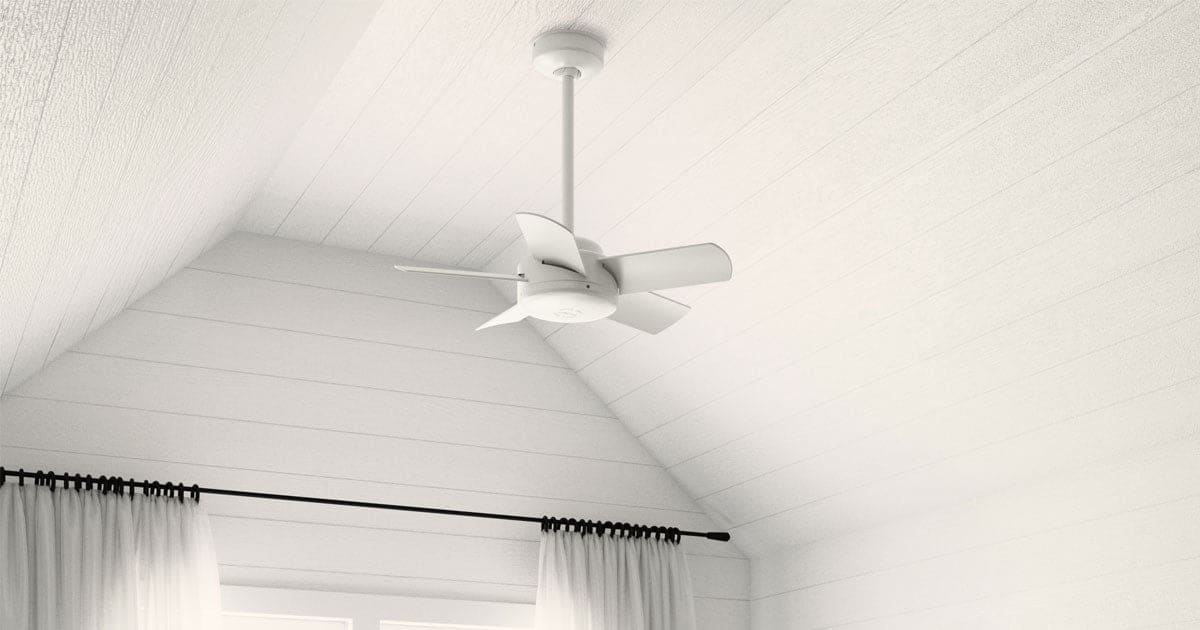 Domestic Gods and Goddesses. 
You call this person when you need a tip for removing a stain or rescuing a meal. Perfectly hung pictures and laundry folded with care. This is the person who makes a house a home. It takes more than skill to create beautiful, welcoming places. It takes passion. Above all, you know that love motivates them. Give them a respite in spaces that can be less than comfortable. The Omnia 30-inch Outdoor Fan is small but mighty and reduces the moisture and heat in bathrooms and laundry rooms, bringing a relaxed, understated style that will make moments making their magic a breeze. And with a price point under $200, how can you pass up the chance to treat them with a bit of comfort? 
With all these deals you can also treat yourself. Check out our lighting collections and fans to find something special for yourself. Whatever you choose we hope you choose to spend the holidays in spaces surrounded by those who bring you joy.