Welcome to Hunter Fan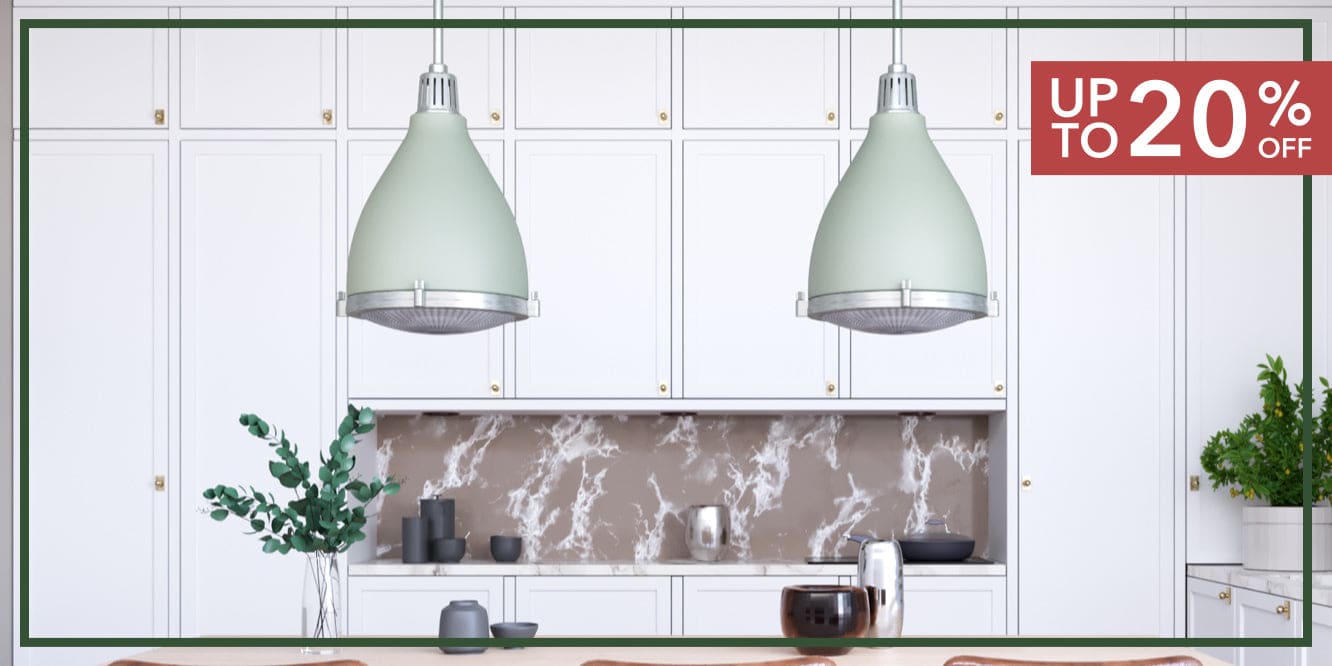 ALL lights on sale!
10% off orders $99+
15% off orders $199+
20% off orders $299+
Use code: GLOW2022
Shop Now
Valid through December 15th
Need help choosing a fan for your space?
We know starting a project yourself can be intimidating, so we put together this simple guide to help you out.
Limited Lifetime Warranty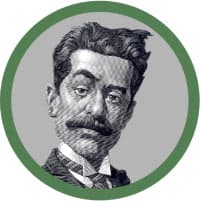 Why Hunter